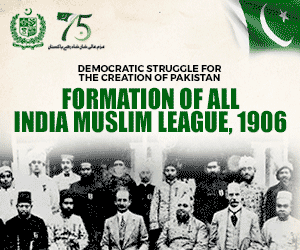 The summer is far from over, don't let the rains fool you. August is all about hot, scorching mornings and nights that soothe us with the pleasant winds. However, the day is still the same one which dehydrates us and makes us feel lethargic. That does us no good! So here's a list of water-rich foods that you can keep consuming throughout the day to stay hydrated:
Read more: Consumption of Highly Processed Food linked to Cognitive Decline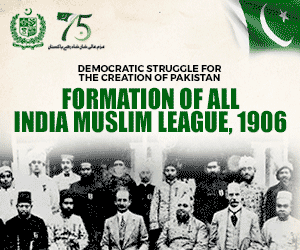 Tomatoes
Tomatoes are a fruit (can we accept this already?) that is rich in water. The water content in tomatoes is 94% making it an excellent water-rich food that we need to have on our plates. You could add tomatoes in your daily sandwich or you could put it in whatever dish you're cooking.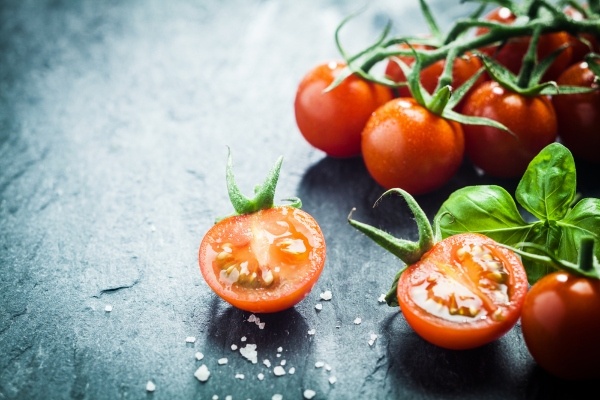 Yogurt
How many of us desis can't have any food without yogurt? If you're one of them, you can be good to go. That's because yogurt's water content is 88%, making it a super good food to have when you feel dehydrated. You can have yogurt with food or simply as a really, really healthy snack.
Soups
Soups are a powerful strategy to not eat a lot of calories. Soups are made with more than 60% of water and so, they are fulfilling but really low on calories. Studies have also shown that those who have soup before their meals end up having much less calories because they're full. Don't forget to order it next time around!

Cucumbers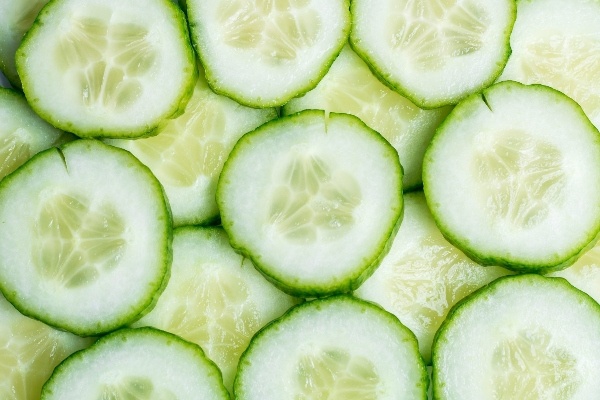 We can't appreciate this vegetable enough. Cucumbers are 95% water so if you ever need a green veggie that will boost your water intake, this is it. You can have it in a salad with food or simply munch on them with some chaat masala sprinkled on top. Trust us, there's no better snack out there.
Cottage Cheese
There are some intense cheese lovers out there who must be wondering when will cheese come on this list right? Cottage cheese is 85% water so it's possibly the most healthy and hydrating cheese to be having. Paneer masala is amazing to have or you could have seasoned cottage cheese (dipped in chilli oil) for a brilliant meal.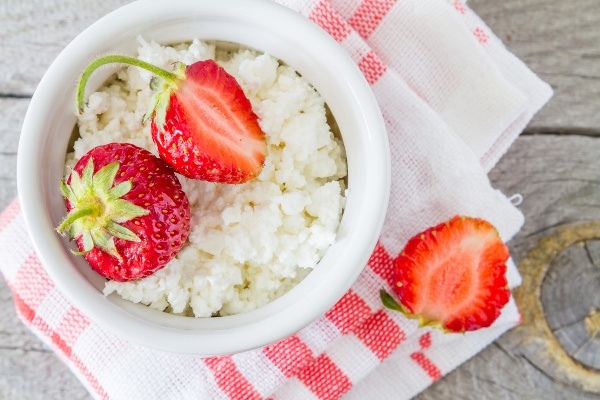 Read more: Nestlé Pakistan takes another step towards sustainable apple sourcing
Stay tuned to Brandsynario for the latest news and updates.