Apple has certainly been making huge bounds in their domain. They are one of the highest names in the tech industry. The company has always been known for dramatic, impressive releases and events. You know it is Apple when the lights come on and you just cannot help but look. Just recently, the Apple iPhone 13 was launched alongside a few other products.
It seems that the iPhone 13 does have some similar things to its predecessor. However, there are considerable differences which may make you go for one and not the other. Now, the big question is, which one should a person buy? Let us dive into the details of this comparison.
iPhone 13 and 12 Comparison
Firstly, there is no difference between the screen sizes for both phones. For the sake of this comparison, we are looking at the mini and base variants of both smartphones. As in iPhone 12 mini and base, the screen size is set at 5.4-inches and 6.1-inches. However, the screen might feel more premium to you in the iPhone 13. Secondly, while the iPhone 12 is powered by an A14 bionic chip, the iPhone 13 has an A15.
Read More: How To Use iPhone To AirPlay On Mac With iOS 15 & macOS Monterey
There is a lot of difference between the two chips in terms of performance as well as long-running. The CPU inside the iPhone 13 has also been built to accommodate gamers. So that phone not only stretches to fans of photography, but to those who wish to play games on it. Of course, gaming is not the only thing you would use a phone for, but it is a plus!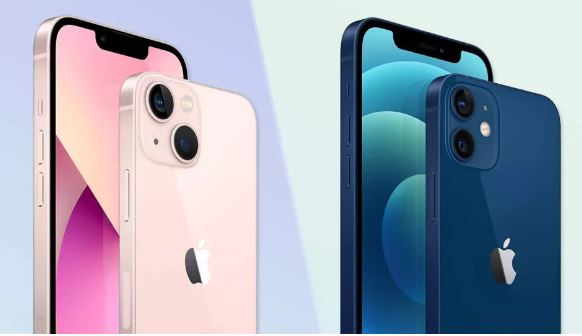 Additional Comparisons
The iPhone 13 is a tad bit heavier than the iPhone 12, by about 10 grams. However, the difference is not too noticeable when you're going for either phone. Apple may have stepped down some pixels in the new iPhone but that doesn't mean it is any less capable in photography. In fact, the newer one could shatter further bounds of image recognition.
When it comes to price, the iPhone 12 mini and base variants are at $599 and $699. In iPhone 13, the mini and base variants are at $699 and $799. However, the price gap does compensate for the fact that the storage option in 13 is 128GB for the lowest price. In iPhone 12, it is 64GB. So, with that extra $100 in either one, you are getting double the storage! If you are making a hefty investment, you don't want to run out of space any time soon. Additionally, the Pro Max variant of the iPhone 13 also has a 1TB storage option!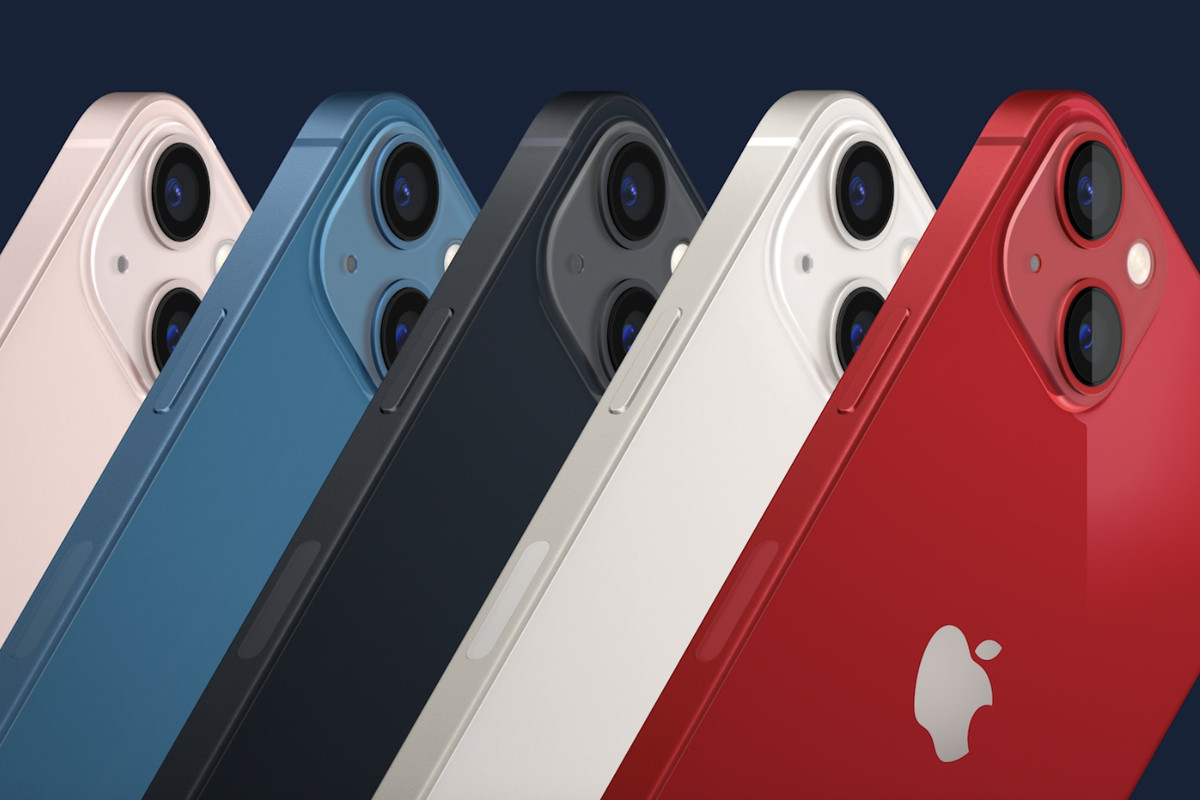 The Verdict
It seems that, in a price increase of about Rs.16,000/- equivalent, you are getting much better tech as well as quality. Both of them are iPhones but we would say to save up and go for the iPhone 13. If you are going to spend a hefty amount on a smartphone, then you might as well go for the best one in that range.
Read More: 5 Phones Of 2021 That Are Worth Buying Under Rs. 30,000
That said, we urge you to check out both smartphones in detail before making a decision. Maybe your heart sets better with the iPhone 12.
Stay tuned for more from Brandsynario!