Apple has certainly been making dents in the tech world. They revealed quite a few things with their event that took place recently. One cannot imagine an event with Apple that does not become the highlight of the year. The company executes its performances quite well. People want to keep coming back for more and they do so every year. Despite the pandemic and the world shifting more towards online, Apple still managed to gather a massive audience. Among the many unveiled products was the Apple Watch Series 7.
It was released between the iPhone 13 and the iPad upgrades. The smartwatch itself seems to have quite a lot of cool new features, including a bigger display. It has the ability to communicate with the user just as well as the smartphone. You don't have to keep whipping the phone out of your pocket every now and then. Simply, hold up your wrist and ravage through the many features that the Apple Watch Series 7 offers.
Apple Watch Worth It
Among the upgrades that the series 7 saw, one of them was a larger and sturdier display. Instead of 41mm, it is now set at 45mm, alongside the ability to display a full keyboard. This does make it easier to type but also makes the dial look bigger on one's hand. On the other hand, the design upgrade is similar to the iPhone 12 and 13 changes, with better curves and edges.
Read More: Huawei Unveils Its Children's Watch 4 Pro Smartwatch
Now, if you look at the Series 6 watch, it is still a highly impressive device. There is no doubt that Apple went a long distance with the series 6. Not only does it offer everything you could want in a smartwatch, it offers a bit more too. Additionally, the Series 6 has been going out on discounts for a while now too. You can buy one between $310 to $340 depending on what kind of upgrades you want. However, with the series 7, you'll have to wait and get the $399 starting price one.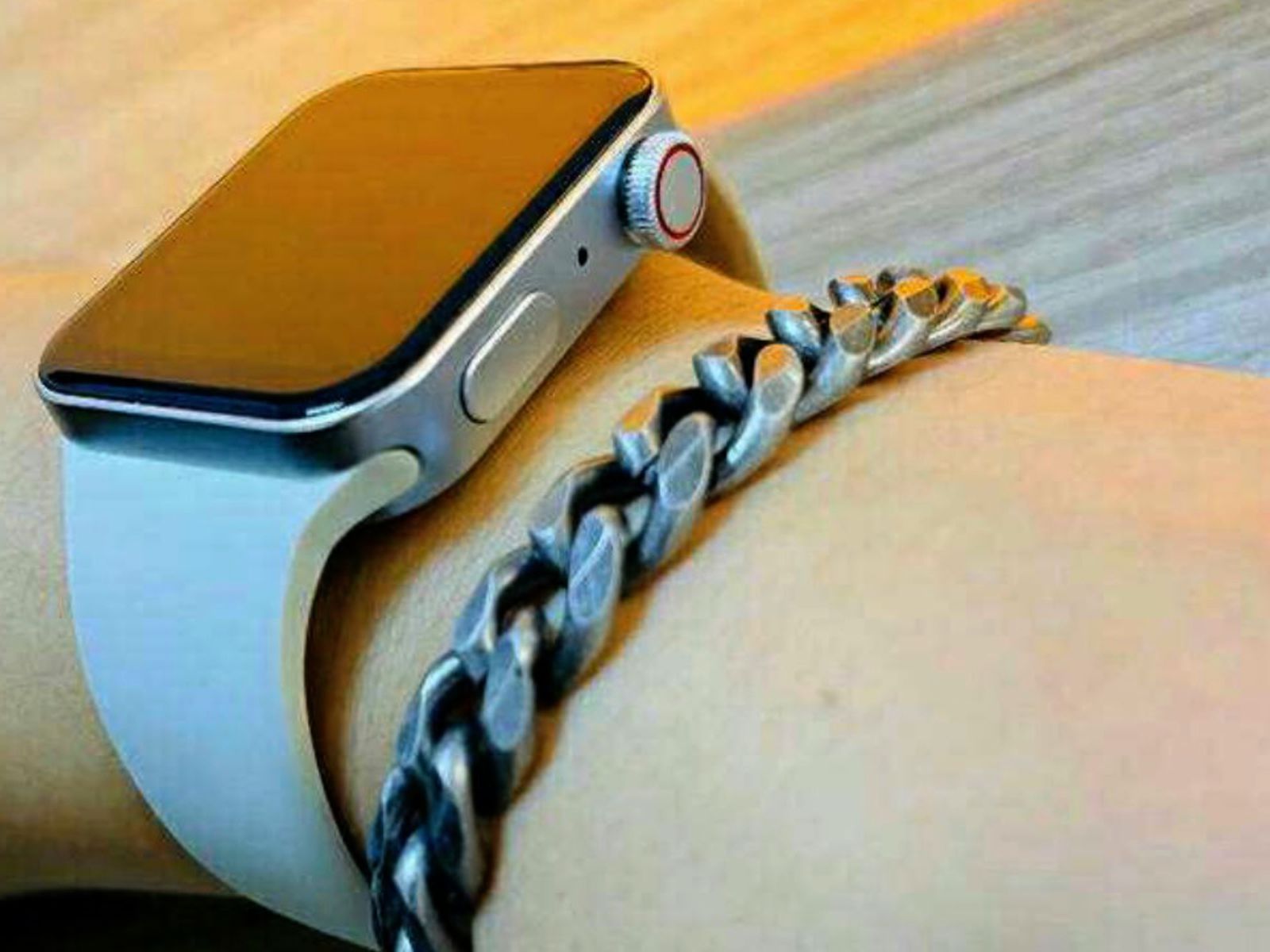 To Buy Or Not To Buy
Unless you do wish to go for a bigger display, we recommend buying a more affordable option. We are still not sure whether Apple is going to use new software inside the watch or just the same as the Series 6. If the latter is the case, then there is virtually not a lot of a difference between the two and you can skip the wait.
Read More: Here's How Samsung's Galaxy Watch 4 Can Calculate Body Fat
From a distance, people will not be able to tell a difference. So, buying the series 7 or Apple Watch Series 6 is all a matter of personal preference. If you think that an extra bigger and stronger display is worth the wait and price increase, you should wait. Otherwise, go for the currently existing ones.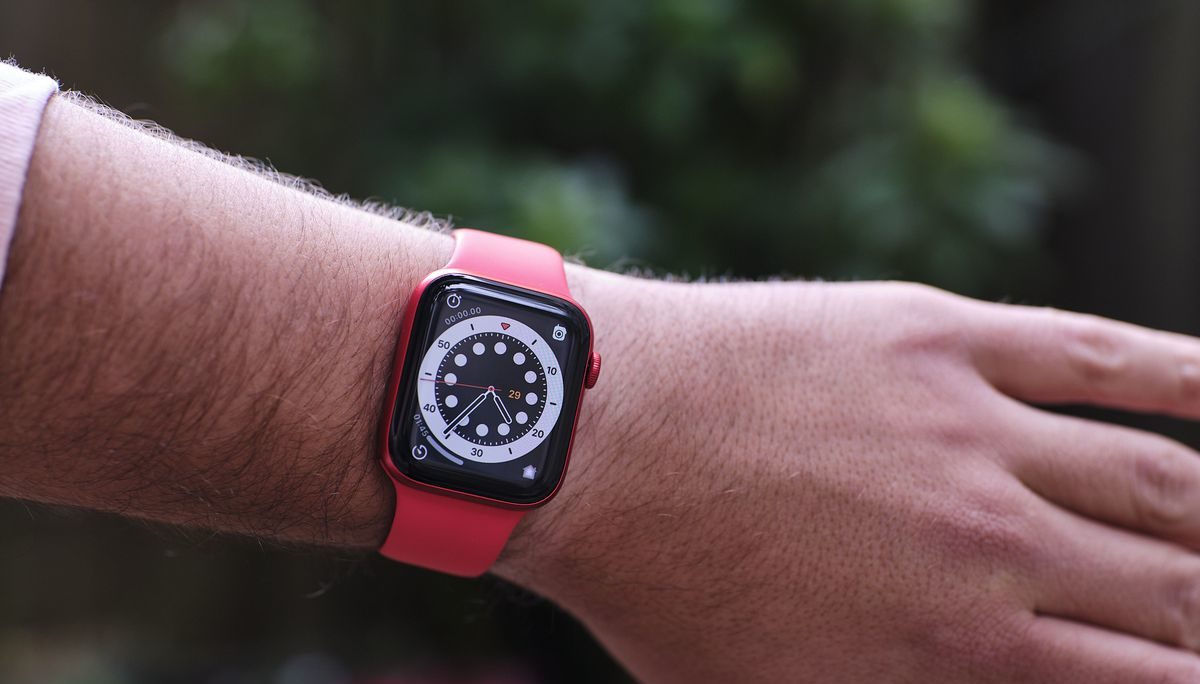 Stay Tuned for more from Brandsynario!