Pakistanis are still not over the ultimate YouTube war that took over the internet this month.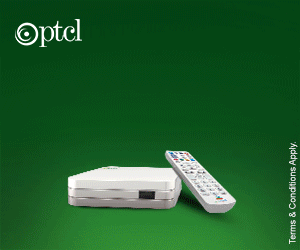 The Sham Idrees Vs Ducky Bhai battle eventually involved the entire YouTube fraternity, with popular names like Zaid Ali, Rahim Pardesi, Waqar Zaka, and even Mooroo being dragged into the entire mess.
It all got worse when a mob attack on Sham and Froggy shook everybody and later, it became a controversy for allegedly being fake and planted.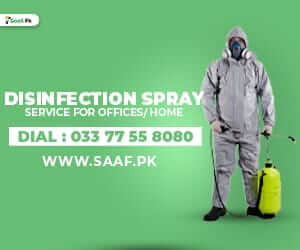 Danish Taimoor Faces Backlash for Body Shaming Fan on Game Show
However, Maulana Tariq Jameel's Call for Peace Changed Everybody's Perspective
Last week, revered and highly respected Islamic scholar, Maulana Tariq Jameel released a video with a message to promote peace and harmony amongst all.
The video, though general in message and content, addressed all Pakistani YouTubers from its thumbnail.
Immediately, Ducky Bhai, Shameer Abbas, and Sham Idrees responded over his call for peace.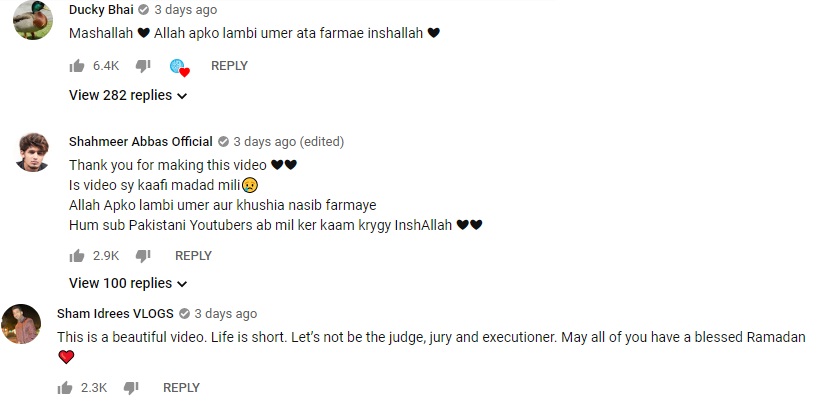 Irfan Junejo remained that one Pakistani Vlogger who kept his distance from the entire matter.
However, Maulana Tariq Jameel's sermon moved him to end all old, public disputes he had had with Waqar Zaka, Shahmeer Abbas and Junaid Akram.
Watch Irfan's video apologizing to all below.
Yesterday, Shahmeer Abbas took to Instagram stories and also apologized to Irfan Junejo.
Apparently, Irfan had blocked Shameer over an insensitive comment. Here' a quick throwback to the clash that happened between them.
Sham Idrees Told Me to Fake Punch Froggy: Claims Local YouTuber
Seems like our YouTubers are finally coming to a truce. Here's to hoping the rest too resolve their issues.
Stay tuned to Brandsynario for more updates.