The couple making headlines all the time, yes, none other than Yasir Hussain and Iqra Aziz are up to something again. They are taking the 'power couple' notion to a whole new level by being each other's muses. The husband, Yasir Hussain directs and the wife, Iqra Aziz acts! Are you excited to see how this plays out?
Read more: Asim Azhar's Habibi wins the internet
What Is Yasir Hussain Directing?
Yasir Hussain has had several hits to his name, all of which have made him a super successful actor. However, now the actor is dabbling into the world of directing too! He is directing a murder mystery drama by the name 'Aik Thi Laila'.
View this post on Instagram
Sources suggest for now that the show will follow a girl named Laila, who goes missing. Instead of catching the culprit, many including her ex-fiancé, begin to character assassinate her by accusing her of eloping. These people also become suspects in the case of her disappearance. The story also further goes on to unravel what really happened to Laila. They follow how she had to go through a long route of betrayals. The thematic focus of the drama is how it is easier for society to point fingers at women as opposed to providing them safety. Only when the body of Laila is discovered does everybody come to their senses and realize how they wronged the girl.
Starring Iqra Aziz
Iqra Aziz is definitely not here because she's the director's significant other. The woman has proven her merit by delivering successful dramas. Her work in Suno Chanda and Ranjha Ranjha Kardi stole hearts and made her a darling in the entertainment industry. We're sure there was no one better to cast for this special role!

View this post on Instagram
The couple announced this news last Thursday and made many super excited. The husband cum director wrote that this is the first time he's directing this "superstar" and we think it was the cutest thing ever. 
What Are People Saying? 
Have a look at what the public was saying: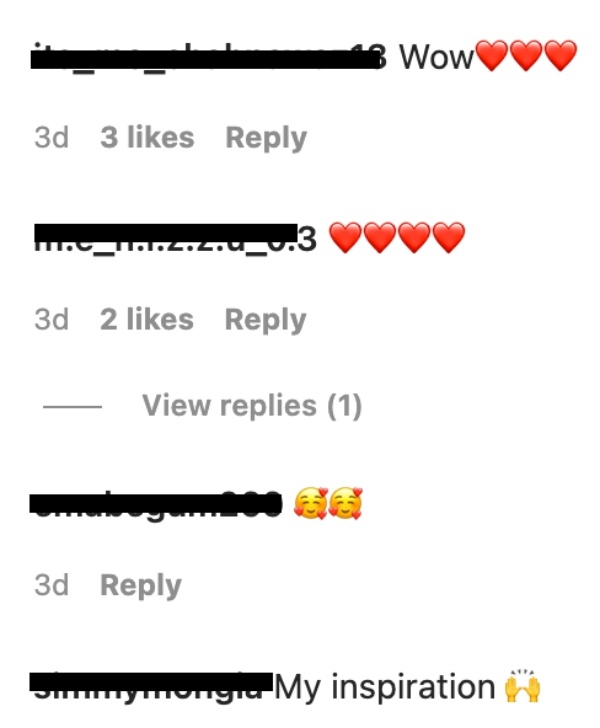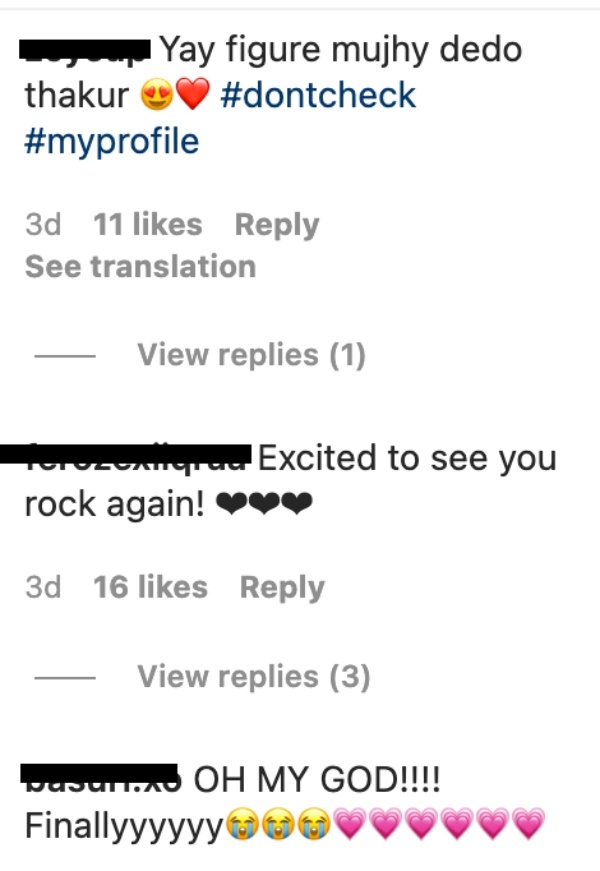 Read more: Azaadi Campaigns 2022 You Are Definitely Going To Love
Stay tuned to Brandsynario for the latest news and updates.