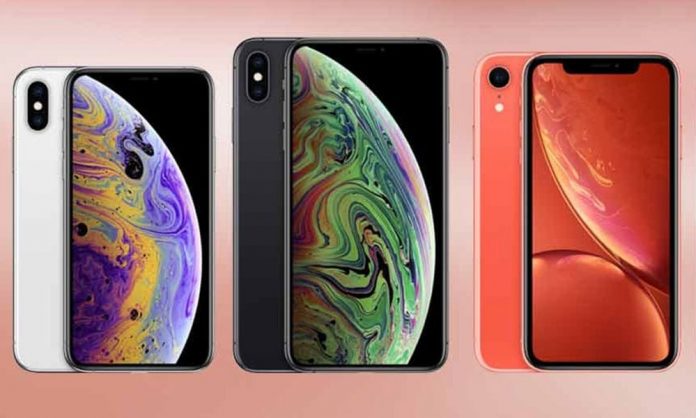 Apple revealed not one or two but three new iPhones this past week worldwide. Several Apple fans are eager to get their hands on the new Apple iPhone XS, iPhone XS Max and iPhone XR.
However, we would advise you to do your homework before you drill a hole in your pocket. You can now purchase these new iPhone in Pakistan from reliable retailers at reasonable prices.
iPhone XS Price in Pakistan
iPhone XS's lowest available price in Pakistan is Rs 1,74,999.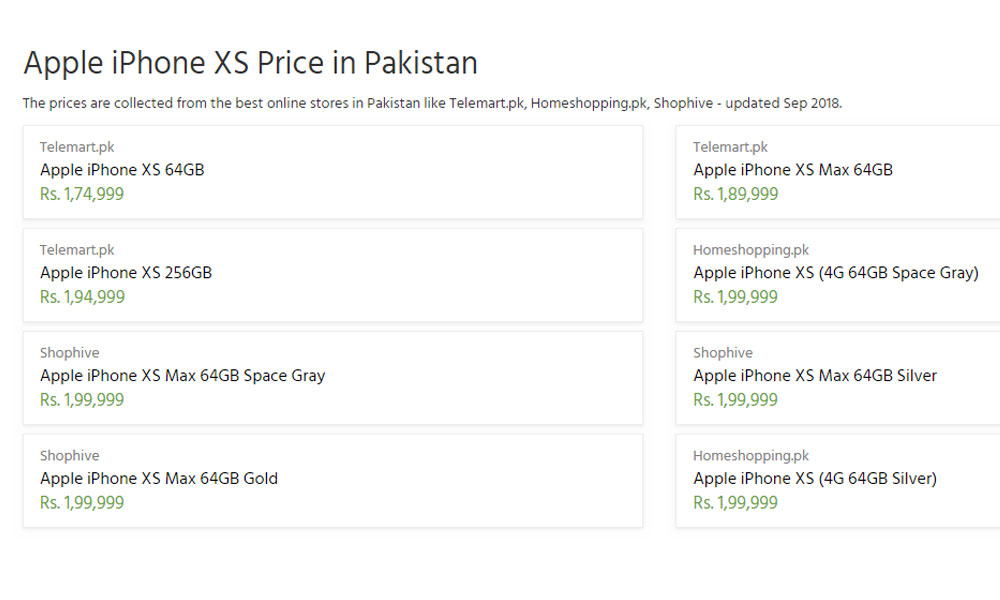 There are websites offering the iPhone XS, which is the successor to iPhone X in the market for up to Rs 2,90,999, which is an unacceptable price.
iPhone XS Max Price in Pakistan
iPhone XS Max's lowest available price in Pakistan is Rs 1,89,999.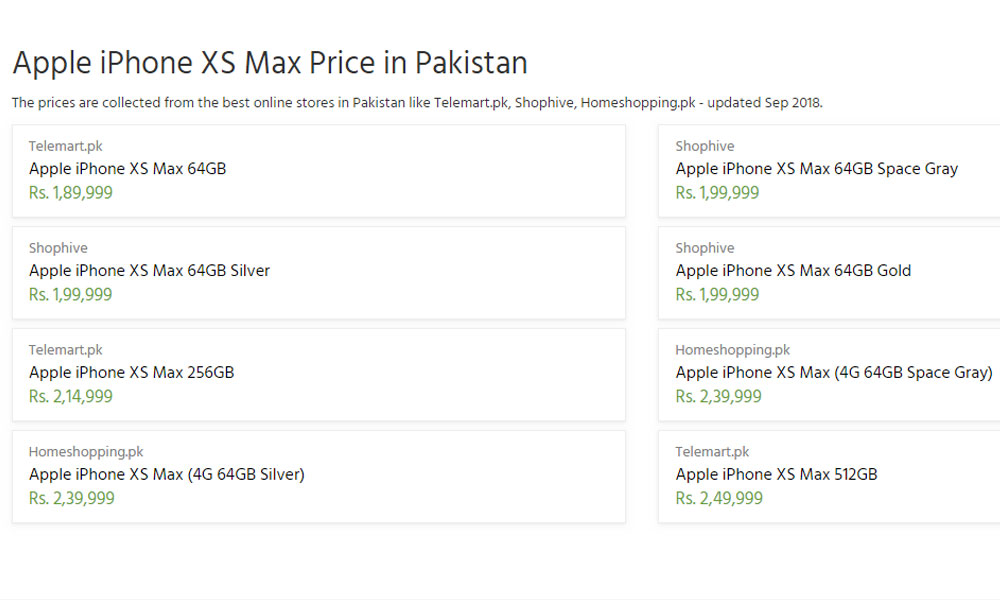 The 'Max' edition of the XS is being offered to Pakistanis at a ridiculous price of Rs 2,50,999 by some sellers.
iPhone XR Price in Pakistan
The iPhone XR's lowest price-tag in Pakistan is fixed at Rs 1,29,999.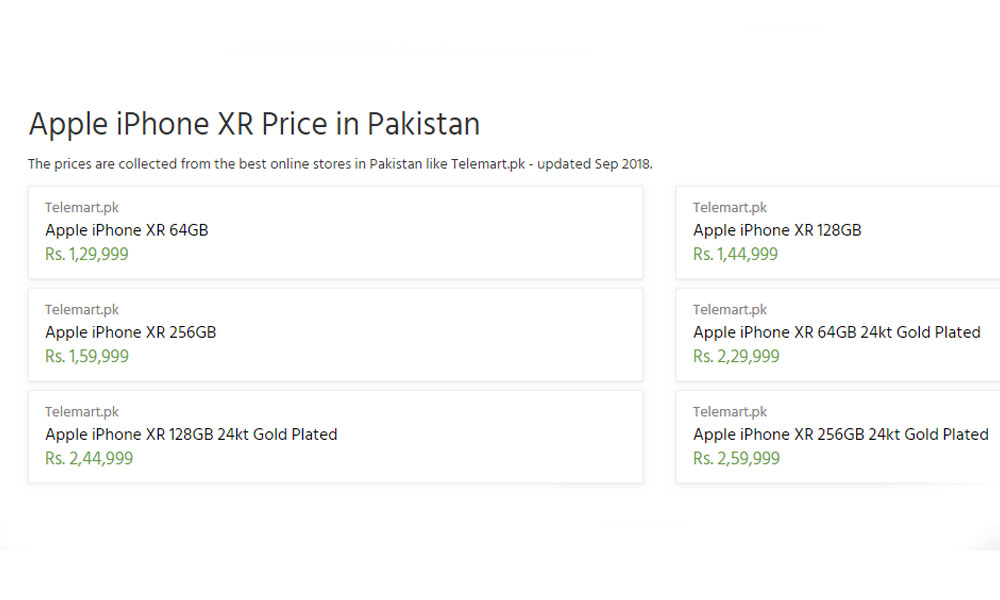 The Apple iPhone XR comes with the same bezel-less notch-full design of the iPhone X but with slightly thicker bezels. It is similar to its predecessors iPhone 8 and iPhone X and can be found being sold at a sky-high price for up to Rs 1,70,999, which is Rs 50,000 more than its actual price.
Make sure you have compared rates by all the websites which are selling iPhones and have ensured that these are authentic retailers.
Stay tuned to Brandsynario for more news and updates.