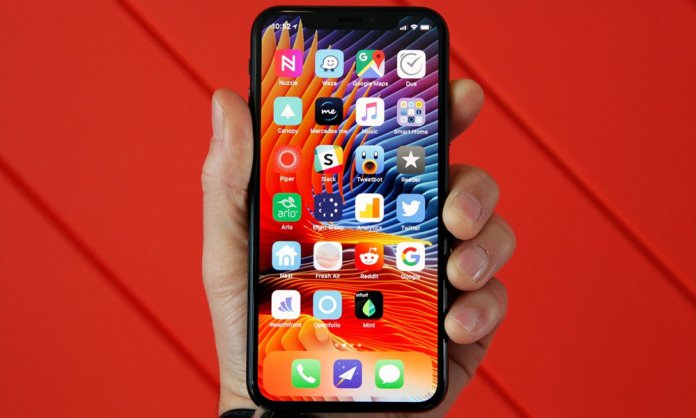 If you thought Samsung had a tough time with their Galaxy Note 7, Apple has it even worse with their iPhone X!
Asides having a number of software issues, the device is also facing hardware trouble as well. Recently, a large number of iPhone X Smartphone owners reported a problem with the camera lens.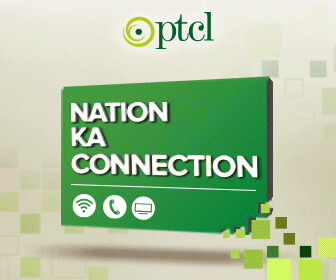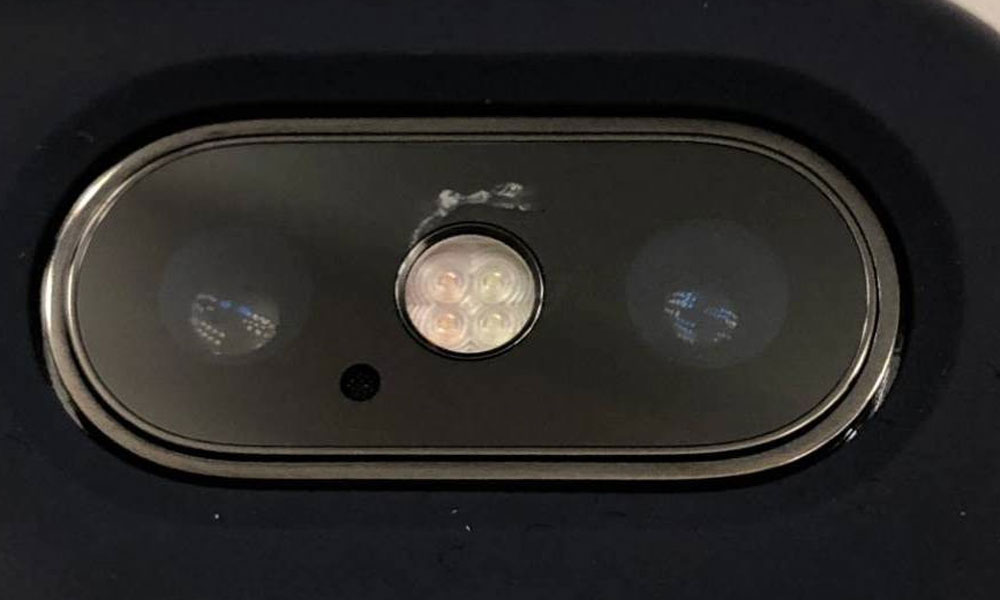 The exterior phone glass which protects the camera is cracking for absolutely no reason! Although this often happens when an individual accidentally drops their phone, many iPhone X owners claimed they've never once dropped the device.
The individuals took it to Apple's support forum ( 1, 2, 3, 4) and Reddit ( 1, 2, 3) to express their concern.
As noted in a users comment;
"I read some people have this issue in cold climate, I live in Malaysia and weather is hot and humid around 32-36 Celsius daily.. andwe don't have apple store in Malaysia here, so can not count on authorized centers, but refuse for repair."
While another read;
"It (sapphire crystal) transmits less light which…means either dimmer devices or shorter battery life. It continues to break. I think while it's a scratch resistant product it still breaks and our testing says that Gorilla Glass [can take] about 2.5 times more pressure that [sapphire] can take…"
Has your iPhone X faced the same issue?
Stay tuned to Brandsynario for more news and updates.
GTA V Mod: Someone Just Turned Galaxy Note 7 into a Sticky Bomb in the Game