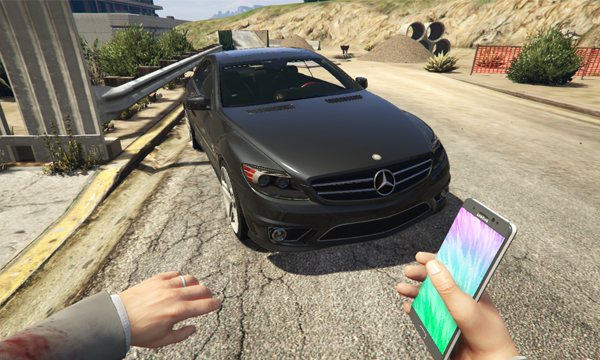 If you don't know what grand theft auto is you must be living under a rock!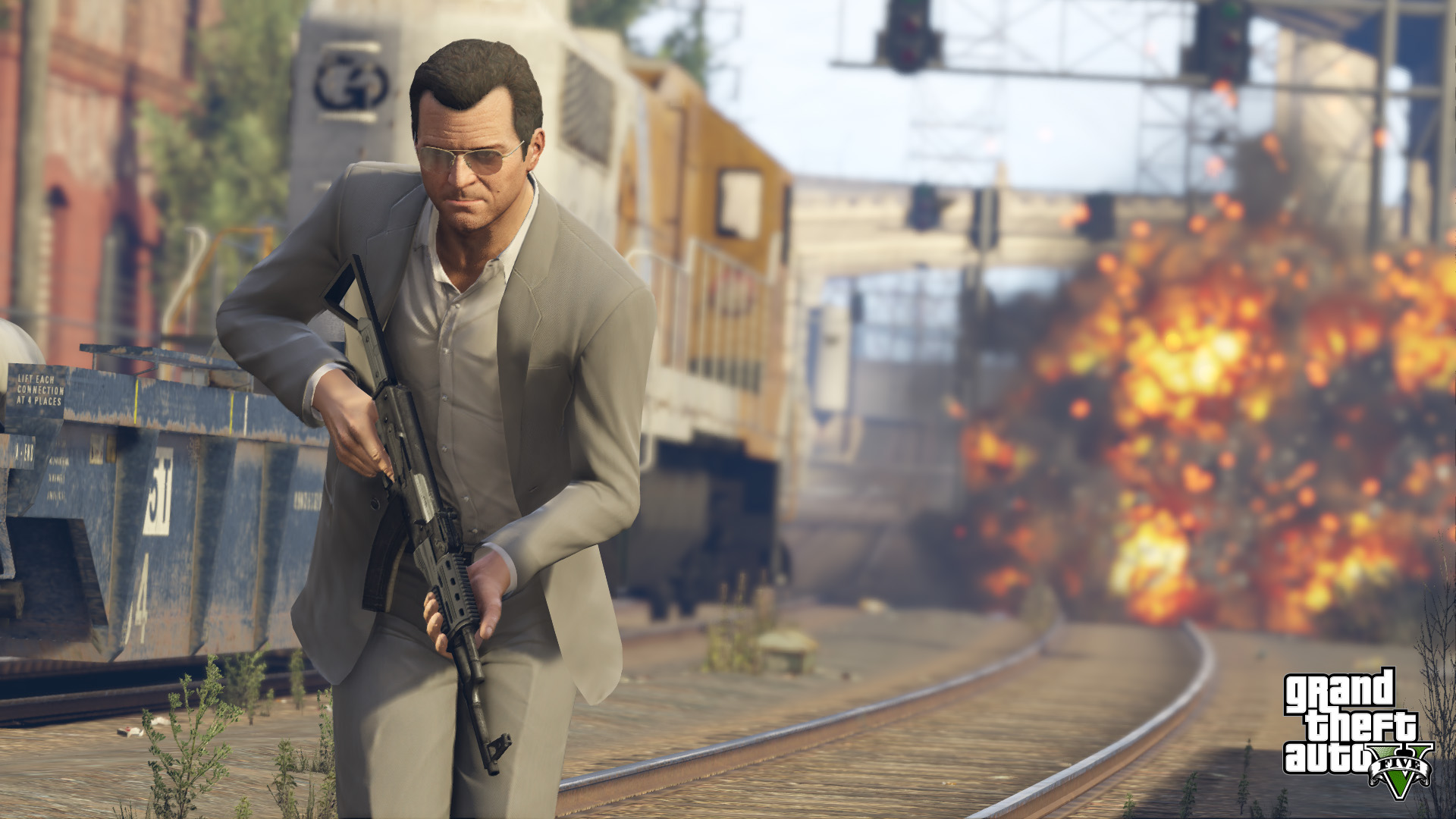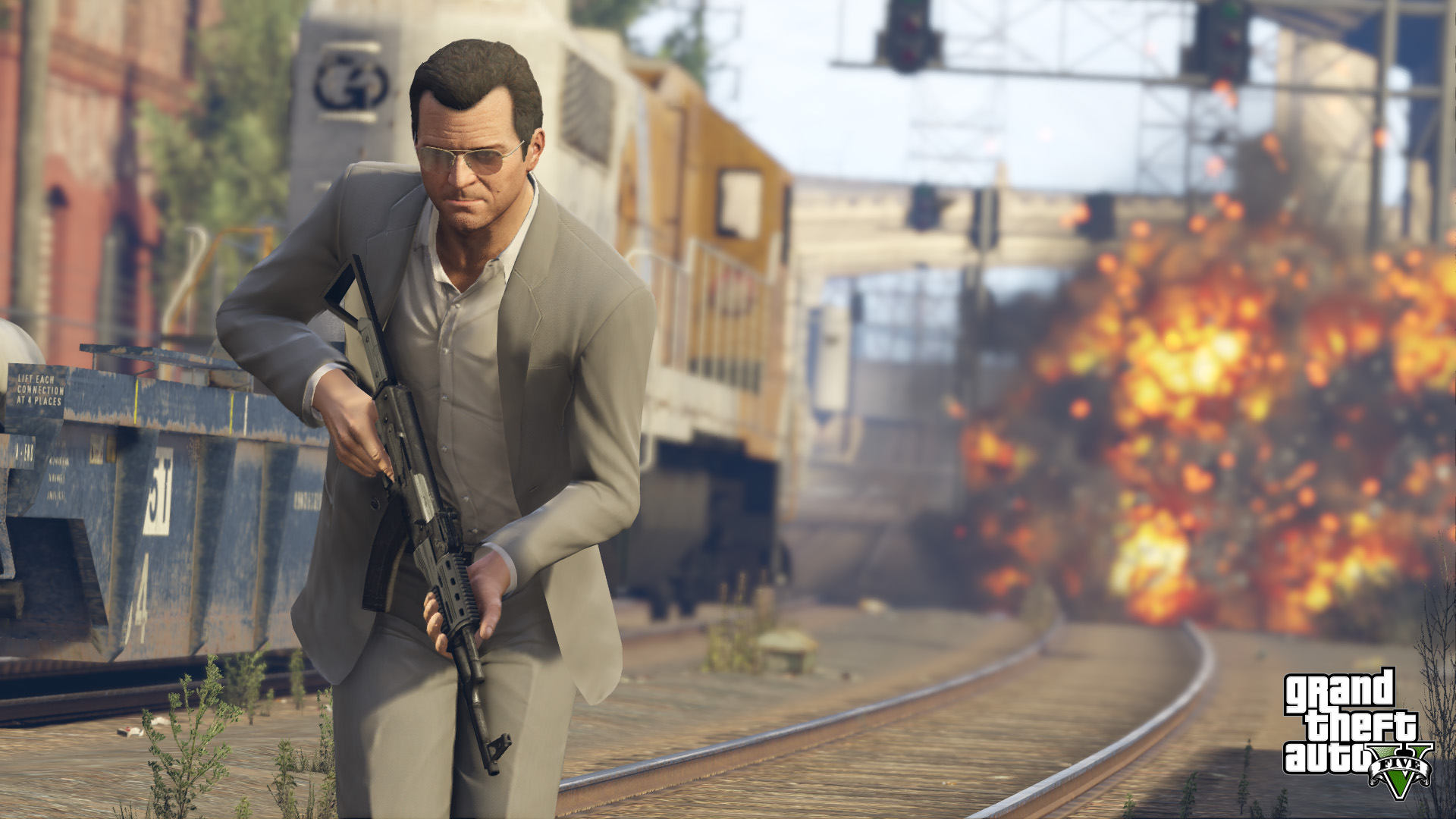 One of the biggest open world games to have come out in 2015, GTA has a fun way to drive inclusion, they allow people to make their own mods and add to the game's code.
Some of the more memorable mods GTA users have come up with are
Dragon V
The Incredible Hulk Script
The Vehicle Cannon Mod 2.0
The Superhot mod (which isn't what it sounds like – but awesome nonetheless)
Gang Hideouts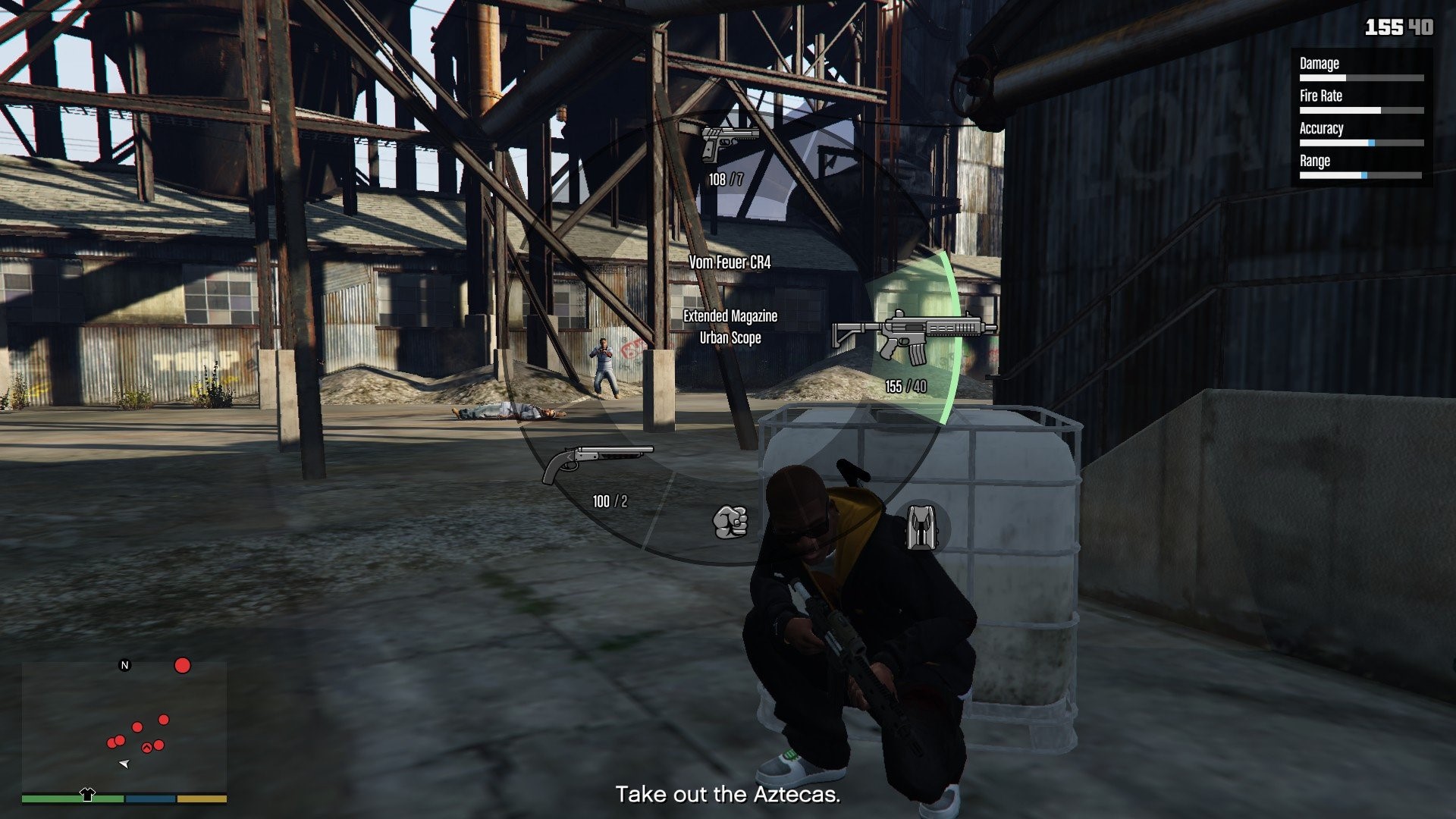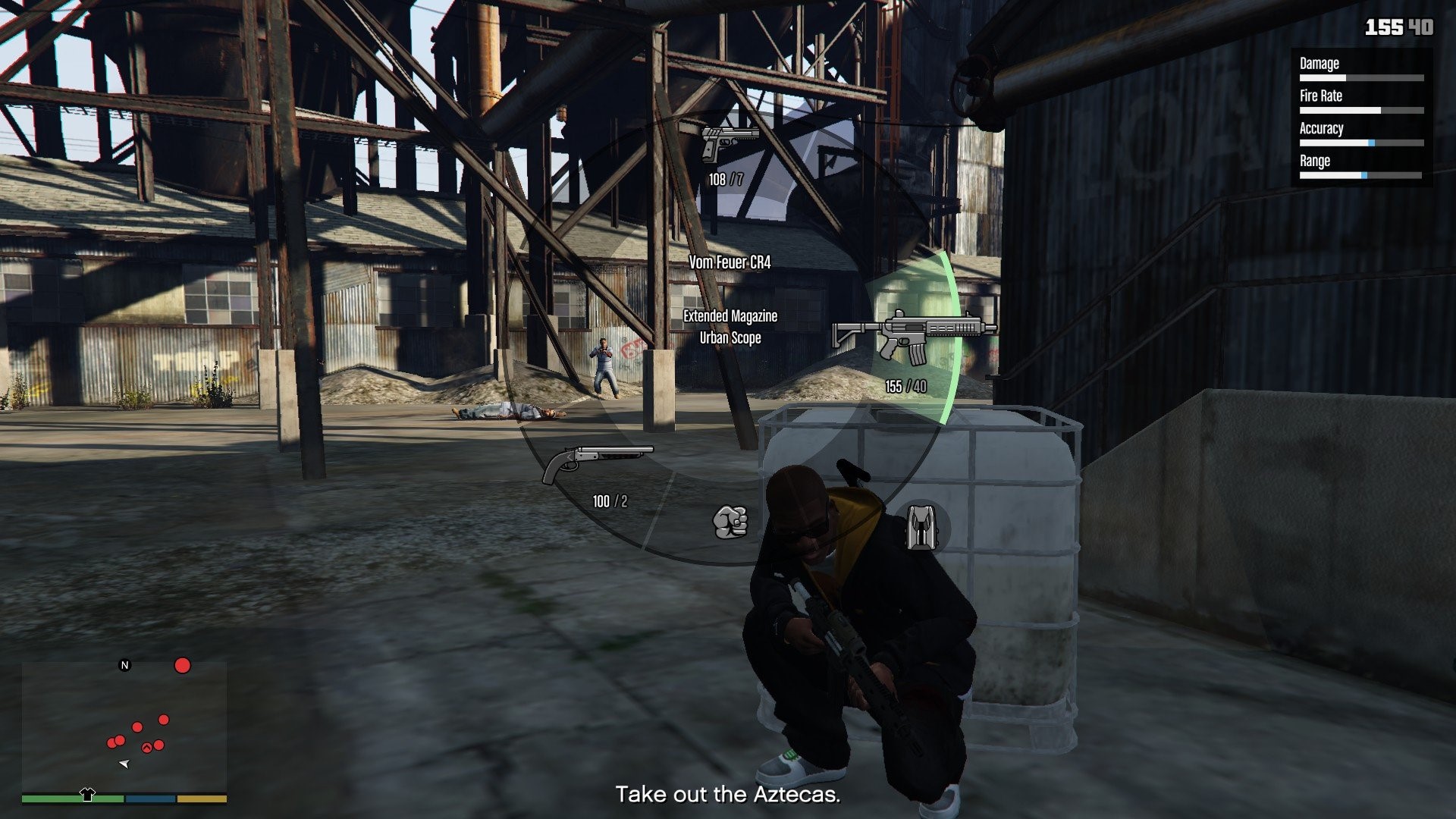 The Poke ball mod
The Fire Breather mod
The Car Jetpacks mod
The Hulk Buster mod (My Personal Favorite)
and for all you retro gamers out there there's even a Knight Rider mod – Yes you can Ride KITT
Oh yeah, there's a Batman Tumbler Mod as well .
Well someone just came out with a new and totally awesome mod that is so hilarious it forced me to write this article while doubling over laughing.
Remember the Galaxy note 7, the hand grenade of a phone that has destroyed many a cars, pants and ego's?
Well some awesome human being replaced the standard sticky bombs in GTA V with Galaxy note 7's
You can now pull out a note 7 out of your pocket in the game and throw it and detonate it, just like a bomb, which is what the real phone is somewhat doing in real life.
What this will do to the Samsung Company stock I don't know, but you have to admit it's cool, it's awesome and it's funny as hell.
Here's a video of the mod in action
If you're an avid gamer like me, do a bit of googling and try the mod, and share your gameplay videos with us, if your commentary is awesome and the gameplay is funny enough we'll share it on our social media.