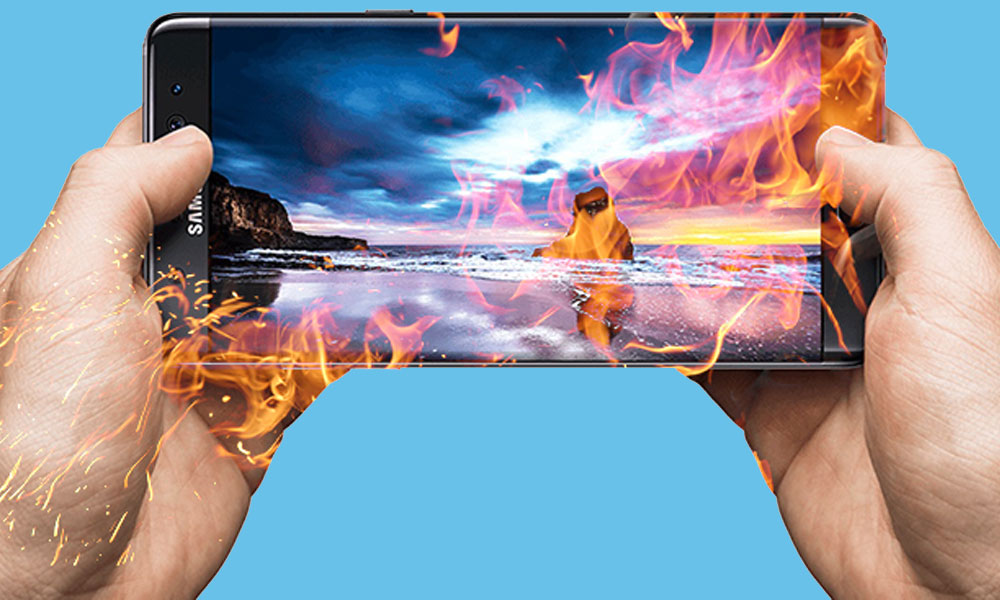 Samsung Galaxy Note 7 was one of the company's biggest flagship unveils! The Note 7 created a massive hype and was even expected to beat the sales of Galaxy S7 and S7 Edge. Unfortunately for Samsung, Note 7 became too hot to handle by the public!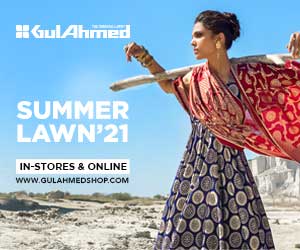 The news of Samsung's hot and happening Note 7 became so viral that the tech giant had to halt and discontinue productions. Even aeroplanes had to call in emergency landings because they could not handle the fiery Note 7. The phone's sassiness was too much for air travel to take in that it created holes in the floor!
That's not all, the Note 7 became the talk of the town, so popular that it became a part of Grand Theft Auto. The killer handset was bad enough to set enemies on fire!
The Real Reason
Jokes apart, yes, the Samsung Galaxy Note 7 was a bomb, because it exploded due to faulty batteries. Many individuals were hurt while still having the set on them during its explosion, causing a halt in productions. Samsung then conducted a report to pinpoint what exactly went wrong with the flagship which was the ultimate rival to Apple's iPhone 7.
Internal and independent investigations "concluded that batteries were found to be the cause of the Note 7 incidents", Samsung said in a statement. "We sincerely apologise for the discomfort and concern we have caused to our customers," Koh Dong-Jin, the head of its mobile business, told reporters in Seoul.
This caused the South-Korean manufacturer billions, over 2.5 million handsets were recalled. The situation got so out of hand that many airlines placed a ban on Samsung phones for air travel. Even replacing the batteries did not help, eventually, the replaced batteries also busted out causing risks to individuals.
"We have taken several corrective actions to ensure this never happens again. The lessons of the past several months are now deeply reflected in our processes and in our culture," the statement added.
Reactions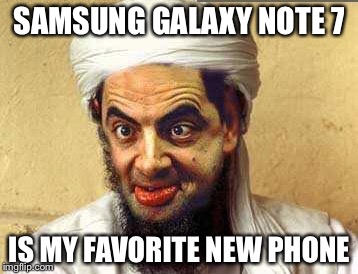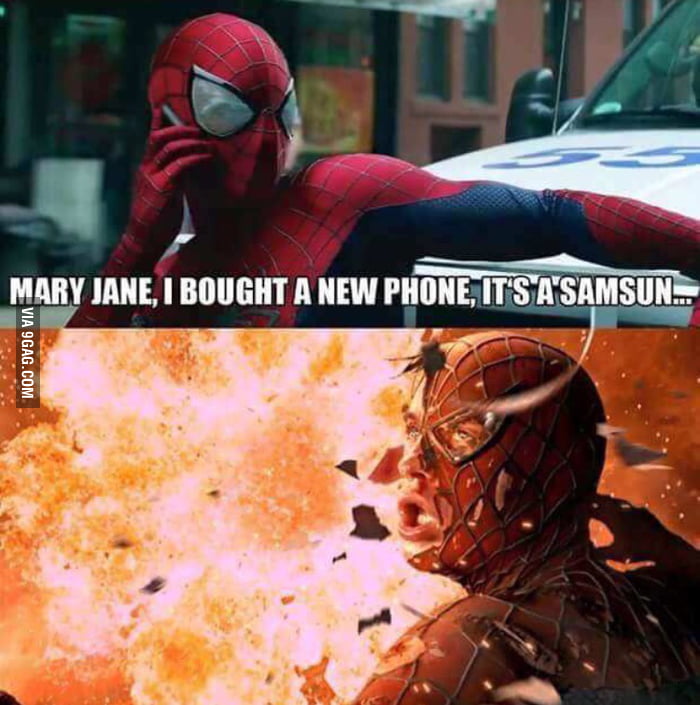 Meanwhile…
Stay tuned to Brandsynario for more news and updates.
GTA V Mod: Someone Just Turned Galaxy Note 7 into a Sticky Bomb in the Game