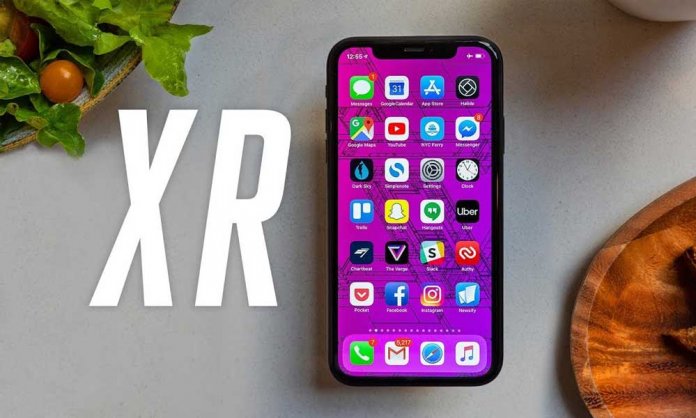 Apple has been looking for alternatives to decrease its reliance on Chinese manufacturing power. In a change of events, India has become the tech titan's new favorite!
Reportedly, Foxconn's Bangalore plant will soon start making the Apple-branded A2105 device used in iPhone XR.
For now, the plant is being used to manufacturer low-end iPhones including the 6S, SE and so on. Now, it is highly believed that Apple will also give the green signal for the production of high-end iPhones as well.
The reason behind Apple's move can also be Trump Administration's tempory ban on Huawei from conducting business in the US which had caused a tremendous loss to the tech sector.
An unnamed source has shared that iPhone XS could also be manufactured in India in the coming months.
For some time now, Chinese manufacturers have been widely using the Indian market, including Xiaomi, Huawei, and others. This is largely due to excessive import taxes on the higher-end iPhone models.
Apple's local production means iPhones will become more affordable for the locals and no import taxes or duty will be applied.
This gets us thinking whether a Chinese or foreign-based tech company will consider starting a local plant in Pakistan in the near-future.
What do you think?
Stay tuned to Brandsynario for more news and updates.
Popular Apps on iPhone are Leaking Personal Data to Tracking Companies!