iPhone users can now have a brand new experience on their old sets without having to invest in the iPhone 11 or iPhone 11 Pro.
Apple's iOS 13 update for iPhones launched on September introduced iPhone users to 9 amazing new features that function perfectly in iPhones models dating back to the 6S, including the iPhone SE.
The smartphone brand had announced the software update at its Worldwide Developers Conference in early June.
An early, rough version of the software, known as a beta was then made available to the public later that month.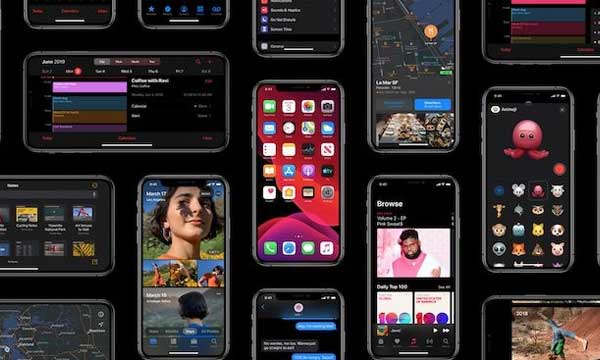 Here's a list of the 9 amazing new features that have been launched:
1. Automatically Closing Set Tabs in Safari
Safari in iOS 13 has a new feature that automatically closes tabs after a day, a week, or a month. Just open the Settings menu, press "Safari," and select the "close tabs" setting under the "tabs" section.
2. Experience the Dark Mode
Is the screen too bright for your liking? Apple apps like Mail, Calendar, and Maps have a darker look, which can be a bit more comfortable on the eyes.
3. Memoji Stickers in Messages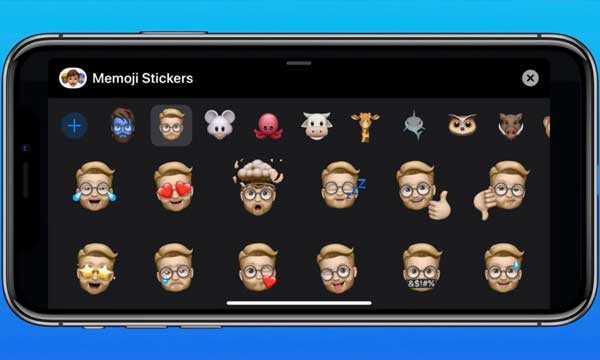 An interesting and fun alternative to Bitmoji which is built directly into the iPhone's keyboard to make your chats more interactive.
4. Managing Open Tabs in Safari Now Made Easy
Keep tabs on the tabs you open and forget about. with the tab-management feature for Safari that helps you jump to a tab that's already open by typing the web address in the browser's search bar.
5. Photos Layout Resembles a Personalized Collage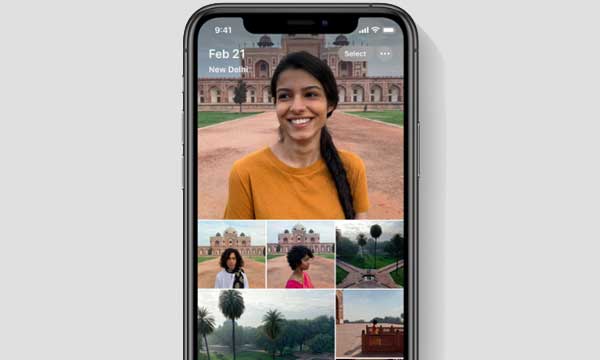 The new Photos tab within the app manages photos by days, months, and years. It also smartly filters out the doubles. The complete library can be viewed in the "all photos" section.
Google's Latest Insights Reveal How Pakistanis Make Purchasing Decisions During Online Shopping!
6. Smarter Search Available for Messages
The search bar in the Messages app will display suggestions for contacts and also suggest photos, locations, attachments, and links from recent messages.
7. More transparency about your location being used by Apps
The latest update gives you more notifications about your privacy and how often apps are using your location.
8. Manage WiFi and Bluetooth with More Ease
WiFi and Bluetooth icons in the control center make connections hassle-free and just a swipe away.
9. More Detailed and Extensive Reminders App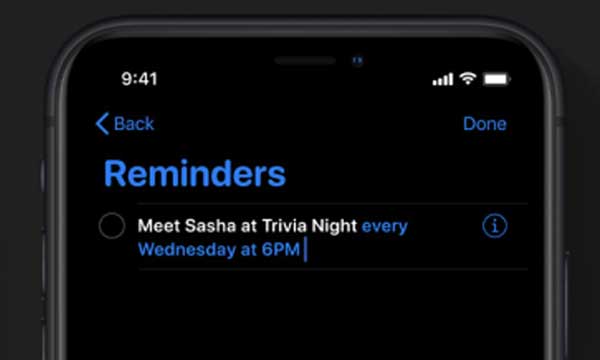 The update allows you to attach more context to particular reminders. You can add photos and documents, and arrange reminders into lists.
What are your thoughts about the updates? Comment and let us know.
Stay tuned to Brandsynario for more news and updates.
Facebook will Control the Way Headlines Appear in Advertisements