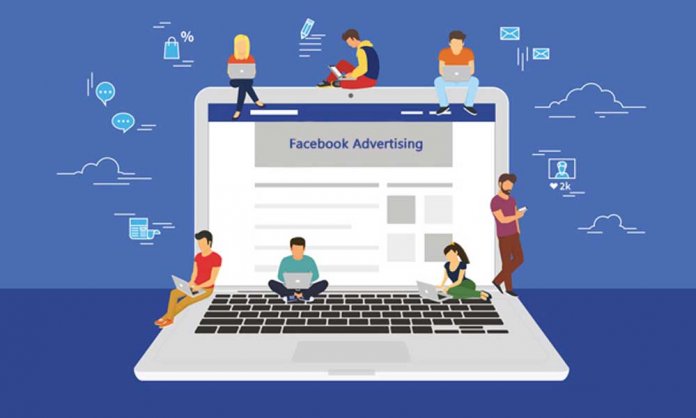 43 views
Giant networking and social media website, Facebook has announced that it is going to make changes and tighten its rules.
One of the changes will be to prevent advertisers from altering and modifying headlines and links.
This decision came after a BBC headline was altered in an ad to change the tone of an article regarding British government spending on education.
A Conservative Party advert featured the BBC logo with a headline saying "£14 billion pound cash boost for schools", while a BBC story linked in the advert said the figure was £7.1bn.
The figure seems comparatively much larger than it really is and altering a headline like this is misleading, especially for browsers who don't click through to the article.
Fact-checking charity Full Fact stated political parties should not "misrepresent the work of independent journalists in this way".
Google's Latest Insights Reveal How Pakistanis Make Purchasing Decisions During Online Shopping!
A Conservative Party spokesman said: "It was not our intention to misrepresent by using this headline copy with the news link, where the BBC's £7bn figure is clearly displayed, but we are reviewing how our advert headlines match accompanying links."
Facebook aims to introduce the changes by the end of this year and is currently testing how this might work.
The huge social media giant responded to an AFP inquiry and said: "We are working to put safeguards in place by the end of the year to ensure publishers have control over the way their headlines appear in advertisements."
This New Twitter Algorithm is Especially Designed to Identify Cyberbullying!
For now, the Conservative party online adverts which had added a modified headline to a BBC News story has been taken down by Facebook.
A representative for Facebook said the alterations made in the Conservative adverts "were not how we want our tools to be used".
What are your thoughts about modified headlines on various networking sites? Comment and let us know.
Stay tuned to Brandsynario for more news and updates.
Burger King to Say "Goodbye" to Plastic Toys by Melting Them!