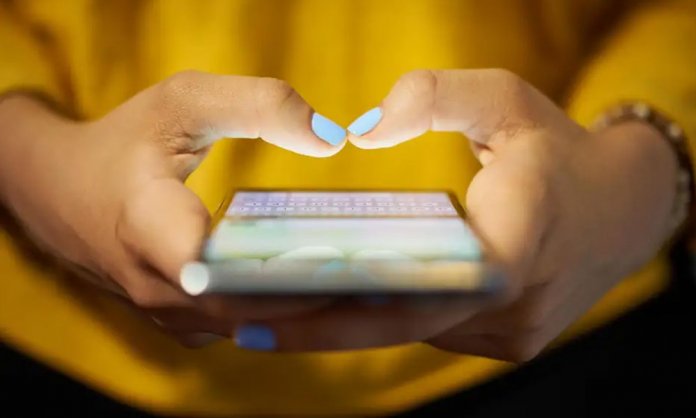 Everyone is always on the lookout for new iPhone ticks every now and then. However, the latest iPhone trick discovery is breaking the internet!
Thanks to US food blogger Krissy Brierre-Davis who came across it. While pressing on to the spacebar whilst she was in the middle of typing a message, Davis discovered that if you click and hold on to the space bar, you can move the cursor instead of trying to drag the cursor itself with your thumb.
How come you guys never told me this iPhone trick? I feel duped. pic.twitter.com/2RfRhI4Y1X

— Krissy Brierre-Davis (@krissys_kitchen) November 18, 2018
iPhone users who were unaware of this amazing iPhone trick and now save time and efforts.
Social media has been thanking Davis for coming-across a 'life saving' iPhone Trick.
Social Media Reacts to iPhone Trick Discovery!
I've been cursing my thumb all this while. This iPhone trick just changed my life😂 pic.twitter.com/LMumPdPC1a

— Roneel Rohendra Kumar 🇫🇯 (@pseudofijian) November 19, 2018
That space bar trick on the iPhone is completely messing with my head tonight. How did I never know of that before.

— Jen (@CharliNye) November 19, 2018
OMG. This is like gliding your scissors across wrapping paper 💀🔥🙌🏼

— Andrew Lee (@andrewdlee) November 19, 2018
What do you think about this insane iPhone trick? Share your thoughts with us in the comments below!
Stay tuned to Brandsynario for more news and updates.