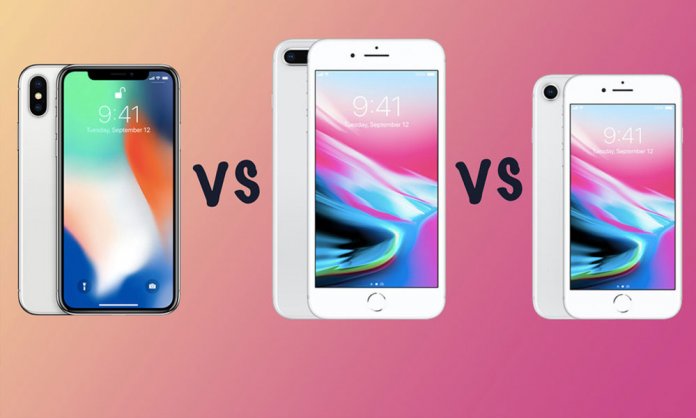 Apple's iPhone 8, 8+ and iPhone X have remained one of the favorite models by the company. However, a lot of users have one common question, whats the difference?
Well, there are differences in the handsets, even though they are not very obvious. This also explains the price of the phones, as the iPhone X is priced at a whopping $1,000.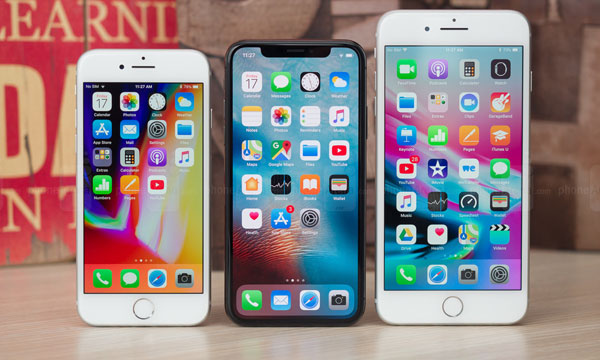 Display- LCD vs OLED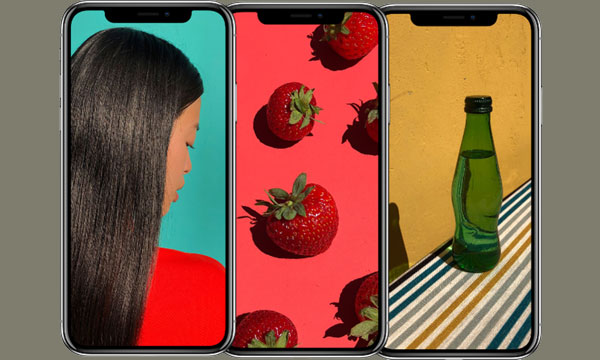 The iPhones standout when it comes to their display, which is also one of the most obvious differences. Here's what the phones are equipped with;
iPhone X
It has a 5.8-inch display, 19.5:9 aspect ratio True Tone OLED, 2436 x 1125 pixels (458 PPI), and 82.9% screen-to-body ratio.
iPhone 8
The 8 has a 4.7-inch display with 16:9 aspect ratio True Tone LCD, 1334 x 750 pixels (326 PPI), 65.6% screen-to-body ratio.
iPhone 8+
The 8 Plus boasts a 5.5-inch, with 16:9 aspect ratio True Tone LCD, 1920 x 1080 pixels (401 PPI), 67.7% screen-to-body ratio.
Out of all 3, the iPhone X has the best and most different display. Its bezel-less body has allowed the phone to have more screen in a 'compact' body and not to forget that the OLED display makes pictures and videos more vibrant.
Design- The Past VS The Future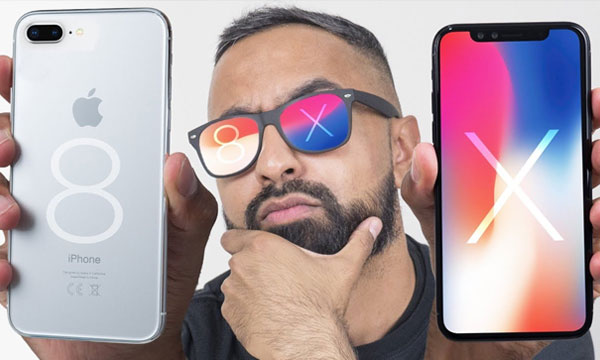 Once again, a very noticeable feature which is different in all 3 variants is their design. One example is that the iPhone X in smaller (in height) compared to the iPhone 8 Plus, however, it has a bigger display.
Apple was unable to fit its exciting Face ID technology (more in the Performance section) into the top bezel resulting in a large cut out 'notch'. This compromises viewing media on the iPhone X.
iPhone X – 143.6 x 70.9 x 7.7 mm (5.65 x 2.79 x 0.30 in) and 174g (6.14 oz)
iPhone 8 – 138.4 x 67.3 x 7.3 mm (5.45 x 2.65 x 0.29 in) and 148g (5.22 oz)
iPhone 8 Plus – 158.4 x 78.1 x 7.5 mm (6.28 x 3.07 x 0.32 in) and 202g (7.13 oz)
Performance – Identical Triplets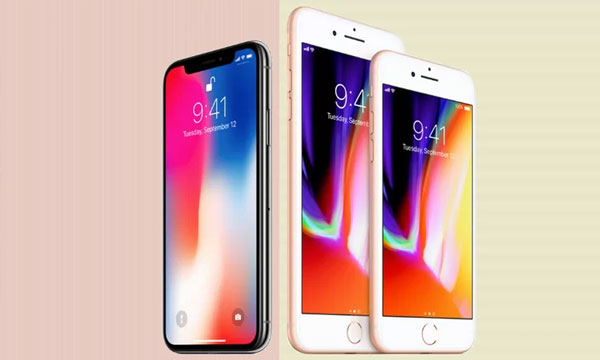 Coming to the performance of all 3 phones, there is not much of a noticeable difference in this category.
iPhone X, iPhone 8, iPhone 8 Plus – Apple A11 'Bionic' chipset: Six-Core CPU, Six Core GPU, M11 motion coprocessor, 3GB RAM (iPhone X, iPhone 8 Plus), 2GB RAM (iPhone 8)
Cameras – Dual Vs Single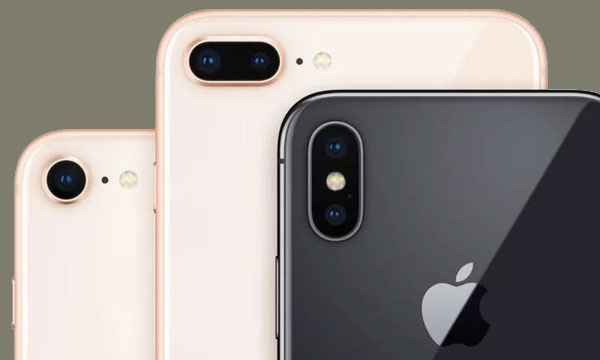 According to Forbes, Phone X and iPhone 8 Plus add a second 12-megapixel telephoto lens (for 2x optical zoom and Portrait Mode), the iPhone X telephoto lens has a faster aperture (f/2.4 vs f/2.8) and optical image stabilization (OIS). This makes it better in low light.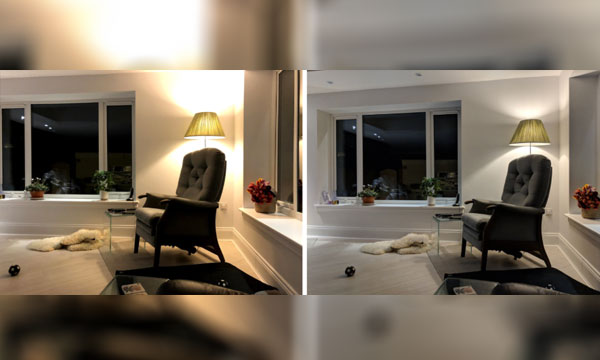 Battery Life & Charging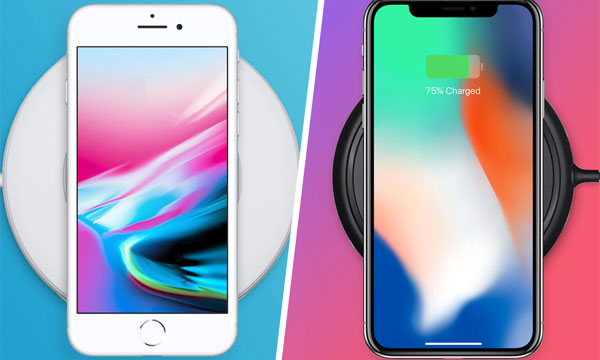 iPhone 8 (1821 mAh)
iPhone 8 Plus (2675 mAh)
iPhone 7 (1960 mAh)
iPhone 7 Plus (2900 mAh)
iPhone X (2716 mAh)
Storage & Price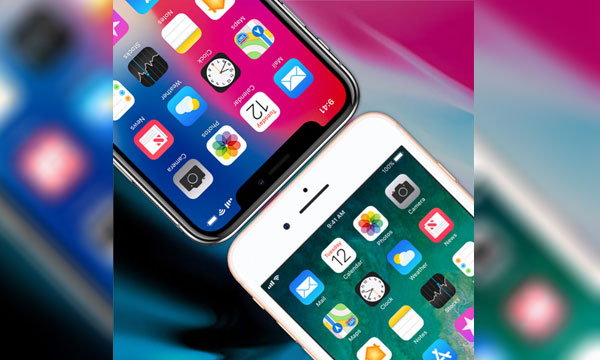 The most expensive iPhones of all time:
iPhone X – 64GB ($999), 256GB ($1,149)
iPhone 8 – 64GB ($699), 256GB ($849)
iPhone 8 Plus – 64GB ($799), 256GB ($949)
if you can afford the iPhone X you'll enjoy it. But if money is tight I'd suggest the iPhone 8 and iPhone 8 Plus are actually more refined phones.
Stay tuned to Brandsynario for more news and updates.