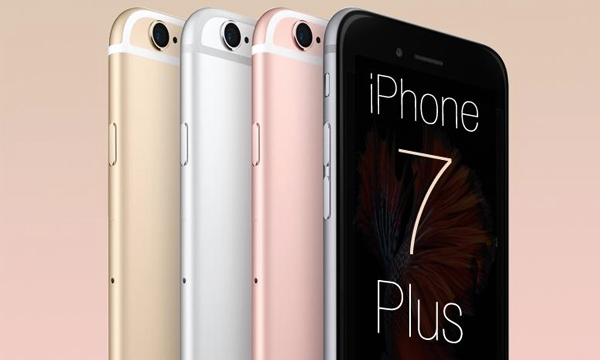 As the launch date of the new iPhone 7 arrives nearer, the anticipation and hype is captivating the consumers. There are a few spoilers ahead to the grand launch of the most anticipated device of the year.
Among the surfacing rumours, ones that have caught the most attention are the iPhone 7 Plus having dual lenses and 256 GB storage. New leaked pictures (courtesy of weibo) shows a dual lens for the upcoming iPhone 7 plus.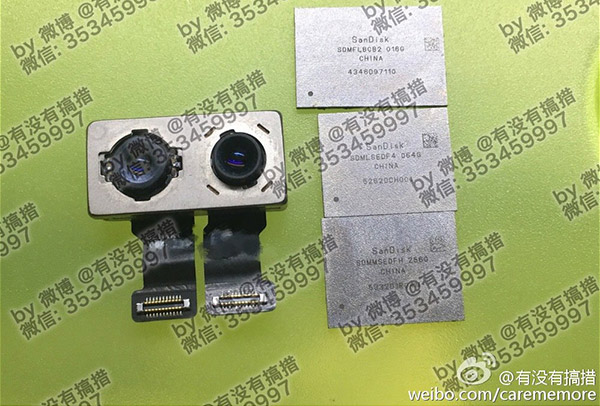 A dual camera could render multiple advantages in terms of still photography and video. The picture quality could end up being far superior than its predecessors; other advantages could include better HDR pictures, video quality and a better memory for accommodation.
iPhone Sales Drop For the First Time- Apple Revenue Streak Ends
The iPhone 7 Plus will be available in 3 different sizes mainly 4-inch, 4.7-inch and 5.5-inch. The devices are also likely to lack a headphone jack to support the lightning-powered headphones.
The new iPhone line is likely to sport a faster Touch ID, a waterproof design, an A10 chip, larger batteries and dual camera configurations for bigger models.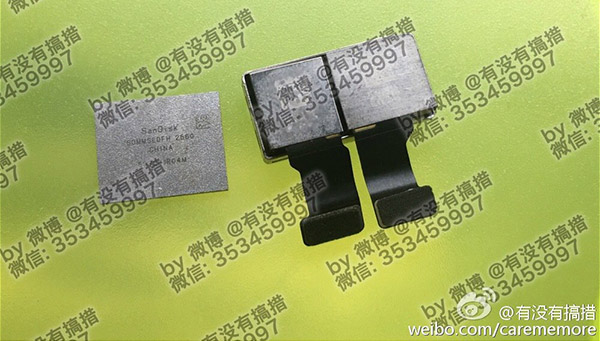 If the leaks have a little pinch of truth in it, then it would be the first iOS device to have the dual camera capability.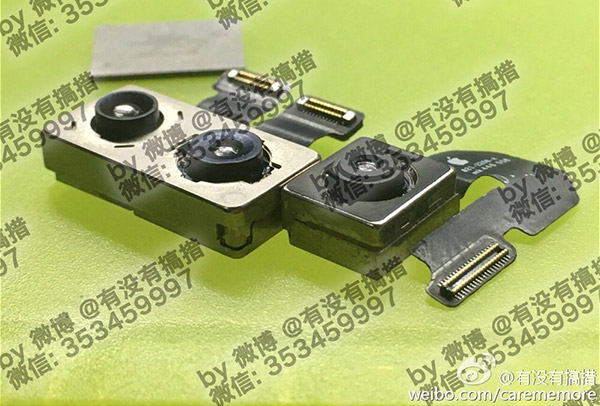 The new iPhone 7 is all set to be launched in September this year. With the anticipation building up, it is hoped that a better camera and mass storage is the only difference in the upcoming variant.
Stay tuned to Brandsynario for more updates.