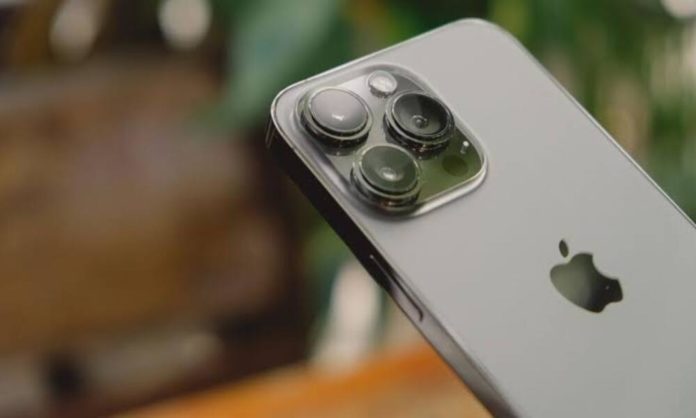 Soon after the launch of the iPhone 14 and iPhone 14 pro, the development of next year's iPhone is likely underway. The predictions and rumours about its capabilities are already swirling around. The possible latest addition to the apple portfolio is the iphone15 Ultra. We're starting to get some insight into what that might look like. It seems that Apple's most expensive phone will no longer just be a larger version of the iPhone Pro.
iPhone 15 Ultra 
The iPhone Ultra is rumoured to be designed to replace the iPhone Pro Max with a more clearly separated device in terms of specs. The most notable feature rummaging about the iPhone 15 Ultra is a second selfie camera.
According to the content creator and Apple tipster, Majin Bu the iPhone 15 Ultra will replace the iPhone Pro Max with features and specs that separate it from the iPhone 15 Pro, most notably the addition of a second selfie camera.
According to what is reported by my source iPhone 15 Ultra will have 2 front cameras, USB-C and will start from 256GB. iPhone 15 Pro instead will always start from 128GB and will have USB-C but only 1 front camera #iphone #iphone15 #iphone15ultra pic.twitter.com/lIn6OhMNko

— Majin Bu (@MajinBuOfficial) September 26, 2022
With the new addition of the second front-facing camera, the quality of selfies is sure to receive an update. The dual front cameras have been experimented with by Apple's competitors in the past but have not yet been adopted by the tech giant for its recent products. While it is unsure how Apple will use its dual front camera, it is speculated that the update will allow for a change in magnification to offer wide and ultra-wide lenses.
The big rumour around the upcoming iPhone cameras is a dedicated periscope zoom lens. Only the iPhone 15 Pro Max will get this lens, which will feature a 5-6x optical zoom.
MajinBu has also stated that the iPhone Ultra is likely to replace the Pro Max with the range starting from the iPhone 15 to iPhone 15 Plus, iPhone 15 Pro and lastly, iPhone 15 Ultra.
Read More: Edit & Unsend iMessages – Here's What You Need To Know
The insider claims that the Ultra model will feature 256GB storage, potentially using USB-C with Thunderbolt 4 speeds. The European Union's new law makes USB-C the only acceptable plug for smartphones. This goes into effect in 2024, so Apple is most likely to get ahead of it.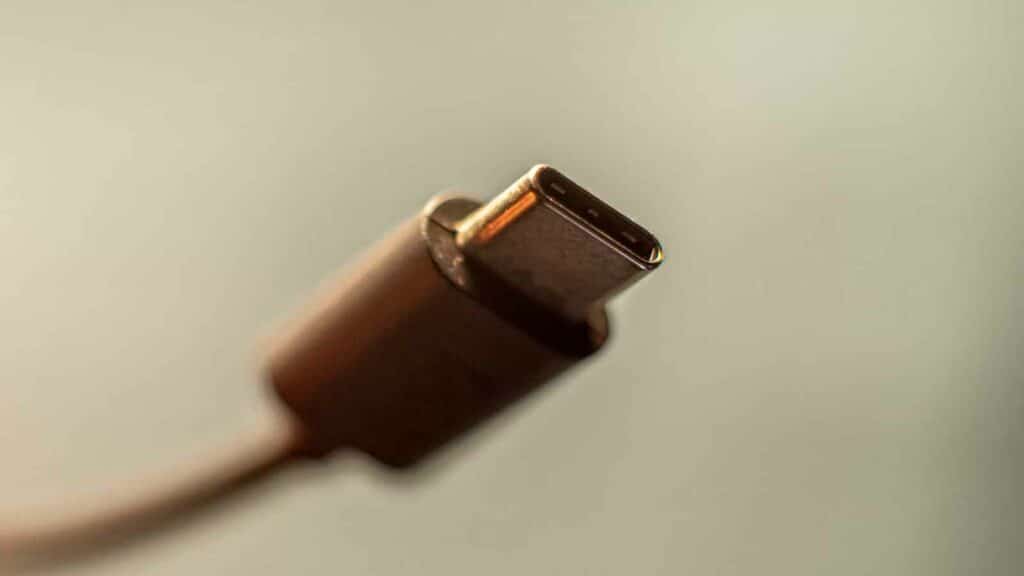 According to Bloomberg's Mark Gurman, the USB-C iPhones are already in the testing stages. Apple is also working on an adapter to allow existing Lightning accessories to work with USB-C.
Read More: Google Pixel 7 & Pro Launch Event: Here's What To Expect
Stay tuned to Brandsynario for the latest news and updates.