This fall, Google's hardware showcase is set to be exceptional because many new products are being launched. Not only will the Pixel 7 make its official debut at this event, but also the company's first self-branded smartwatch, the Pixel Watch. So, here's everything you need to know about it here:
Read more: Skytrax Announces World's Best Airline 2022
What Is The Event About?
The Pixel 7 and Pixel 7 Pro, two of Google's newest smartphones, will likely be the main topic of the event. They'll mostly iterate on the Pixel 6 series, according to an official preview at the I/O conference this spring. Expect a modern yet recognizable design with a smooth aluminium frame that reaches the camera bar. A new Tensor G2 chip will also be available, promising enhanced performance for media, speech recognition, and other applications.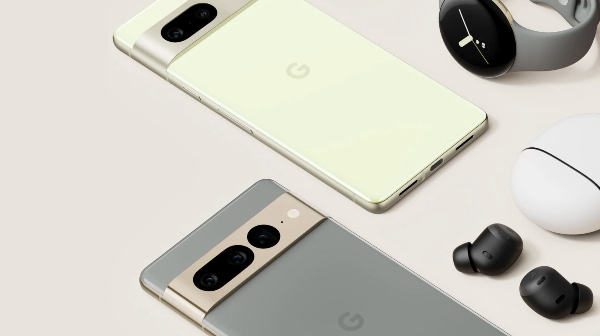 They will utilise Android 13. The Pixel 6 Pro adds a third back camera, while the original model has two like the standard Pixel 6.
Pixel Watch
The Pixel Watch, however, will be the focal point for many. It's the first official smartwatch from Google and will act as a demonstration of Wear OS 3. Expect close Fitbit integration with tracking for general health, sleep, and fitness. With an upscale-looking shell, a pronounced crown, and readily swappable (if proprietary) bands, the company borrows certain design elements from the Apple Watch, but it uses a circular display like many other Wear OS devices.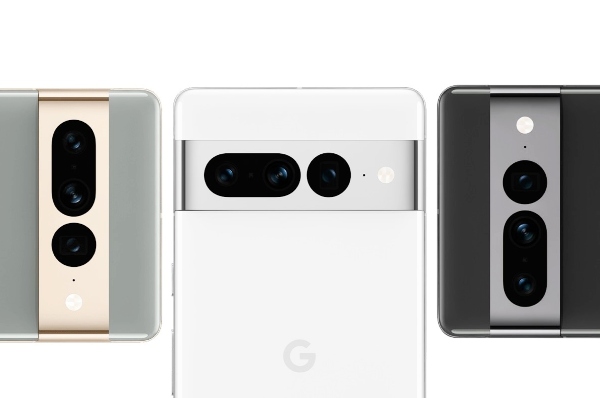 Google hasn't revealed much about what's inside, but a prototype found in a restaurant indicates that Fitbit Charge 5-like heart rate, blood oxygen, and ECG monitoring are present. Additionally, we wouldn't be shocked if Wallet features included tap-to-pay. 9to5 The Pixel Watch, according to Google sources, could employ a standard Samsung Exynos CPU rather than a specially designed Tensor component, but it would still have 32GB of storage, 2GB of RAM (although the Galaxy Watch has "only" 1.5GB), and a coprocessor to manage battery life.
Wildcards and Tablets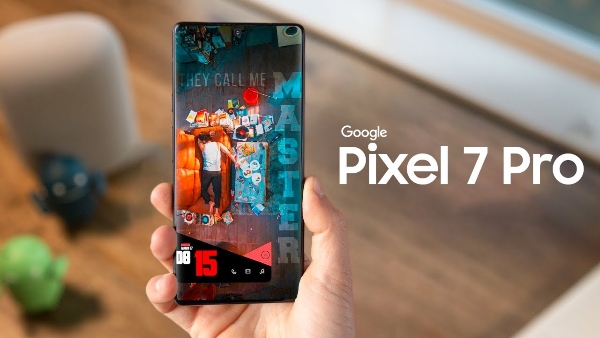 There haven't been any reliable speculations about extra hardware being present. However, we wouldn't completely rule it out. Few would have predicted that Google would preview the Pixel Tablet well in advance of its 2023 debut; it is now possible that you may see a teaser for further goods.
Read more: Here's How Lifting Weights May Help You Live Longer
Stay tuned to Brandsynario for the latest news and updates.