There are 101 ways Apple is convincing you to buy their latest iPhone, the iPhone 14. They're enticing fear, they are promising a camera unlike any other and they even maintained the price despite inflation. However, the one thing that is roping people in is the promise of battery life. Here's what the rave is about:
Read more: Samsung Trolls Apple Right Before The Launch Of iPhone 14
What Is Being Claimed?
The claim made is that the iPhone 14 Plus has "the greatest battery on an iPhone yet". However, many are suggesting now that that is in fact a lie. It comes after new evidence from a Chinese regulatory database reveals statistics otherwise! Last year, this database had revealed to Apple fans the battery sizes for the iPhone 13 models, as well as the 14- and 16-inch MacBook Pro laptops.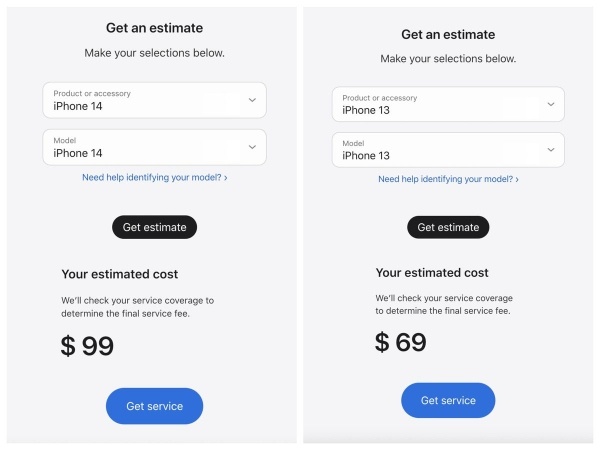 Now, it is showing that all iPhone 14 models, with the exception of the somewhat less powerful iPhone 14 Pro Max, have slightly bigger batteries than their forerunners, the source claims. The source focuses on 'only slightly' not as exaggerated as Apple claims it to be.
The Battery Capacities
The 13 Pro Max outperforms even the iPhone 14 Plus if you look at the statistics. The largest iPhone battery ever is not seeming that convincing.
The battery capacities for the iPhone 13 series are as follows:
Phone 13 Mini: 2,406 mAh

iPhone 13: 3,227 mAh

iPhone 13 Pro: 3,095 mAh

iPhone 13 Pro Max: 4,352 mAh
Here are the battery capacities for the iPhone 14 series:
iPhone 14: 3,279 mAh

iPhone 14 Plus: 4,325 mAh

iPhone 14 Pro: 3,200 mAh

iPhone 14 Pro Max: 4,323 mAh
How Long Can They Go?
According to Apple, the iPhone 14 can play back video for up to 20 hours, stream a video for up to 16 hours, and play audio for up to 80 hours. This is in comparison to the 19 hours of video playback, 15 hours of streaming video playback, and 75 hours of audio playback that iPhone 13 gave.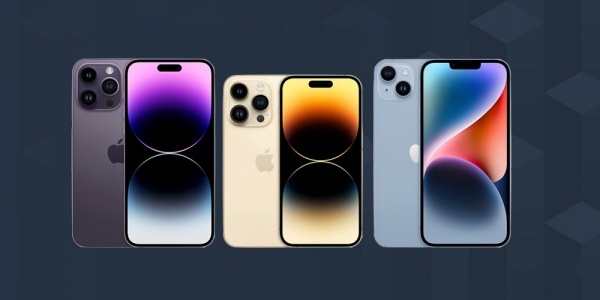 The figures are in front of you. The difference isn't that massive and so, the largest battery ever slogan seems like a marketing technique at best. 
What are your thoughts about this? Let us know in the comments below.
Read more: Top 5 Best-Selling iPhones Of All Time
Stay tuned to Brandsynario for the latest news and updates.