Are you also one of those who think that the best-selling Apple iPhone is the latest one? Well, you're as wrong as we are. There have been 5 top-selling iPhones in the history of iPhones and they have been iconic for their own reasons. Read about them here.
Read more: Why Do Foldable Phones Recieve Backlash?
iPhone 12
The most popular and top-selling of them that is still available is iPhone 12. The phone immediately gained popularity after going on sale in October 2020. By April 2021, it had dominated the market and sold more than 100 million copies. It reached this milestone in just 7 months, whereas iPhone 11 took 10 months to reach it!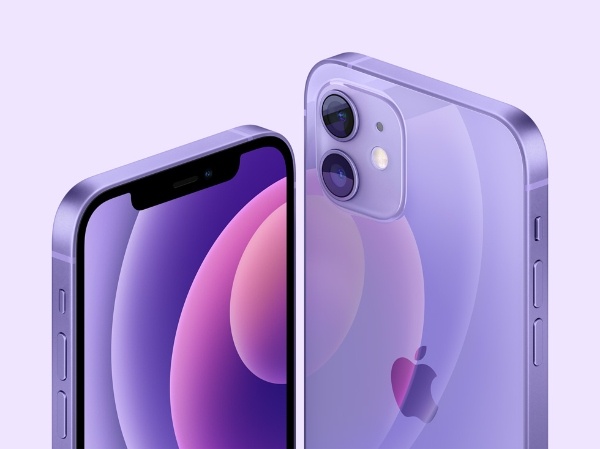 iPhone 6s
Apple was resisting larger screens for a long time until Android phones began to dominate the markets with large screens. The first iPhone that was then released with a huge 4.7-inch display is the iPhone 6s. This improved model of the beloved iPhone 6 rose gold became top-selling rapidly and sold 124.5 million pieces globally.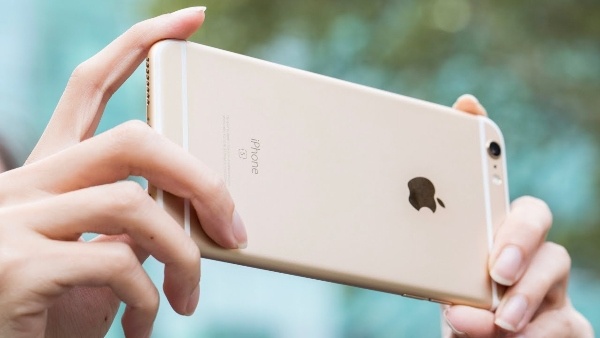 iPhone 5
The iPhone 5 is also one of the huge screen wonders. It was released at a time when large-screen android phones were beginning to gain popularity and it was the first Apple released like this. The screen size had expanded from 3.5 to 4 inches with the iPhone 5. The phone was smaller and lighter because it had an aluminium body but it was taller. It appeared smaller in your hands but was attractive. The iPhone 5 sold more than two million devices within 24 hours of pre-order sales and within three days the sales reached five million units.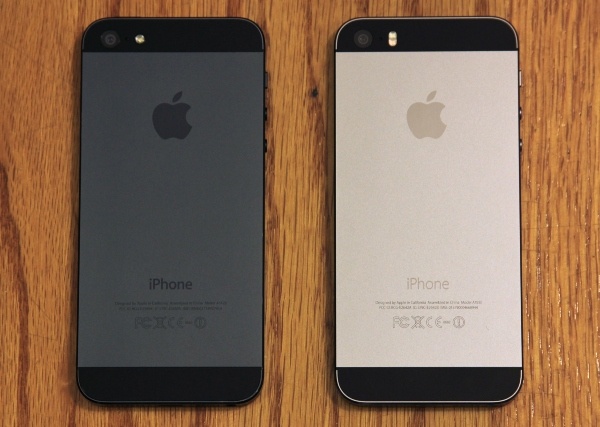 iPhone 5s
There were barely any changes in iPhone 5s. Many thought that nothing had changed. However, while the iPhone 5s largely performed the same functions as the iPhone 5, it was faster, brighter, and smarter. With sales of nearly 163.7 million units, the iPhone 5s is the second-best-selling Apple smartphone despite menial upgrades.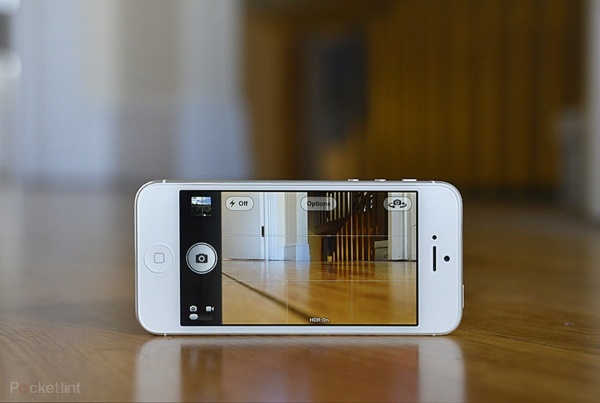 iPhone 6
This one, without a doubt, is one of the top-selling iPhones out there. The rose gold color of the iPhone 6 served as a signal of its iconic launch of cutting-edge technology and people went gaga for it. The iPhone 6 has sold an incredible 222.4 million devices since its launch in 2014. No other device by Apple has crossed this threshold until now.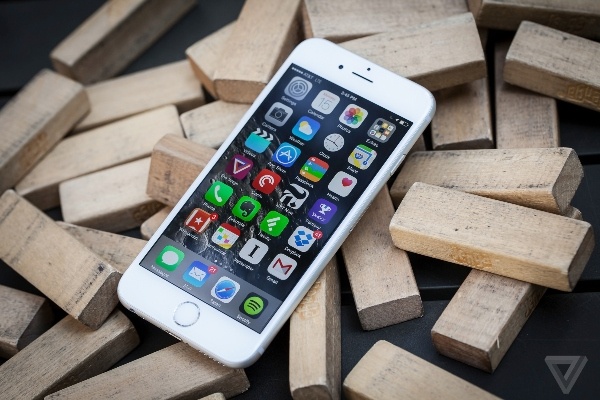 Read more: Samsung Trolls Apple Right Before The Launch Of iPhone 14
Stay tuned to Brandsynario for the latest news and updates.