iPhone 14 is all set to launch soon and many might be ready to grab the latest release by Apple. However, while you may be excited, you should know what the prices could be. Have a look at the expected prices:
Read more: Top 5 Best-Selling iPhones Of All Time
Pakistan's Situation
In Pakistan, the pre-orders for these iPhones are currently being accepted. However, the prices are just as insane as we had predicted. At Rs. 419,999, the entry-level iPhone 14 with 128GB of storage is as expensive as we had thought. This is even more money than the iPhone 13 Pro Max's initial asking price of Rs. 370,000.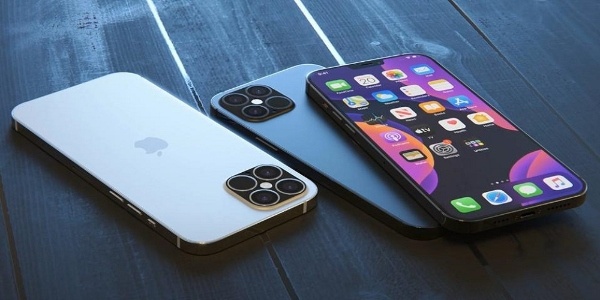 Four lacs for a phone now, imagine that.
iPhone 14 Prices
The iPhone 14 series, which consists of the iPhone 14, 14 Plus, 14 Pro, and 14 Pro Max, are open for pre-orders. The iPhone Mini has been overpowered in Apple's lineup by the iPhone 14 Plus. Mini's market is low because it's seen as the iPhone that looks just like the rest. The plus model is essentially a larger version and contains the biggest battery on an iPhone yet.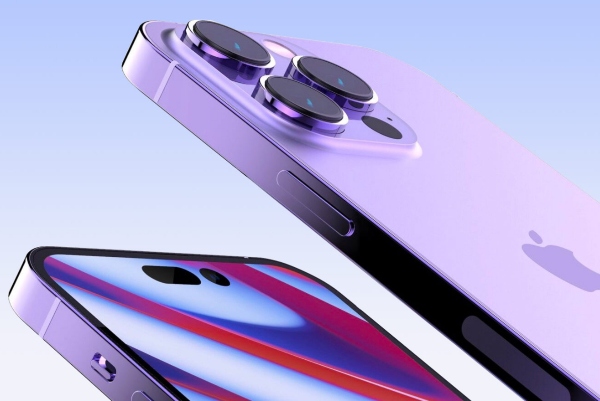 Why The Price Hike?
The price hike is due to the rise in import taxes. The tax was also applied to laptops, graphics cards, and other gadgets in addition to phones. As a result, the price for the iPhone 14 Plus starts at Rs. 459,999. The iPhone 14 Pro starts at Rs. 489,999, and lastly, the Pro Max variant costs Rs. 529,999.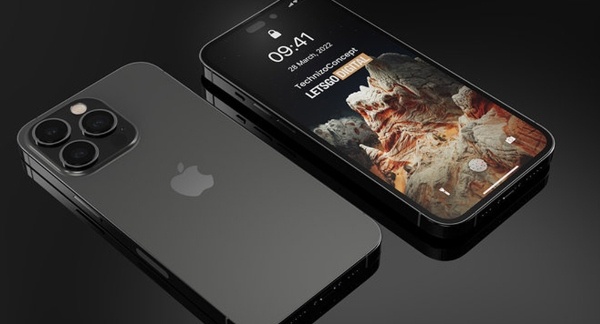 The 1TB iPhone 14 Pro Max is predicted to retail for a whopping Rs. 689,999. This is currently the most expensive smartphone offered in Pakistan. For that amount, you could purchase a used entry-level automobile or a number of brand-new motorcycles if you need some context.
If you have that much cash, your phones will be delivered to you in October. Apple will start rolling them out in October and then all the pre-order demands will be met. Whatever the case may be, we suggest buying directly from Apple. On top of these prices, if people charge profit too, you're going to be gone!
Read more: Apple Event 2022: Everything You Need To Know About iPhone 14…
Has the iPhone 14 lineup impressed you? Let us know in the comments below.
Stay tuned to Brandsynario for the latest news and updates.