Apple has a lot of people waiting for its new event. The company always comes out among the top champions each year. Their reveals and releases are so robust, people remember them for years. A lot of people still remember the online-only event that showed the iPhone 12. Now, iPhone 13 is on the way and people are waiting. Apple has something up its sleeve and they have been giving leaks all around.
Despite there being so much happening, Apple does not slow down in its updates. It seems that the iPhone 13 is going to have a lot of innovation and advanced features. With a powerful chipset expected, the smartphone has already gathered a lot of hype. Apart from that, the feature we intend to mention today relates to the face ID. Not everyone can unlock it but there will be upgrades now.
iPhone 13 And Face Masks
In this day and age of a pandemic, face masks have become quite common. It has become a norm to step out of the house wearing one. We still see many people who refrain from wearing one so we encourage them as well. It is important to wear a mask outdoors, so one may protect themself and others too. Additionally, the more protected we are, the less the risk of infection.
Read More: Will Apple iPhone 13 Be Getting Touch ID?
So, what is this new feature going to do? According to sources, Apple had been doing some hardware testing for a while now. This includes testing camera arrays for iPhone 12. However, cad files reveal that the tests also apply for iPhone 13 which means fans are in for a surprise. If Apple is testing out the upcoming iPhone camera arrays and asking people to wear masks and glasses, what does it mean? It means that there is bound to be a face ID upgrade in the new iPhone.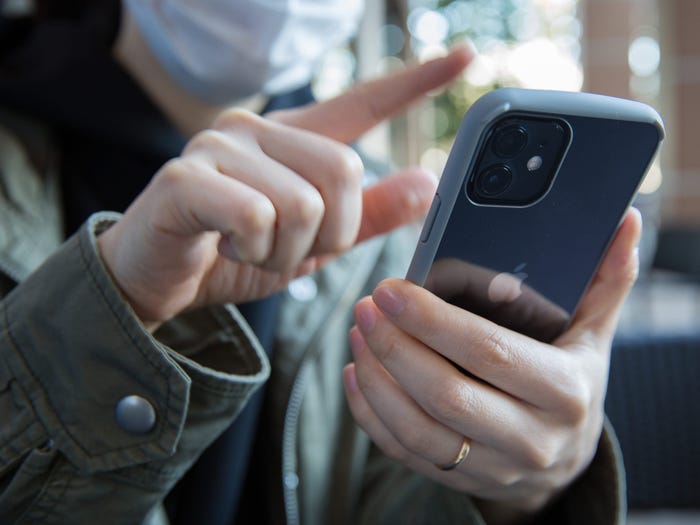 Upgrade Available
It seems that iPhone 13 users may be able to unlock the phone with face ID, with the mask and/or glasses on. This certainly represents a deeper step into the world of pattern recognition. This can even save people to hassle of removing masks or glasses to unlock the phone. However, since the testing report is recent, it is possible the upgrade will not be available at launch.
Read More: Old Email Confirms Apple Was Working On iPhone Nano
That being said, we are sure to see this upgrade down the line as the year progresses. The reveal of the iPhone 13 is not too far away now so we ask that you brace yourself. Who knows, what else Apple has up its sleeve this time.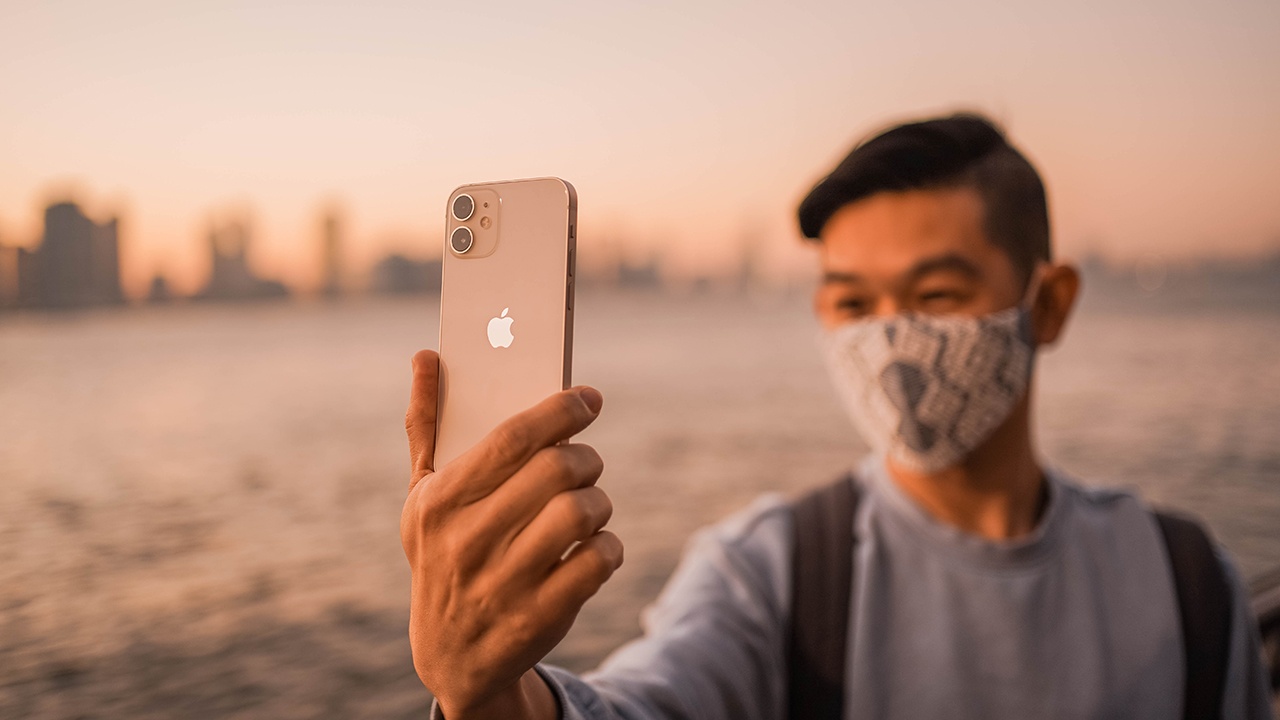 Stay tuned for more from Brandsynario.