Apple's next iPhone launch is only a month away which means the speculations about it are on the rise. As snippets of information about it start releasing, we're finding out more things about Apple iPhone 13. As a result, we've found something rather shocking. Are you ready to find out?
Not Getting What?
Bloomberg is a business reporting site that has some of the latest information on almost all tech-related things. As such, Bloomberg's reporter, Mark Gurman has claimed that iPhone 13 may be in the pipeline without a touch ID.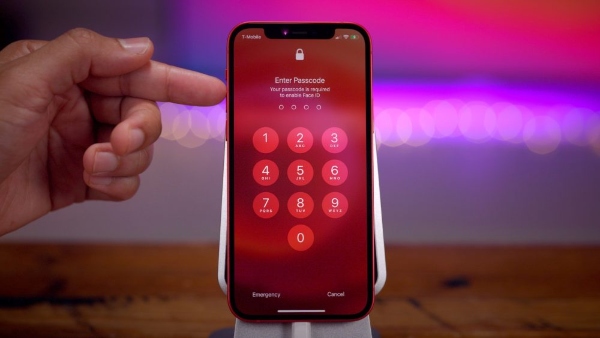 According to Gurman's report, Apple's plans do not include launching this phone with a touch ID. However, they do want to add it in the future. He furthermore added that Apple has "long-term plans" related to Face ID. Such that they want to make it a necessity in the display of each phone.
Read more: How To Use iPhone To AirPlay On Mac With iOS 15 & macOS Monterey
Possible Scenarios
Gurman also speculates that the future of the Apple iPhone 13 may have two possible scenarios. There is one which is that high-end iPhones will get in-display Face ID which would obviously raise their price. The other possibility is that the low-end models will stick to the regular Face ID in the notch.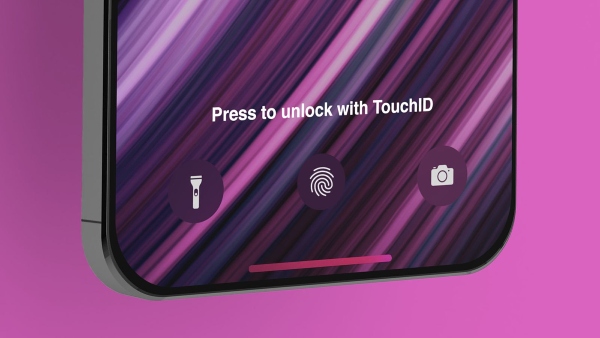 However, there is also the best of both worlds as the previous scenarios are rather exclusive. It may be that high-end iPhones will get in-display Face ID while the cheaper models will remain with in-display Touch ID instead.
iPhone 13 Details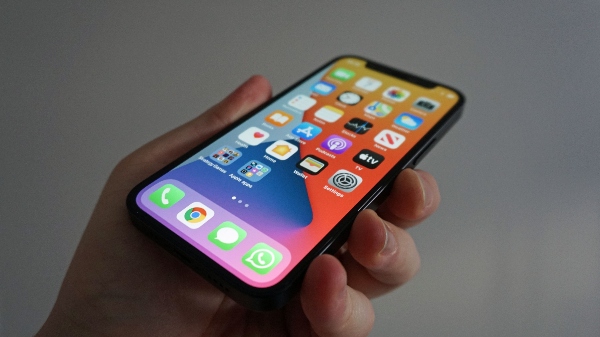 The iPhone 13 is reported to have a smaller display notch. Moreover, it is rumoured to be coming with a 120Hz refresh rate for the first time for Apple. In the Pro series, Apple will be bringing this refresh rate for the first time. Some speculative reports have also shared the claim that the phones can have up to 1TB space this time around (finally something we can get behind).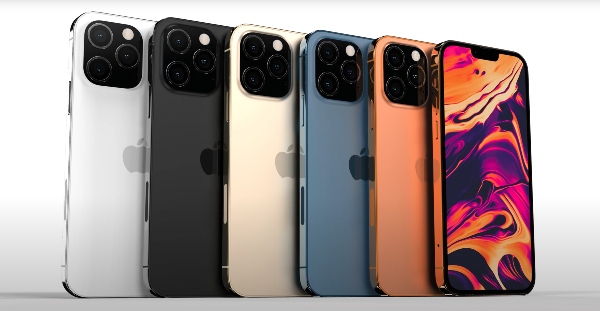 The 13 models will feature bigger batteries because of research and development simply. The new space-saving internal circuitry by Apple has made the new model capable of 1TB. The same report also assures fans that there will be mmWave 5G for countries outside of the United States and fast charging will also improve. Is this a phone or the latest technology embodied coming for our hands?
There is no word on the launch yet but it is expected to be at the end of September. Additionally, the price hasn't been released yet. When it does, make sure you're sitting down for it.
Stay tuned to Brandsynario for the latest news and updates.