Apple has always been known for making grand entrances. They even create an immense amount of hype for people. You know what company is coming forth with a reveal when you see an event has Apple usually holds. The iPhone 12 had one of the best online events ever. Despite the pandemic, they managed to bring in scores of people to watch. Now, according to an old email, it seems that Apple had plans for a device known as iPhone Nano.
Yes, the company has revealed yet another thing that might have become something huge if there was room to grow. Apart from the company's success itself, Apple stands as a legacy for Steve Jobs. He might be proud of the place that the company now stands. There is no doubt that Apple has continued to make significant advances since the iPhone 4 was first released.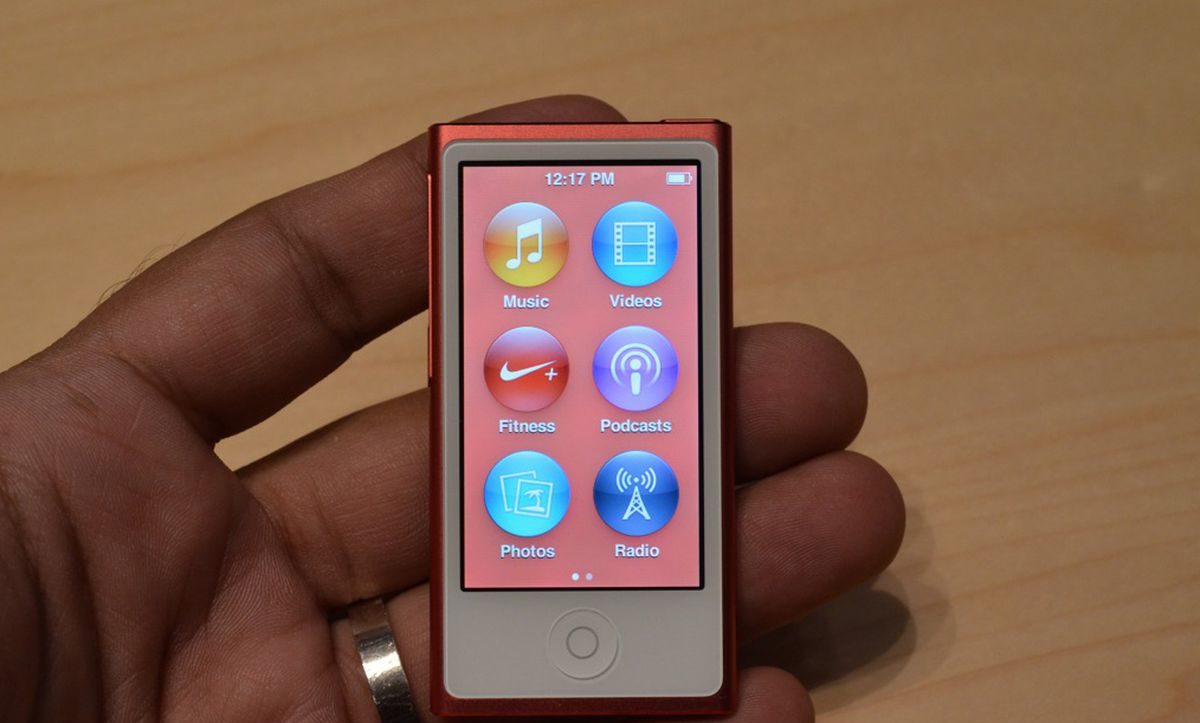 iPhone Nano Plans
According to sources, an old email has been recovered and its contents talk about the strategy that Apple wanted to take in 2011. There are bullet points in the email and they talk about cost-cutting as well. They talk about the iPhone 4 as well as a way to make them better. The company really had a lot of plans and ideas even back then. However, the end of that email is something that caught everyone's eye. The last bullet point talks about the existence and plans for an iPhone Nano.
Read More: Apple iPhone 12 Mini Vs iPhone SE – Is The Price Difference Worth It?
In specific, the bullet points talk about its cost goal and concept design. Apparently, the former design chief was supposed to unveil the iPhone Nano at an Apple event. At the time, the company had released a new iteration of the iPod nano. However, as time progressed, iPods became obsolete in their technology. So, after years, Apple finally decided to abandon the term 'Nano'. We are now not sure what became of the iPhone Nano but it seems Apple had really planned on something.

Apple Being Ingenious
It might have been fun to see an Apple product that was smaller than the iPhone 4. Imagine handling something so small, it can barely be held without concealment. Since then, Apple has shifted towards the 'Mini' terminology and the current tech is released under this name. Who knows, maybe we get to see more of Apple's antics. If one email had this hidden treasure inside it, who knows what else is yet to be found in the archives.
Read More: Apple's Privacy Protection Emphasis Is Being Reduced
We hope that Apple continues to make advancements at a good pace. A lot of people are anticipating the iPhone 13 release and it would be interesting to see what that product holds.
Stay tuned for more from Brandsynario!