It is interesting to see how far technology has come since the time of the first phones. Now, there is a smartphone for every price range for people. Whether you wish to go for budget or flagship, companies make it easier to select. The latter is the epitome of brilliance when it comes to smartphones. They have the latest tech embedded within them, alongside the best of cameras and build quality. Are these flagship phones in Pakistan though? And what are their details?
Today, we take a look at some of the best flagship smartphones that one can get a hold of in Pakistan. You may have a preference of brand but do not worry, we cover a big range here! So, let us dive into the details of the devices.
Please note that the prices of the devices can vary depending on the seller and are not completely static.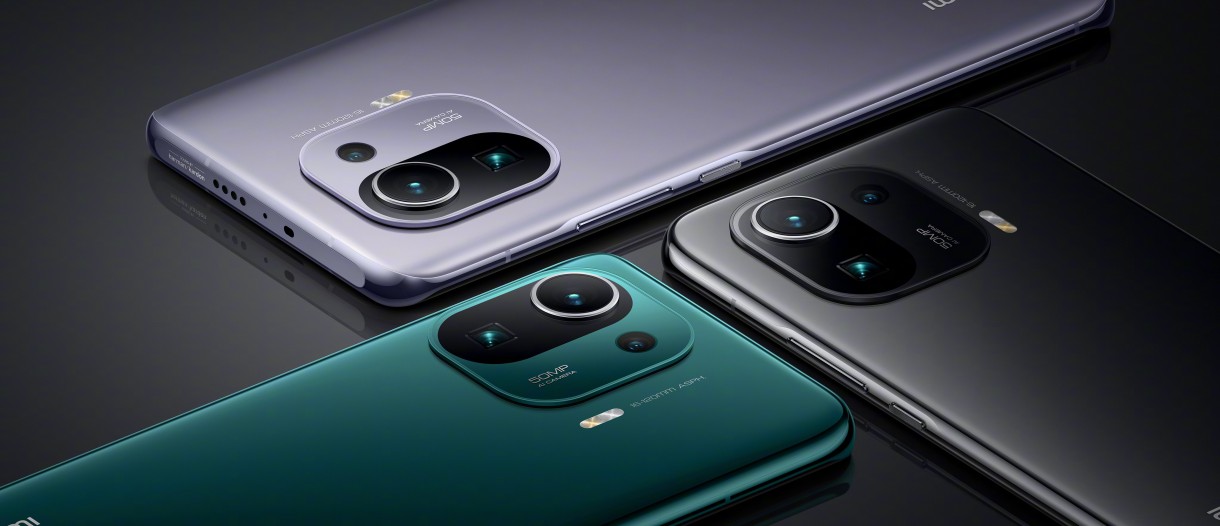 1. Samsung Galaxy Note 10 Plus
This phone comes equipped with an Exynos 9825 chipset that is sure to take you a long distance. With an Octa-core capability, there is no telling what the limits you can push this flagship phone to. It has a 6.8-inch display, with 256GB storage and 12GB RAM. There is a very low chance of one running out of storage on this device. The amount of RAM guarantees that the phone will not hang.
Packed with a 4300mah battery and a Quad Camera array on the rear end, this phone is worth a glance. It's currently priced at PKR 189,999/-
2. OnePlus 8 Flagship
This is a brand that is known for how beautiful a display they have. Their software capabilities go beyond anything that smartphones of today can offer. You can always go for this brand when in doubt. It has a Snapdragon 865 processor, with 128GB storage and 8GB RAM. Again, there is no need to worry about storage space or the phone hanging.
Read More: Is Apple Planning To Launch Its First-Ever Foldable Phone?
With a triple camera array on the rear, starting with 48mp, the phone gives some impressive photographic results. It has a battery power of 4300mah, so you can easily go past a day. The price of the phone is currently PKR 106,000/-
3. Samsung Galaxy S21
This flagship phone can be considered as the current peak of Samsung. There is still time before we are introduced to a newer smartphone. However, the S21 has an Exynos 2100 chipset inside it. It can neither heat up nor lag, because it is one of the most recent ones. The phone offers the highest variant of 256GB storage and 8GB RAM. Additionally, it has a triple camera array with a 64mp telephoto lens.
Alongside a 4000mah battery, the phone also offers a 6.2-inch screen. Its price is currently around PKR 170,000/-
4. iPhone 12 Mini Flagship
There cannot be a list of flagship smartphones without there being an iPhone present among them. iPhone 12 Mini became quite the sensation when it was first released. The size of the phone made it quite reasonable for a person to keep it. It features the A14 Bionic chip with enhanced capabilities. Additionally, it has variants of 64GB, 128GB, and 256GB alongside 4GB RAM. In an iPhone, this is a good amount of RAM storage since the architecture is different from android.
With an impressive camera and a mid-range battery, the phone costs around PKR 160,000/-
5. Xiaomi Mi 11
This is a smartphone that comes equipped with the Snapdragon 888, the latest in the series. It is definitely worth a buy and comes with quite a lot of features. With 256GB storage and 8GB RAM, the phone has a lot to offer to the user. It has a triple-camera array, with the highest one set at 108mp. Now, that is a camera that can be used alongside a binocular.
Read More: 5 Phones Of 2021 That Are Worth Buying Under Rs. 30,000
The phone has a robust 4600mah battery which guarantees lots of time for usage. Its price is PKR 146,999/-
Stay tuned for more from Brandsynario!