Apple's about to release iOS 16 today and here's everything you need to know about it. The new software update will be changing a lot for your use and mainly it's making your use efficient:
Read more: Top 5 Best-Selling iPhones Of All Time
The Latest Update
Today, on Monday, September 12, Apple will make iOS 16 available as a free update for iPhone 8 and subsequent models. You need it for your latest phone because it's offering a lot. There are numerous new features are included in iOS 16, including the ability to temporarily edit or unsend iMessages and a lock screen that is customizable.
When iOS 16 becomes available, launch the Settings app on your iPhone. Then select General Software Update and check out the list of new practical features to try out after updating your iPhone to iOS 16 below.
Customized Lock Screen
With iOS 16, you can customize the Lock Screen with multi-layered wallpapers, widgets, and unique fonts for the date and time. This is the main new feature. Moreover, you can choose a collection of images to shuffle on the lock screen all day.
That's not all. A variety of Lock Screen alternatives are displayed in the new Lock Screen gallery. It will include a new Weather wallpaper that displays current weather data and an Astronomy wallpaper that offers images of the Earth, Moon, and Solar System. Your lock screen is changing for the better.
Unsend Messages
With the release of iOS 16, we can now temporarily modify or unsend iMessages. You can also now designate chats as unread after opening them.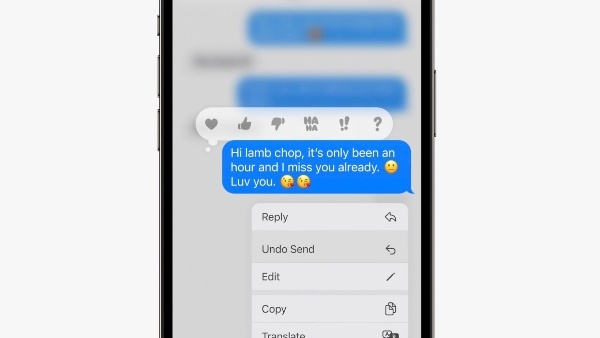 There will be up to five revisions permitted per message. Moreover, Apple permits you to make changes to an iMessage for up to 15 minutes after you send it.
Full-Screen Music Play
Now, with huge album art and a color-coordinated backdrop, the full-screen music player from iOS 16 is once again available on the Lock Screen. This will make it the most fun for you to listen to your music now.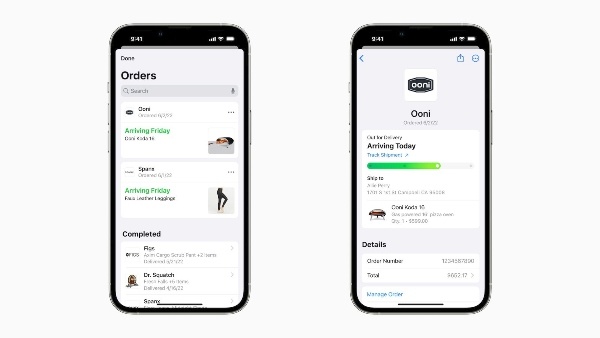 Track Apple Pay
For online orders placed with Apple Pay, iOS 16's Wallet app now includes new built-in order tracking data. The tracker shows when a shipment is available for delivery and provides an anticipated delivery date for an order.
Read more: Samsung Trolls Apple Right Before The Launch Of iPhone 14
Stay tuned to Brandsynario for the latest news and updates.