The iPhone may have many great features but its Messages app seriously needed improvements. Whenever somebody sent an image in the app and you had to go back to it, it was like going to visit the Bermuda Triangle. However, all that is changing now with the latest iOS updates.
There will be a new Shared with You integration of the Messages app with the Photos app. plus the addition of a real save button for photos available right in the conversation view. The new Messages app make it much simpler to find pictures from your group chats and texts.
How To See Shared Media
The Messages app is basically now going to give you a new option to see the shared media. This new Shared With You feature is coming to many Apple apps such as Messages, Safari, Podcasts, Music, TV, and Photos. What does this mean you ask? It means that now the pictures or videos you send in an iMessage conversation will be available to you in the "For You" tab.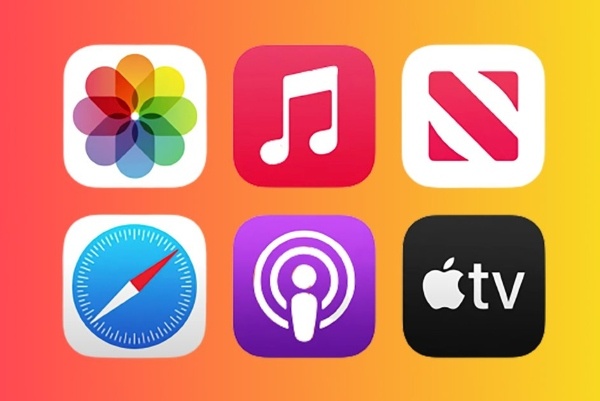 You can see all the media shared with details of who shared them and why. However, note that these are going to just preview. They won't be saved in your camera roll. In order to save them, long-press on them and tap save. 
Read more: Why Will The Apple's iPhone 13 Series Be More Expensive?
What To Do If You Don't Like It
However, if you'd like to remain in the Stone Age and don't like the update, you can do something about it. If you don't like the Shared With You feature just turn it off. Go to Settings and then to Messages. Find the Shared With You tab and disable the "Automatic Sharing" altogether. The other way to do that is to just disable sharing with the "Photos" app.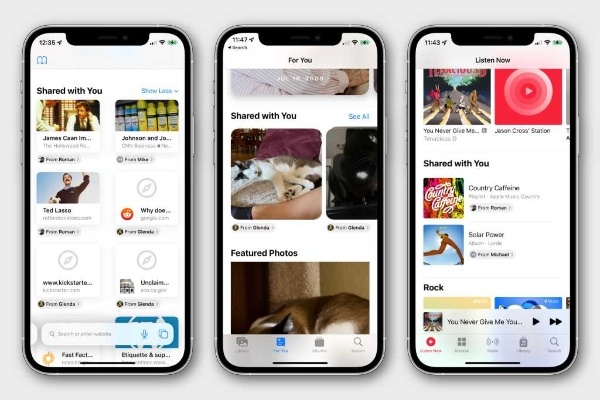 How To Save Photos from Shared With You
Instead of sharing images one by one, you can also save them in a stack. Open the Messages app and go to the conversation you want to take photos from. With iOS 15, you will be able to see a new interface where your photos and videos will be. To save multiple photos together, simply tap the Save button next to them. The save button looks like a downward arrow button. Then say hello to all of them in your library!
Read more: Will Apple iPhone 13 Be Getting Touch ID?
This new feature will definitely be a hit amongst all iPhone lovers. How excited are you?
Stay tuned to Brandsynario for the latest news and updates.