Right around the beginning of September each year, the buzz is all about the upcoming iPhone 13. 'What feature will it have or not have? What will be the price?' are just some of the questions flying around. There are also many data leaks that get the fans excited. In all of this, new information about the iPhone 13 has come out and it's not pleasant. They're going to be more expensive, here's why!
The iPhone 13 Series May Not Have…
Previously, it was reported that the iPhone 13 series may not come with a Touch ID. The hallmark development of Apple might be left behind for these series either for something better or for no reason at all. We will have to find out when official reports tell us something!

The New News – Price Hike
The Apple iPhone 13 is going to launch soon to everyone's great excitement. However, some rumours are suggesting it will be much more expensive than the usual price (which is already too expensive). It is going to be priced higher than usual because an upcoming chip shortage is expected. The US tech giant will be trying to prepare itself for the chip shortage by pricing the phones higher.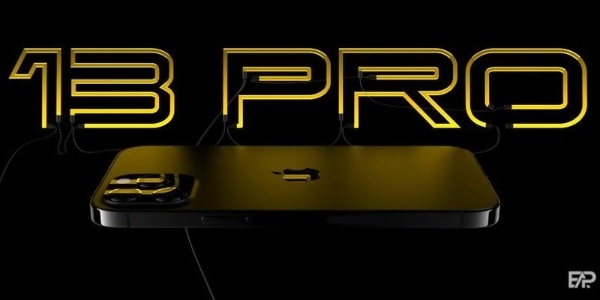 Why Will There Be A Chip Shortage?
Digitimes has reported that TSMC (Taiwan Semiconductor Manufacturing Company) is one of the leading suppliers for Apple. It is expected to increase its costs of chip production by a huge 20%. That would obviously result in a domino effect that impacts TSMC, Apple and then us. 
The new price hike is expected to come into effect in January 2022. This means that the phones may release at a lower price but then become more expensive. However, it can also be that Apple does not go on the back foot at all. After all, they want to absorb the hike and retain the profits. However, to what extent can we justify these prices for a phone?
iPhone 13 New Features
According to all the other leaks, it has also come to our knowledge that iPhone 13 has a new Face ID hardware. It allows one to unlock the phone while wearing a mask or glasses too!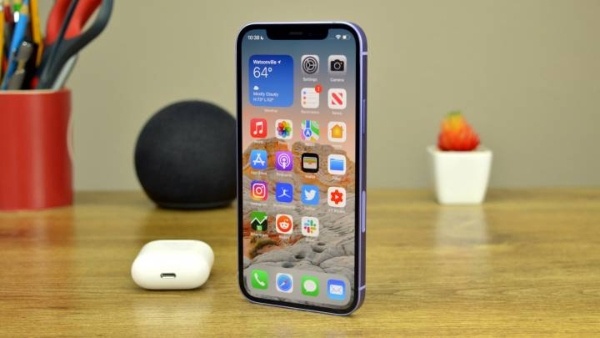 Besides that, the iPhone 13 is rumoured to have improved cameras, bigger batteries, a small notch, an A15 Bionic chip, an iOS 15, and much more. Will you pay the price for these? The launch will be coupled with the launch of new Airpods, new Macs, and other devices. Are you going to go for the more expensive launch?
Stay tuned to Brandsynario for the latest news and updates.