Not long after, iPhone 13 launch, Apple released its iOS 15 update sending people in a frenzy to download and install. While most publications do cover the update features especially for iPhones, it is always an experience to figure out the latest features yourself; as an iPhone user, I can attest to it.
But to be sent on that path, you need a starting point; what the feature is about. For instance, if we tell you about live testing, you can go and discover the rest for yourself. Hence, today, we have another hint for you. It is related to Google Apps on your iPhones. Interested yet?
iOS 15 & Google Apps
Focus
Apple's latest software will enable a better experience of using Google apps on iPhones. The information was made public in a statement. According to that, there is Focus mode which will replace Do Not Disturb. In this, you can define your non-distraction periods and categorize contacts. This way, even in the time of non-disturbance you can decide if there are people who you will allow to bypass the wall.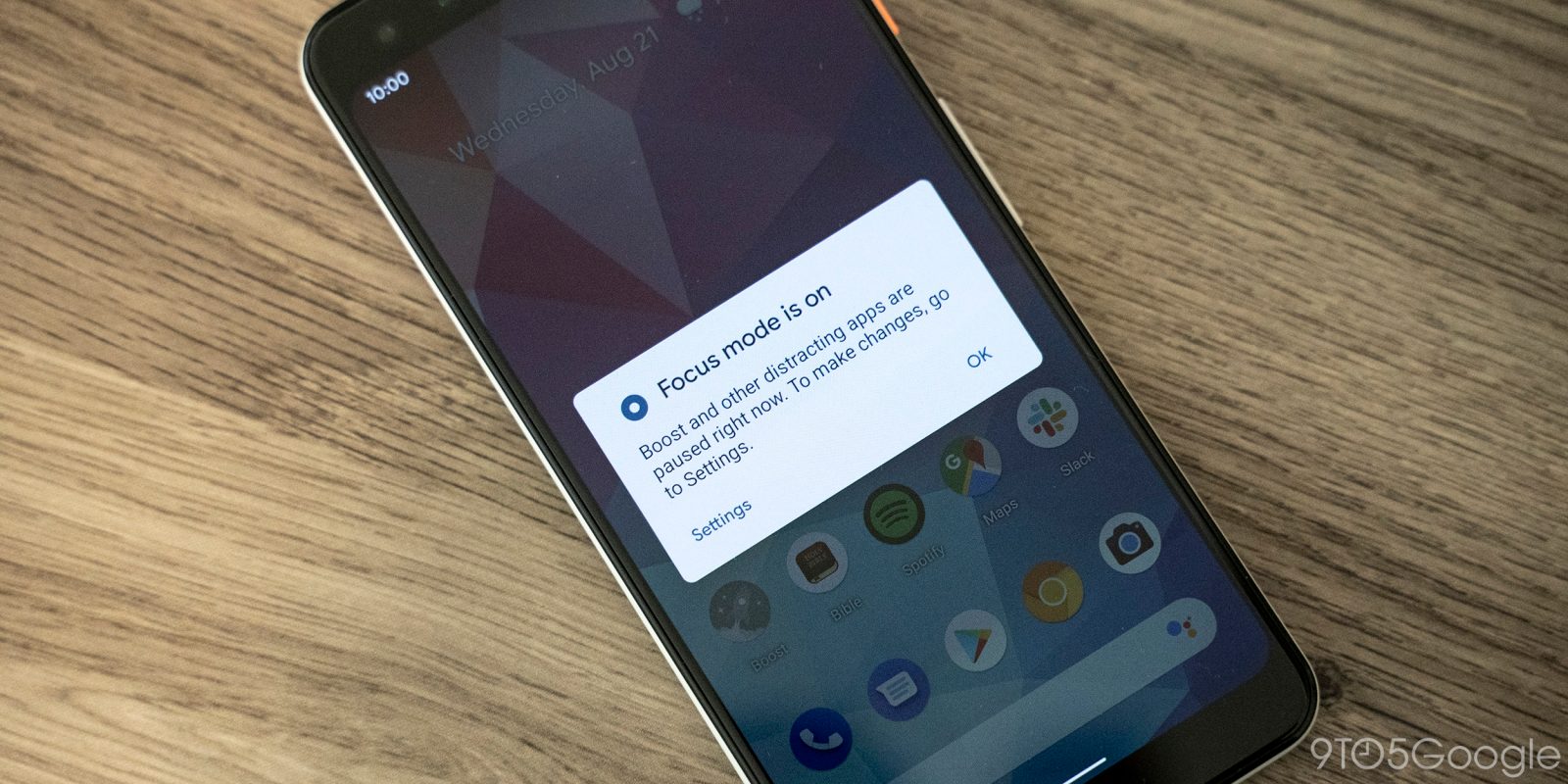 Read More: A List Of iPhones That Will Support iOS 15 Update
Google Maps
Even with Focus Mode on, Google Maps will not be silenced. The app will notify you of changes in routes. Moreover, the app will also tell you about road closures and unexpected traffic.
Google Home
The best part about these improvements in Google Apps is the update in Google Home. This app will even be able to tell users if there is a stranger outside their door. Imagine that! Another update is the Google Tasks reminders that have been preset for a specific time.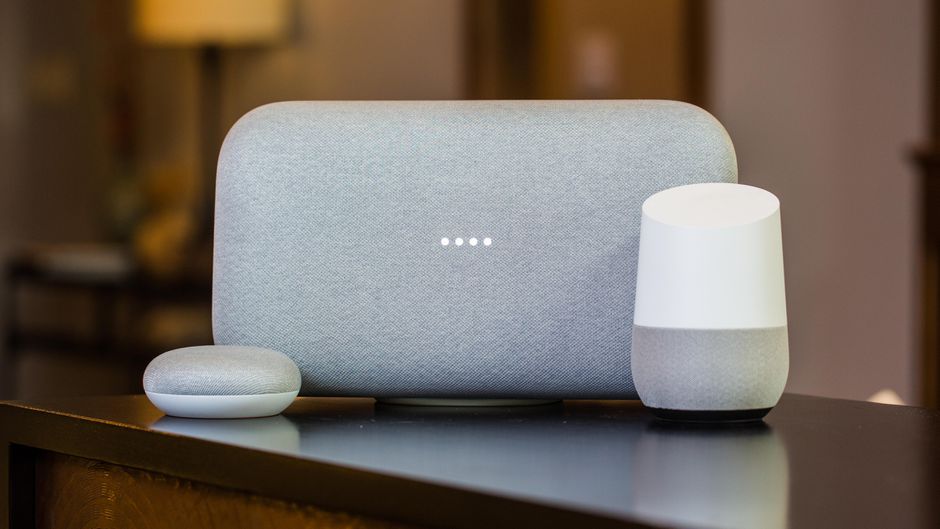 When will these improvements be seen?
Users will be able to see these improvements on their Apple devices over a span of few weeks. The will be administered across Gmail, Meet, Google Tasks, Google Maps, Home, and other Google apps.
Other Apple devices
In a statement, Google said: "In the coming weeks, Google Photos and YouTube Music will roll out extra-large versions of their popular widgets so you can easily access some of your best memories and favorite music on your iPad Home Screen."
Read More: Here's How To Copy Text From Photos In iOS 15
Are you an iPhone user? After seeing this, are you ready to explore the above-mentioned iOS updates for yourself? Do share your experience with us.
Stay tuned to Brandsynario for the latest news and updates!