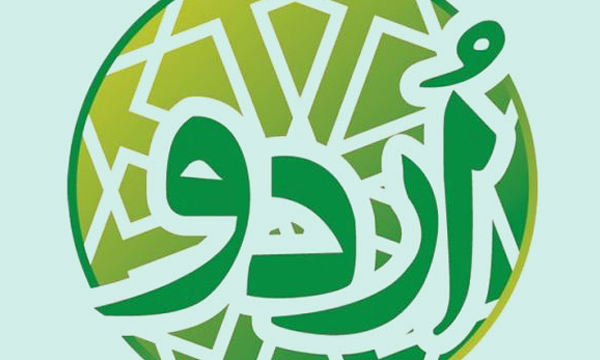 Pakistan has witnessed a rapid growth of internet users in the country with all time high broadband subscriptions and an addition of 3G/4G users. A number of Pakistani websites are being launched every day for featuring localized online content, and thus, it has urged the demand of web-optimized Urdu fonts for the maximum understanding of the mass audience.
Keeping in mind the illiteracy rate in the country, it is obvious now that the impact of our national language is missing on internet space but the real issue content developers are facing is the lack of internet-ready Urdu fonts.
Currently, we have easy to read Jameel Noori Nastaleeq or LahoriAlvi (used in magazines and newspapers) as standardized Urdu fonts; however these are very high quality; a 10MB to 40MB web page is not feasible to be used for website due to a slow loading speed – a major disadvantage for any website that affects its ranking.
Some alternative Urdu fonts were used for a few websites but they were nowhere near the quality of standardized fonts like Jameel Noori.
We have been unable to mainstream Urdu as a web language and still face greater problems when it comes to search engines like Google, Bing, and social media web giants like Facebook and Twitter owed to limited Urdu support.
The web world is based on the following five types of fonts and primarily depends on the Web Open Font Format (WOFF):
TrueType Font (TTF) – Old format with large file sizes.
OpenType Font (OTF) – Old format with large file sizes. Has the same browser compatibility as the TrueType Font
Web Open Font Format (WOFF) – Newer format with small file sizes. Supported by Internet Explorer version 9.0 and above, Chrome starting at 5.0, Firefox at 3.6, Safari since 5.1 and Opera beginning with 11.1
Web Open Font Format 2.0 (WOFF2) – latest formats with the smallest file sizes. Supported only by Chrome since version 36.0, Firefox starting at 35.0 and Opera with 26.0
Embedded OpenType Font (EOT) – Old format with small file sizes.
The problem is that High-quality Urdu fonts are only available in OTF and TTF formats; they cannot be converted to other formats due to technical reasons.
So Pakistani  developers would have to develop some better quality Internet-ready Urdu-fonts in Open Font Format (WOFF) to fill this vacuum and facilitate website developers with a variety of web-optimized Urdu fonts.
It won't be a big deal for these website creators to get paid licenses if they are offered some high-quality fonts. The number of Urdu websites is on the rise and with an increase in viewership of Urdu content and Urdu fonts, it will definitely lead to a greater adoption rate of this language.
It will not only add up more internet users in Pakistan but also push Google, Microsoft, Facebook and other web giants for changing their languages like Urdu; its search optimization would also become much simpler.
Stay tuned to Brandsynario for more updates.