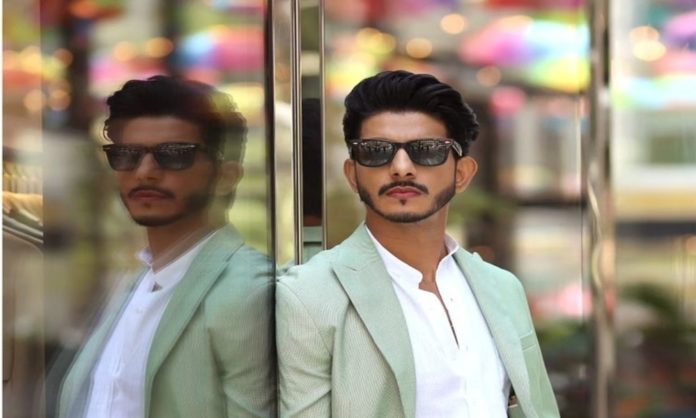 Mohsin Abbas Haider has revealed a new avatar for his upcoming drama and he has certainly set the internet on fire.
Mohsin Abbas As A 'Sikh'
Abbass is portraying the role of a Sikh in his upcoming drama, 'Ishq Na Poche Zaat'. Taking to Instagram he shared a picture from the sets of his upcoming serial and fans are already intrigued. As the actor posted a shirtless picture, it seems like he has given his heart and soul to the character as he went through quite a transformation. Calling himself 'Prem Singh' it seems like he is ready to rock the TV screens with his upcoming performance.
Here's an exclusive look at his upcoming project below.
Read More: Saboor Aly Furious After Her Wedding Look Was Blatantly Copied In A Drama
Fans Curious About The Avatar
Fans and netizens alike are excited to see what he has in store for his fans. The comments section under his Instagram post has left fans wondering about the release date of the drama serial. Meanwhile, many are excited to see him come back on the screen after some time.
Here are some of the comments from his fans eagerly waiting for the serial.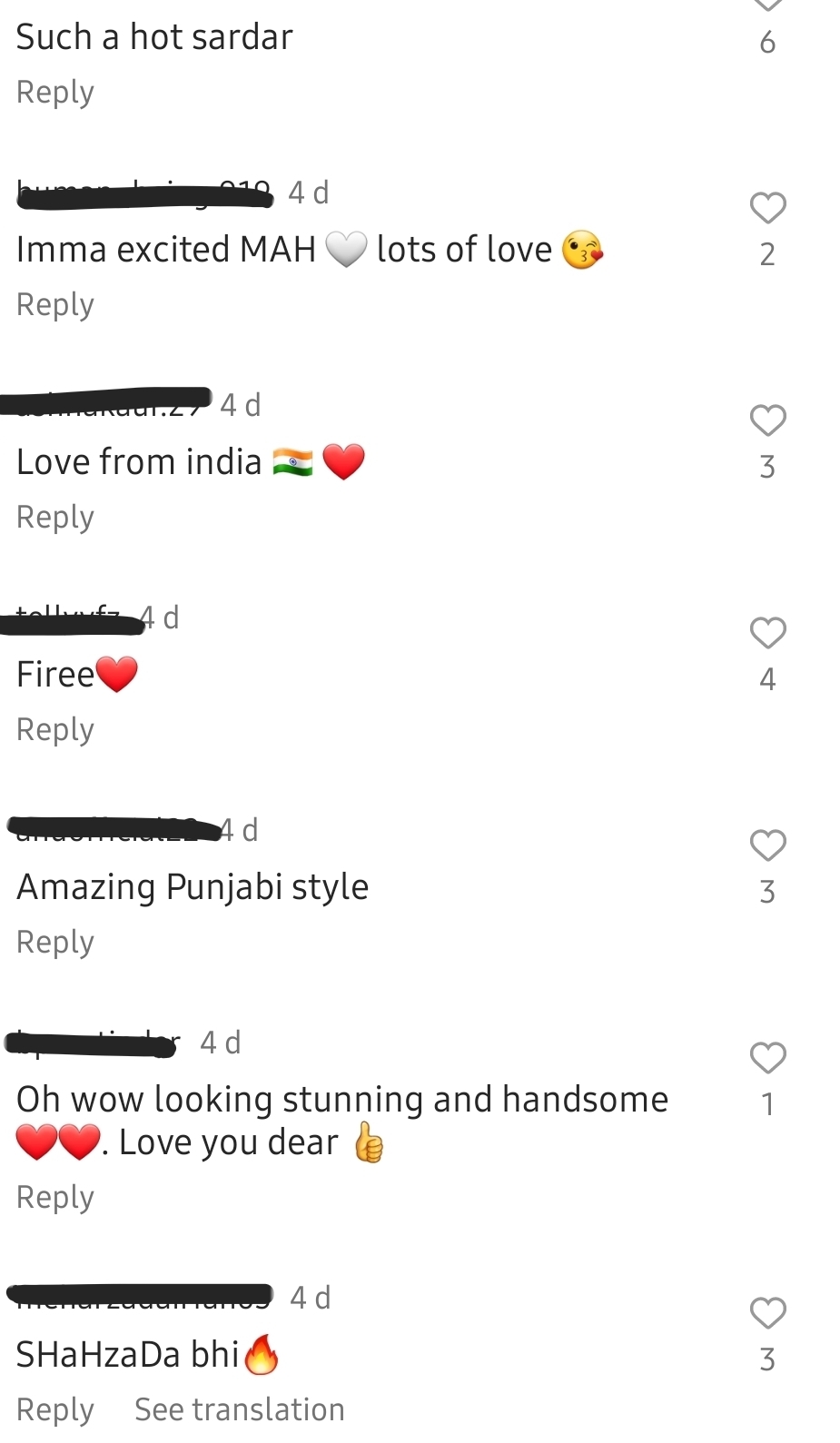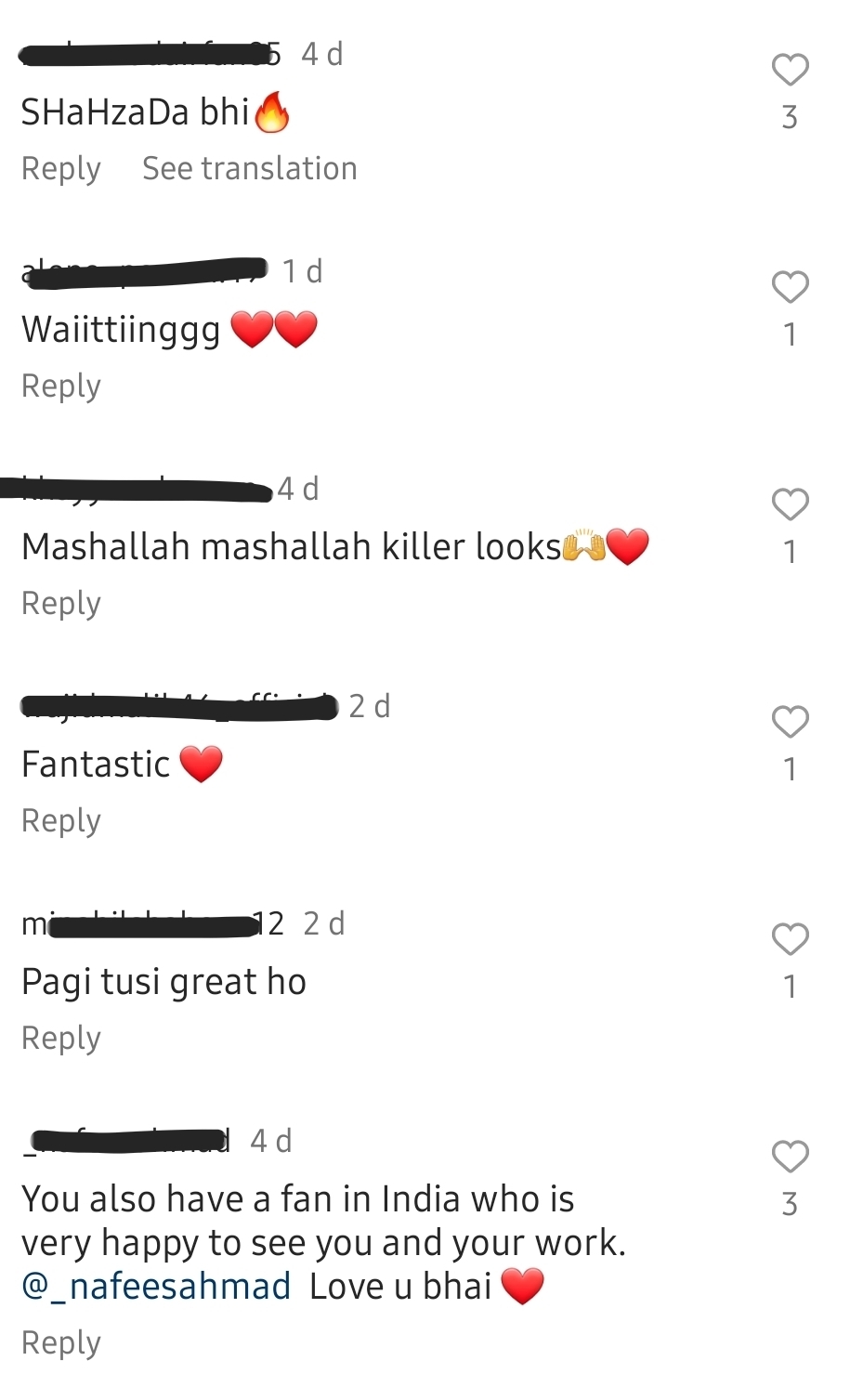 Are you excited to see this upcoming project? Share your thoughts about the actor's transformation in the comments below.
Read More: Aagha Ali Responds to People Calling Him a 'Red Flag'
Stay tuned to Brandsynario for the latest news and updates.