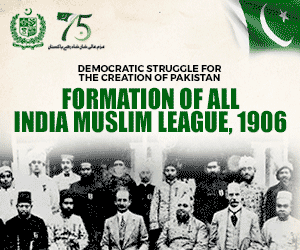 Money Heist has had a lot of traction globally ever since Netflix adopted it.
Money Heist and its fame
Its famous Bella Ciao was the talk of the town for some time and even now, you just need to be triggered and you'll hum the song the entire day. Hence, it goes without saying that brands would try and jump on the bandwagon in order for the consumers to find the relatable. There were numerous such brands worldwide, but today, we will be discussing the Pakistani brands who were a part of the phenomenon.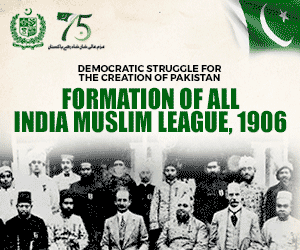 Daraz
Daraz's mega 11.11 sale was no secret. To promote it, they created a parallel with Money Heist; the narrative possibly being that Daraz's sale's hype is worth the same as the hype of Money Heist.
Just look at our Pakistani celebrities being their version of Tokyo, Rio, Nairobi, and the Professor.
Careem
Following up on the Daraz's idea of a Money Heist inspired campaign, Daraz and Careem had a conversation on Twitter.
The conversation was that they talked in a way that it referenced Money Heist. The best part was that their message was relevant to their product as well.
Take a look:
Jab 'kaam' (heist) hojaye bata dena… gari bhaij denge 😉@darazpk pic.twitter.com/cS6EFkWwQb

— Careem Pakistan (@CareemPAK) November 4, 2020
Gyara log hain @careempak, aik gari say kaam nahe chalayga…. Bari wali hai kiya? Ya sirf batian hi bari bari hain 😛 #Superapp https://t.co/1lpyiKe6Dj

— Daraz (@darazpk) November 4, 2020
Baatein bari hain lekin copy pasted nai hain #SuperApp #MoneyHeist #50Crore 😛 https://t.co/tDELivGH2c

— Careem Pakistan (@CareemPAK) November 4, 2020
This is fun, no? It is not everyday that we get to see brands in Pakistan interacting with each other.
Domino's Pizza
The thieves in the Netflix show fancied themselves, Resistance. They believed to be fighting against the corrupt system. Domino's creatively employed the concept in their copy. Well, if we are not able to resist their copy, how will the Resistance be able to resist their Pizza?
There are many more campaigns that occurred worldwide. But considering it is Pakistan that is relevant to us, these brands hopping on to the bandwagon hit close to heart.
It is very few foreign series that get the fame Money Heist got in Pakistan; Either it was Ertugrul or Game of Thrones. Now, the Money Heist's journey is nearing its end. The final season will air in the first week of September. While we are excited about how the story will be brought to an end, we are also waiting for the brands to do something related to the show all over again.
Stay tuned to Brandsynario for the latest news and updates!