Sean Brown is an interior designer and furniture maker whose works have made the headlines several times. His home line, Curves, is now onto something else that seems promising and frankly, very fun. His millennial-focused brand has grown over the past two years to now offer items like an archway chair and a floor mirror in the shape of a pond. Now it's brought back something for adults from childhood times.
Read more: Why Is Comfort Zone Bad For Your Career ?
The Flashback
As another flashback, Brown has now created a collection of inflatable furniture. He hopes that this will appeal to the millennial generation. The inspiration comes from the understanding that now people's sensibilities are becoming more and more influenced by nostalgia for their youth.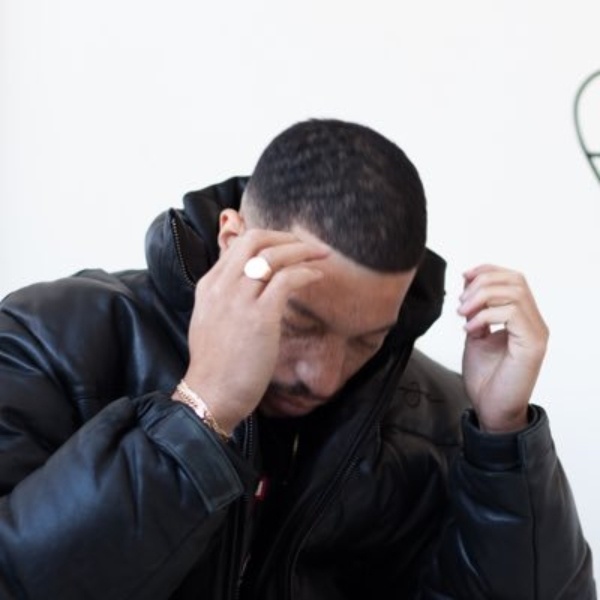 What Market Is Being Targeted?
Brown has also made a profile about his target market. He believes those who will be attracted to this line will have a strong sense of what they do and do not like. Moreover, they are people who are city lovers, usually rent, and are on a budget. Brown and his team have also observed that people now save up for a rug or a chair rather than an expensive pair of shoes.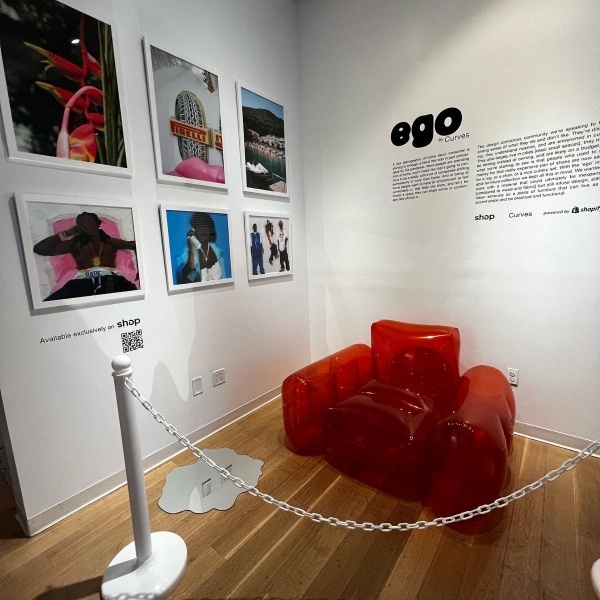 This new thinking has to do with the pandemic. The pandemic allowed people to really feel their home and see the concept of it change. This new line is called Ego. It is a nod to something you inflate— inflatable furniture for adults because nostalgia for the old days is everywhere.
About Ego
Inflatable furniture first came in the 1960s by inflatable furniture innovator Quasar Khanh. He was a Vietnamese designer with a base in France. His work also served as an inspiration for the new Ego collection. Later, midway through the 1980s, Jan Dranger, a Swedish industrial designer, released a collection of inflatable furniture that was sold by Ikea.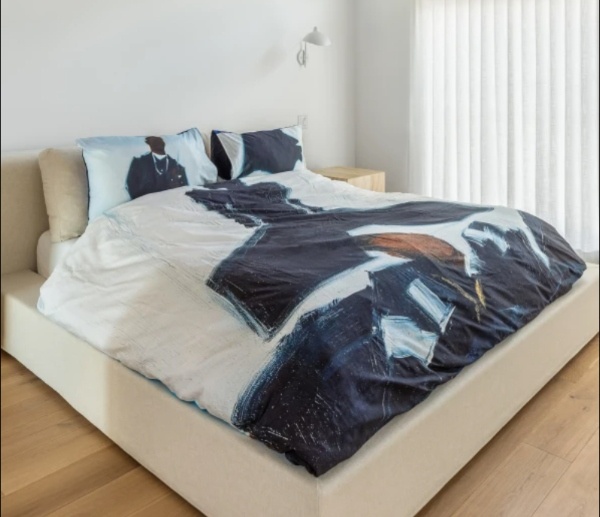 Unfortunately, the furniture malfunctioned. Now, early in the new millennium, Ikea also attempted to create a range of inflatable kids' furniture, this time with a better valve. But it never took off!
Brown is reviving this legacy. However, his ideas for inflatable furniture and rugs are inspired by nostalgia. He has learnt from the past rather than repeated it. Let's see how the new collection goes!
Read more: Do You Know Why Persian Rugs Are So Expensive?
Stay tuned to Brandsynario for the latest news and updates.