Persian carpets are an indulgence and will be found in almost every home. But have you ever wondered about the history and making of this amazing piece of history and decoration? Read all about its details and intricacies with us!

Read more: Women 21% Less Likely Than Men To Be Online
What Are Persian Rugs?
Persian rugs are hand woven with the finest materials including wool and silk. They originate from Iran and initially began as a way for Iranians to keep their heritage and history alive. These Persian rugs can take years or even decades to become finished products. There's also a myth that carpet weavers in Iran can be distinguished by their bent backs.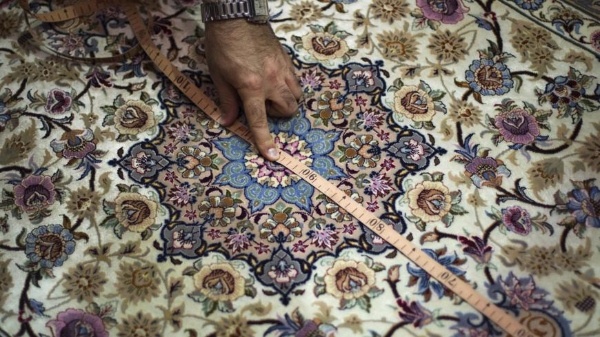 The authentic Persian carpets and the traditional methods of producing them all began in Iran. In actuality, each Persian rug is regarded as a piece of art that reflects the history and culture of Iran.
What Are They Made Of?
Traditionally, Persian rugs are made from sheep's wool. The wool is boiled, spun, and dyed by hand. The bright and vivid colors you see on it are also not artificial! They are elaborate yarns that are dyed with natural colorings from plants and insects.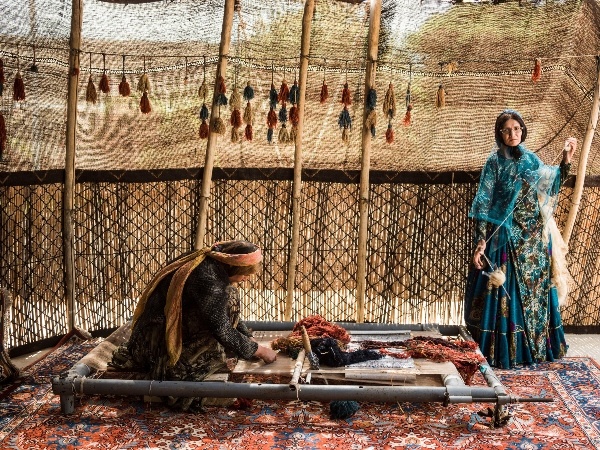 A common highly-detailed Persian silk rug can have over 1,000 knots per square inch. Each knot is a meticulous task and there are several types of Persian rugs. There's one type that has to be knotted from bottom up which leaves its weavers with terrible backs!

The Most Expensive Rug Ever Sold and How To Make Them
The most expensive Persian rug ever bought was a 17th-century Persian vase-style carpet. It was recently sold at auction in June 2013 in London for a whopping $33.8 million. 
People say that there is no formula to make a Persian rug. The philosophy is to "feel this with your flesh, skin, and bones." It is also said that "someone who weaves a good Qashqai carpet, for example, cannot weave a good Tabriz carpet. Or the one who weaves a superb Tabriz carpet cannot weave a good Isfahan carpet."
Where To Get Them Locally?
View this post on Instagram
Shahnameh is a local brand in Pakistan that features authentic Persian carpets at a variety of prices. They have one showroom in all of Lahore which has been there for decades. Check out their variety to get your very own Persian carpet!
Read more: Here's How You Can Get Amazon Prime Video In Pakistan
Stay tuned to Brandsynario for the latest news and updates.