Technology is advancing forward at a swift rate. Where we used to think of dial-up internet, now wireless technology floods the countries. Even 4G has become a thing of yesterday now. The world is looking to invest in 5G technology everywhere. The world runs on silicon chips because they are quite essential. A huge part of the economy is powered by them and we would feel quite troubled without them. However, there has been a continuous global chip shortage for many months now.
This shortage has affected quite a lot of industries. The shipping of smartphones has been reduced because of this chip shortage. Just a few months back, Apple was forced to call back a shipment because of the shortage. Just like that, the graphics card industry has been affected too. Mining is not the only reason that prices have been so hiked up lately, rather the shortage contributes to it too. So, how exactly does this shortage affect the automotive industry?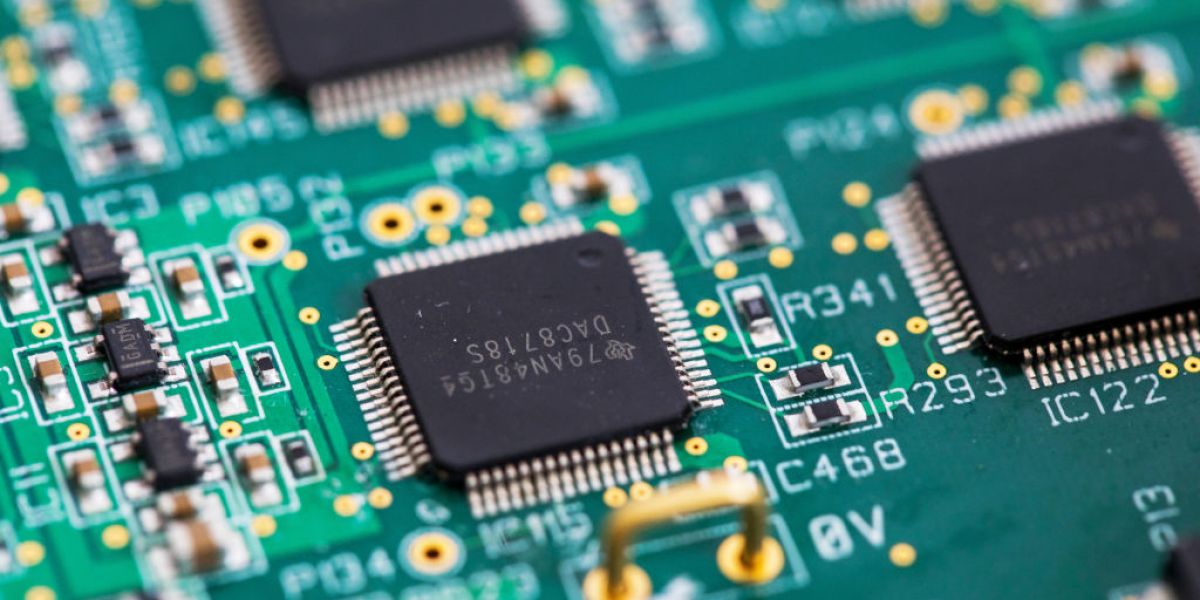 Chip Shortage In Vehicles
Nowadays, vehicles are integrated with a lot more than just your basic gadgets. Once you put that key in the ignition or press the button, the entire car jumps to life. Alongside this, a plethora of things come to life as well. This includes the entire front deck, which has the infotainment system. Apart from that, the Bluetooth features, as well as the audio assistant and speakers, are all powered up. When all of this happens, you have what is known as a modern vehicle.
Read More: iPhone 12 Pro Max Vs iPhone 13 Pro Max – Which Camera Wins?
However, all of these gizmos and gadgets are powered by a semiconductor chip. This is made of silicon and it is exactly what is in shortage right now. Yes, the automakers are having a difficult time with manufacturing because of this chip shortage. If they compromise on all these features in the car, they will have to reduce the prices of the vehicles. Additionally, a lot of what powers a car is contributed to by the semiconductor chip. We might, as well, enter the previous era if we remove semiconductor chips altogether.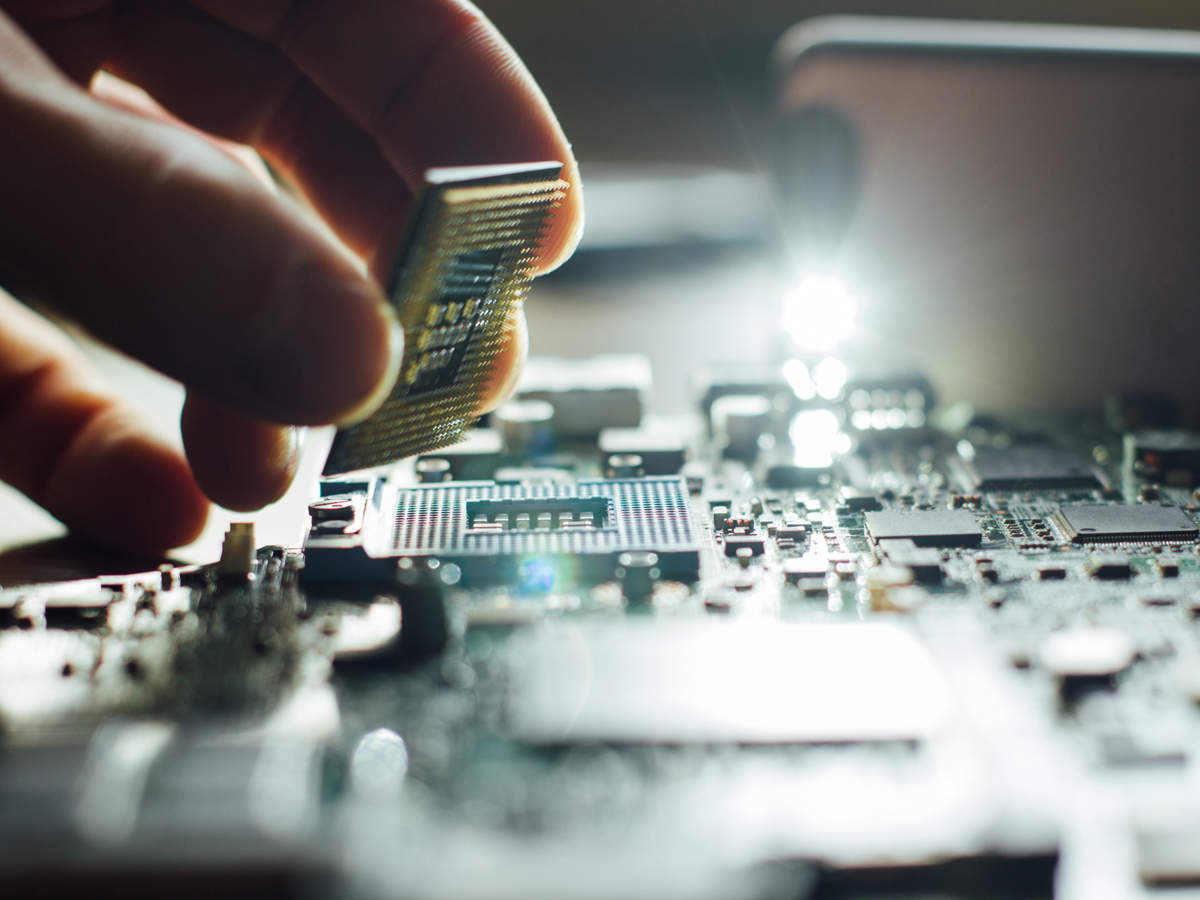 Moving Forward Despite Obstacles
We hope that this shortage does not stay for quite a long time. It has affected business for quite a while now. Brands like BAIC have faced some serious obstacles due to the absence of chips. Even console manufacturers like Sony had to redesign the PS5. In order to do so, they reduced a lot of weight in it and they have changed some of the interior design as well. The aim is to use as little silicon as possible, without lowering the quality.
Read More: Samsung To Set Up A TV Manufacturing Plant In Karachi
Let us see how the industries fare as the months' progress into 2022. After all, the world is moving towards a clean energy era.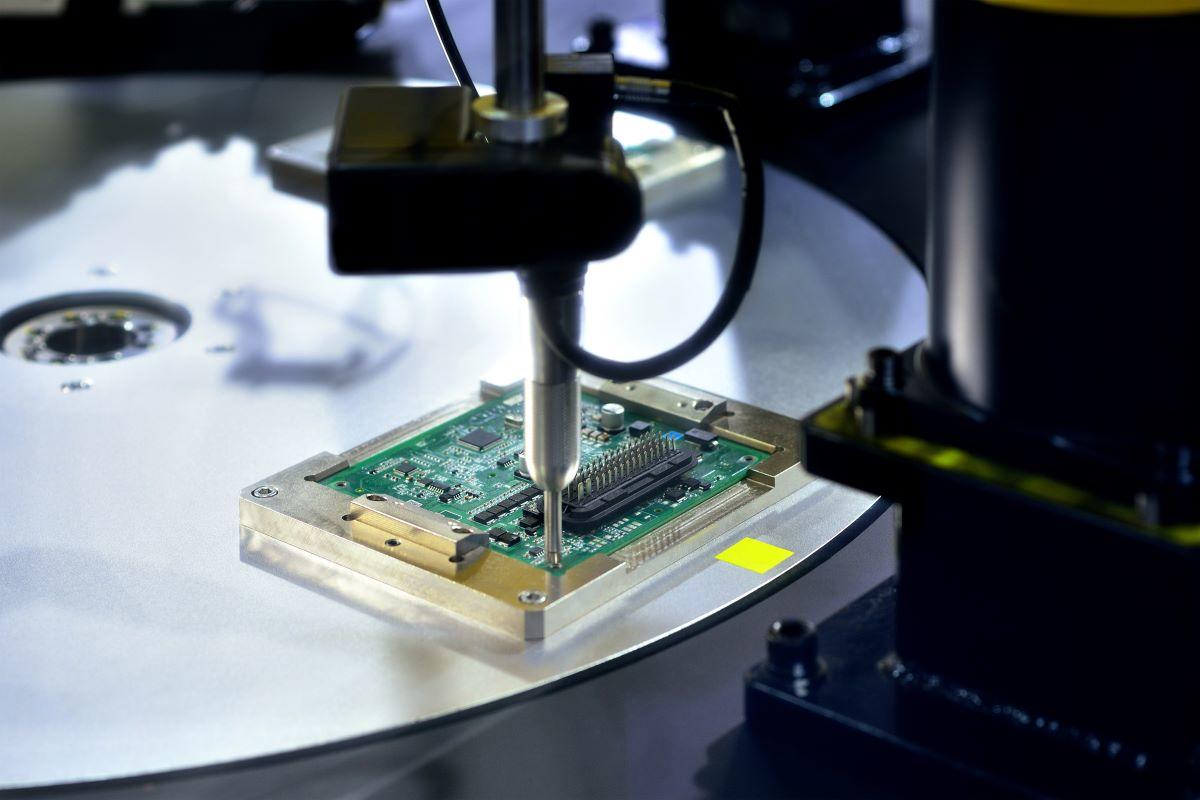 Stay tuned for more from Brandsynario!