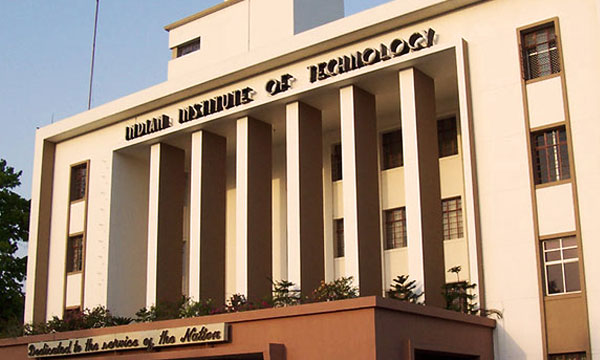 For the first time, Indian Institutes of Technology will be opening admissions for foreign students including Pakistanis in undergraduate and postgraduate programs from 2017.
JEE/ GATE entrance test for admitting foreign students will be conducted in countries like Pakistan, UAE, Sri Lanka, and Singapore in 2017, as revealed by a senior official of the Human Resource Development Ministry, India. It will be a good step forward to smoothen the relationship between the two neighboring countries, benefitting both the sides.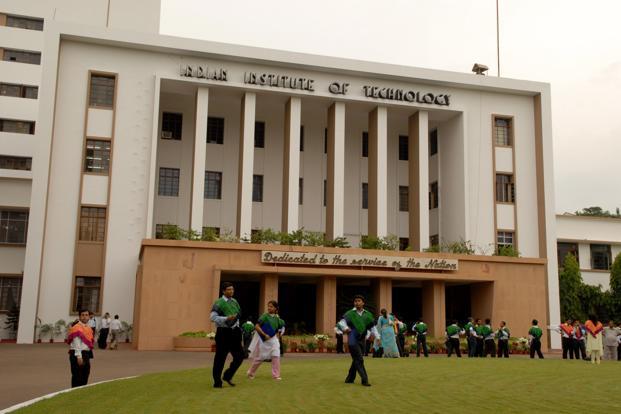 Indian students should not worry about their admission chances as the number of seats for local students will remain the same to facilitate them to the maximum. These foreign students will not only pay higher fees, but the presence of foreign students in tech startups and tech institutes (IITs) will improve their international rankings.
Keeping this perspective in mind, Indian Government may open admissions for more countries in future. It will be a great opportunity for Pakistani students to learn from Indian Technology Institutes because their technological landscape is way better than what we have in Pakistan.
Even though we possess a startup culture in Pakistan too, there are many hurdles that hinder the success. Pakistani tech minds can develop their expertise in this, giving them an additional exposure at a global level. Google's CEO, Sundar Pichai, also lauded the technological landscape of India and IITs for nurturing students' talent who are doing wonders in this field.
Even though this step will be a fresh breath of air for the diplomatic ties between India and Pakistan, the fool proof security of foreign students will be a great challenge for Indian Authorities as there is currently too much tension between Pakistan cricket team's visit to India for ICC T20 World Cup 2016.
Stay tuned to Brandsynario for more updates.