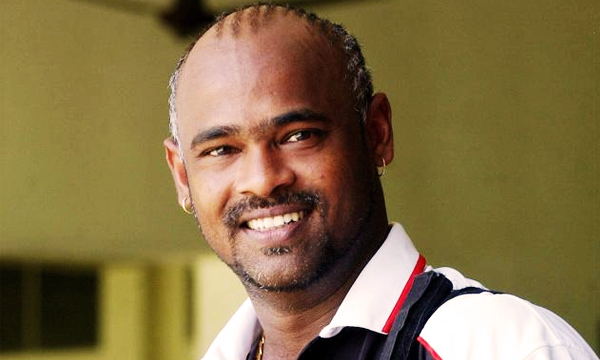 Serving the role of Coach in Pakistan is one of the hardest jobs in the cricket arena globally. Besides cricket related issues, there is also a constant security threat.
The Asia Cup and World T20 were no doubt failed campaigns and Pakistan is encountering yet another restructuring process.
The constant rumors about Shahid Afridi stepping down as captain and retiring proved to be finally true as Shahid Afridi stepped down as T20 captain, being replaced by Sarfaraz Ahmed.  The head coach Waqar Younis too relinquished his post and hence Pakistan is currently without a head coach.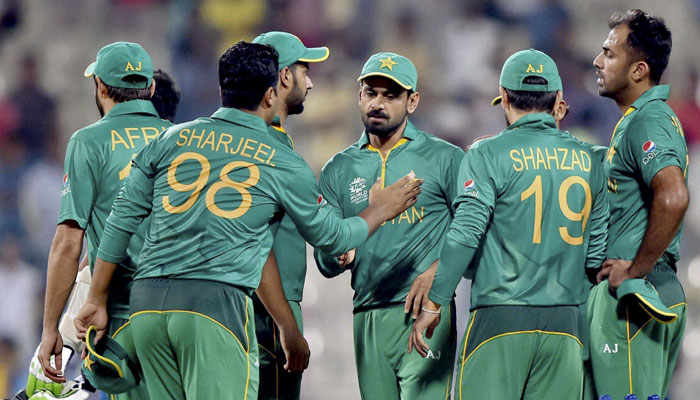 Career Opportunity: Head Coach Pakistan Cricket Team https://t.co/OaUsXF6UvB

— PCB Official (@TheRealPCB) April 5, 2016
Pakistan Cricket Board advertised an opening on their website in order to find a replacement for the head coach.
@asmashirazi .HI Asma Waqar Younis stepping down as head coach a big blow
Knowing Waqar he is fantastic cricketer n good learner of the game

— VINOD KAMBLI (@vinodkambli349) April 5, 2016
Responding to the advertisement, one former Indian Cricketer Vinod Kambli expressed interest in replacing Younis
@asmashirazi. SalamAlekhum Asma ji.I heard PCB is looking for a Head coach .I am" Available "👍

— VINOD KAMBLI (@vinodkambli349) April 6, 2016
@asmashirazi @vinodkambli349 For team doesn't come to pay in Pakistan. How will you manage to come and live in a 'dangerous' country???

— Azeem Asim Mughal (@Asim01Azeem) April 6, 2016
Taking to Twitter, Vinod Kambli tweeted to a Pakistani journalist Asma Shirazi in regards to the replacement of the head coach of the Pakistani cricket team.
Vinod Kambli informed the journalist that he is interested in the position and desires to the new head coach for Pakistani cricket team.
Bhaijaan Salam. Mein berojghaar nahin hoon.Agar wasim Akram IPL mein coach ban sakte hai toh mein Q nahin#PCB

— VINOD KAMBLI (@vinodkambli349) April 6, 2016
The former batsmen have no coaching experience at a high level, and it would be interesting how PCB makes the decision in regards to this.
Stay tuned to Brandsynario for more updates.