Between all the ongoings of a regular day, a lot of news is seen. Much of it can be deemed authentic but a huge chunk of it can be credited as fake. In recent news, the Indian media has been embarrassed and called out for reporting fake news. This news is related to what they had been saying about the Pakistan Air Force attack on Afghanistan. Due to this news, the Pakistan Air Force had to endure quite a lot of bad remarks and hate from many people. However, now it seems that the Indian media has been exposed and the news they reported has been deemed fake.
Pakistan and India have had heated relations since the start. While they do die down occasionally, there is always something that sparks them right back up. The Kashmir dispute is something that has been going on for quite a long while. So, deeming the Indian Media news fake makes us think about what else they are reporting. How much more of their news on Pakistan can be called untrue, fake or doctored? Let us dive into some of the details of this grand expose!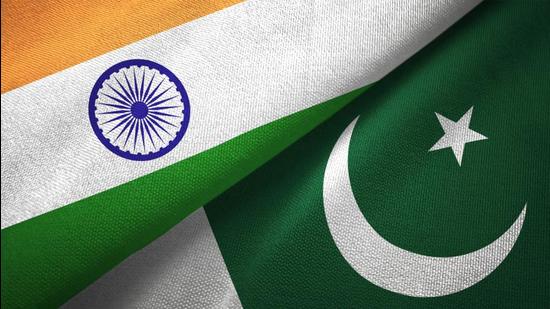 Read More: 14 Year-Old Talha Tortured & Killed By Friend For Liking The Same Girl
Indian Media In Regards To Pakistan
It seems that they had been talking about an alleged attack on Afghanistan's Panjshir valley. According to their sources, F-16 fighter plans had launched an offensive in the region. Due to that, the PAF received quite a lot of backlash and even the international world had started to view Pakistan in another light. However, Federal Minister for Information and Broadcasting, Fawad Chaudry, recently shared a video from his Twitter handle.
In that video, as you will see, a host from a French Tv show exposes the authenticity of the news that Indian Media reported. It seems that all they had been saying about Pakistan and the Panjshir, was completely and utterly fake. Not only this but India's 'Times Now', 'Bharat Now' and 'Zee India' also supported this false news. The host of the show clarified that Indian media had certainly spread fake news, which brings their entire media authenticity into question. Spreading false news on an international is just playing dirty!
France 24 report exposes Indian media's fake news about Pakistani Air Force launching an offensive in Panjsher. #Panjsher #Afghanistan pic.twitter.com/SsURwaYMpz

— Ch Fawad Hussain (@fawadchaudhry) October 2, 2021
Reporting News
The French Program 'Truth or fake' has certainly helped a lot in restoring the credibility of Pakistan in the international world. What we see on Indian media is just another of one of many attempts to try and falsely sway public opinion about Pakistan. The truth comes out, one way or another. James Creedon also said that the role of Indian media is between political satire and stories.
Read More: Noor Mukadam Case: IHC Rejects Zakir Jaffer's Bail Plea
For those who may not have seen it, this is Punjshir valley. It is quite the gem!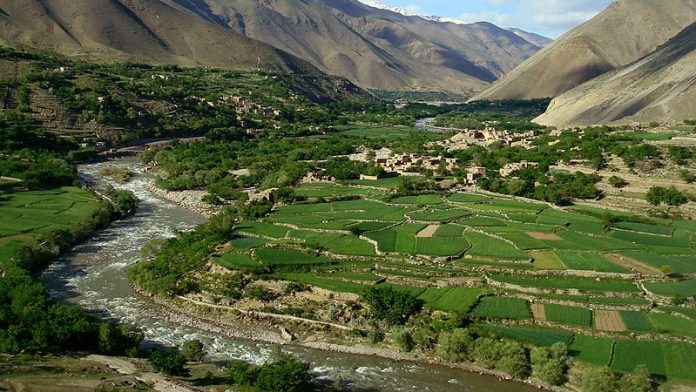 Stay tuned for more from Brandsynario!