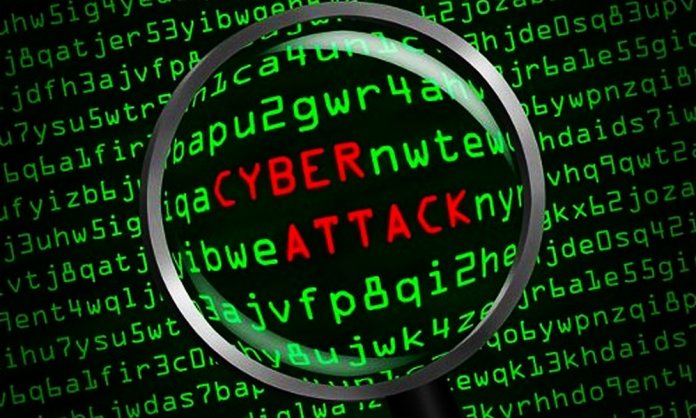 The members of the senate standing committee on Information Technology (IT) has issued a notice to the IT Ministry to stay on high alert as there is a high probability of India planning a cyber-attack on Pakistan.
The Senate held its meeting with Senator Rubina Khalid in the chair on Wednesday. Senator Rehman Malik demanded a pre-hand preparation in case if the attack does happen.
The Senator who is also a retired Federal Investigation Officer inquired if Pakistan had the means to stop a cyber attack or possible cyberwar by the enemy.
Imran Khan Expresses Disappointment Over Punjab Ministers' Salary Raise
He stated:
All institutions must remain vigilant and that India is lying about a successful attack on Balakot killing hundreds of terrorist
The tensions between India and Pakistan still remain. While Pakistan has tried time and time again to promote peace, even with the release of the Indian Pilot, India has still not taken a step in that direction.
The Government has decided to establish a Cyber Security Authority to deal with any and all threats.
The government is cognizant of security threats and working on a plan to establish Cyber Security Authority to deal with such kind of threats – Federal Minister for Information Technology and Telecommunications Khalid Maqbool Siddiqui
According to a source, the Minister said that in collaboration with all stakeholders, comprehensive plans would be devised in this regard as future wars could involve the internet.
We have yet to see where the upcoming days take both countries.
Stay tuned to Brandsynario for more news and updates.
PM Imran Khan's Net Income Declines in the Last 3 Years: Salary Less than His Ministers