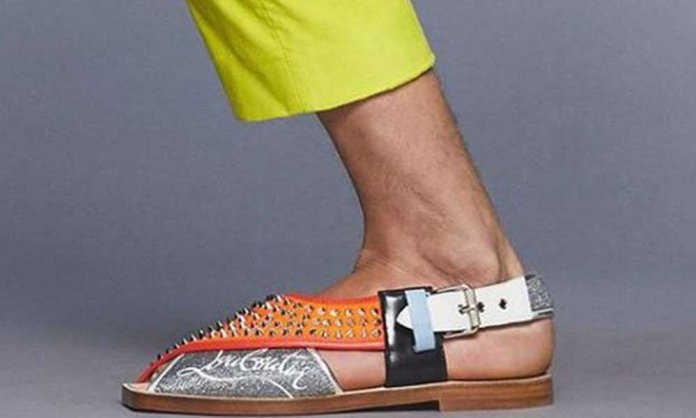 Ladies all over the world go crazy after Christian Louboutin, the brand behind some of the most sought after luxurious ladies shoes, known for its signature red-lacquered sole stilettos.
On Sunday, social media went abuzz with the news that the world famous footwear designer rolled out the traditional Peshawar-styled sandals, naming them 'Imran Sandals'.
Apparently, the design is a tribute to his close friend, Imran Qureshi, the famous Pakistani artist who is famous for creating a piece of art on the rooftop of the Metropolitan Museums in New York.
He has received recognition for his work and received the ArtNow Lifetime Achievement Award in 2016 and the Artist of the Year in 2013 by Deutsche Bank.
Louboutin introduced a fancier version of the Peshwari sandals with more vibrant and glitzy colors.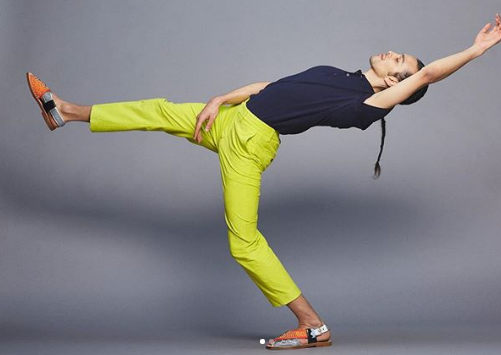 However, 24 hours after the post went viral, the brand has taken it down from its Instagram and official website. We wonder what could the reason be.
This is not the first time that Louboutin has introduced footwear fascinated by the Pakistan culture.
Pakistanis Thank Christian Louboutin for His Lahore Tribute with Latest Collection
In 2017, the French designer shared a picture of one the flats with the caption: "Follow in the footsteps of Lahore."
Stay tuned to Brandsynario for more updates and news!