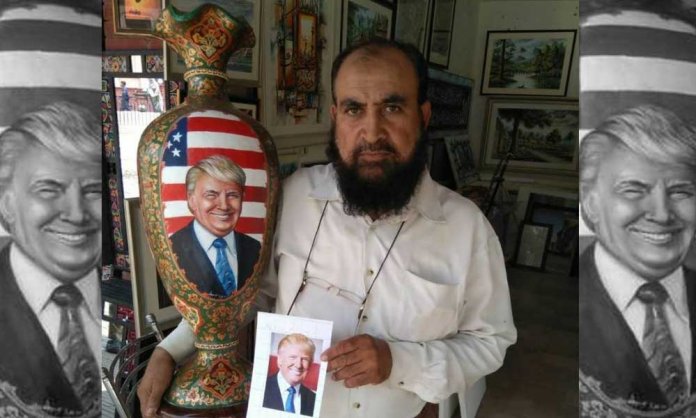 As Prime Minister Imran Khan prepares to meet US President Donald Trump for a historic visit, the PM has brought a unique gift with him as a token of goodwill and gesture.
Khan has brought a camel skin vase with a unique painting for President Donald Trump, who invited him to visit the US.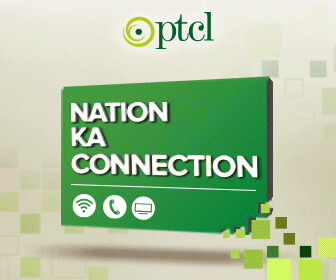 The vase has a hand-painted portrait of the President made by the talented artist Hanifullah Khan, one of the oldest craftsmen in Multan.
It's a most difficult technique, as we have to make the surface of the vase smooth enough to paint a portrait.

The most difficult part for me was to ace Trump's portrait because popular personalities from all across the world will have a look at it, -Hanifullah Khan
He was handed the task of making this gift by the Ministry of Information and Broadcasting to enhance bilateral and cultural ties between the two countries.
Hanifullah has also hand-painted portraits of Saudi Crown Prince Muhammad bin Salman and Qatar's Emir Sheikh Tamim bin Hamad Al Thani on vases.
Stay tuned to Brandsynario for all the latest news and all the latest updates.
"After World Cup, I have Decided I will Fix the Pakistan Cricket Team" – PM Imran Khan