IKEA is a place that people love to visit for content. By content, we mean that the product they sell is worth a lot to people who buy it. The company is the number one out there for buying furniture. You cannot go wrong with your home furniture made by IKEA. The company even sells the furniture in pieces, letting the consumer assemble it. This promotes a feeling of hard work as well as a paid-off investment in many people.
While IKEA has been in the renewable energy game for quite a while now, they have just decided to go deeper. The company produces and sells solar panels to consumers for their household and industrial properties. However, now it seems that they are going to sell renewable energy itself to households. It is quite interesting, the way they intend to do that.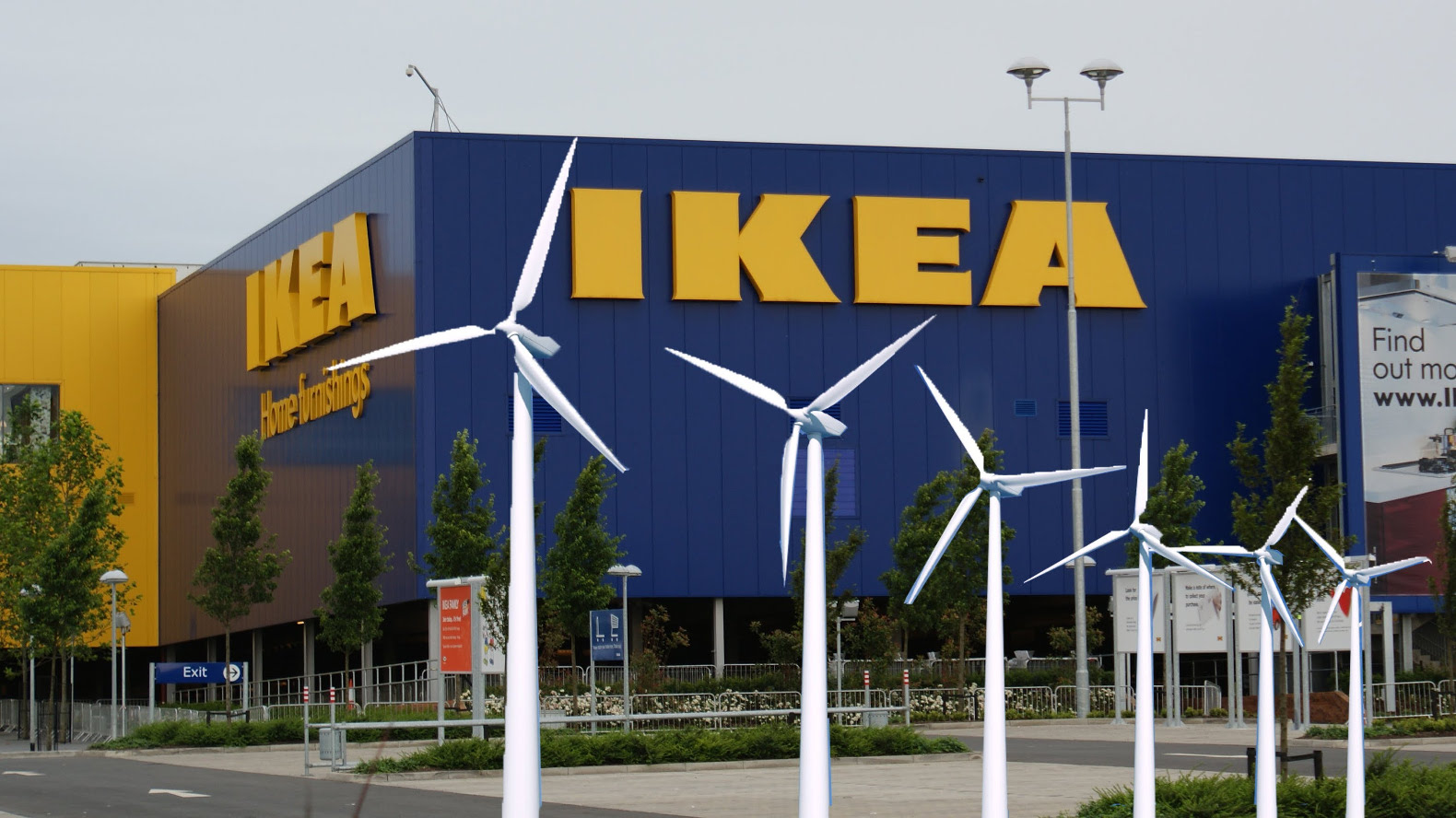 Read More: Mercedes Moving Towards Renewable Energy In New Advertisement
IKEA Moving Up
So, what the company intends to do is, they will buy energy from Solar and Wind parks. Ingka group is the number one owner of IKEA stores worldwide. They make sure the quality is up-to-date and everyone is satisfied. They have a partner by the name of Svea Solar. According to sources, this partner intends to buy energy from Solar and Wind parks. The catch is that those parks not be older than five years. It is better to have more recent ones.
After buying, they intend to sell them off to household owners at an affordable rate. The owners can even track the production of Solar through an app. Furthermore, they can keep an eye on how much usage is being done and then sell the excess energy back to the company. This seems like quite an initiative for the company and their contribution to a clean energy era.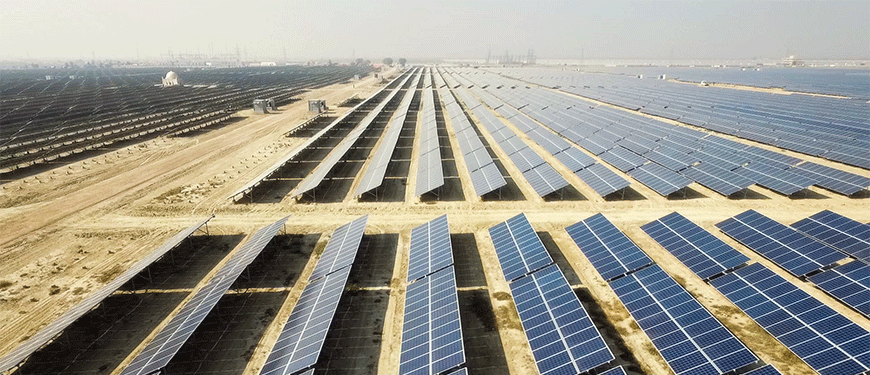 Keeping The Environment Clean
IKEA intends to become climate positive by 2030. They want to reduce greenhouse gas emissions and make sure their infrastructure runs on renewable energy as well. Getting affordable renewable energy to households is a good way to get the word out. It even shows that people are willing to move away from things that adversely affect the climate.
Read More: Pakistan Soon To Utilize Waste To Generate Energy
Apart from that, IKEA also says that this is a good way to introduce a new revenue stream. So, this comes as a win-win situation because the environment is getting cleaner with this initiative. Let us hope there is more to see on this front when we talk about the company again.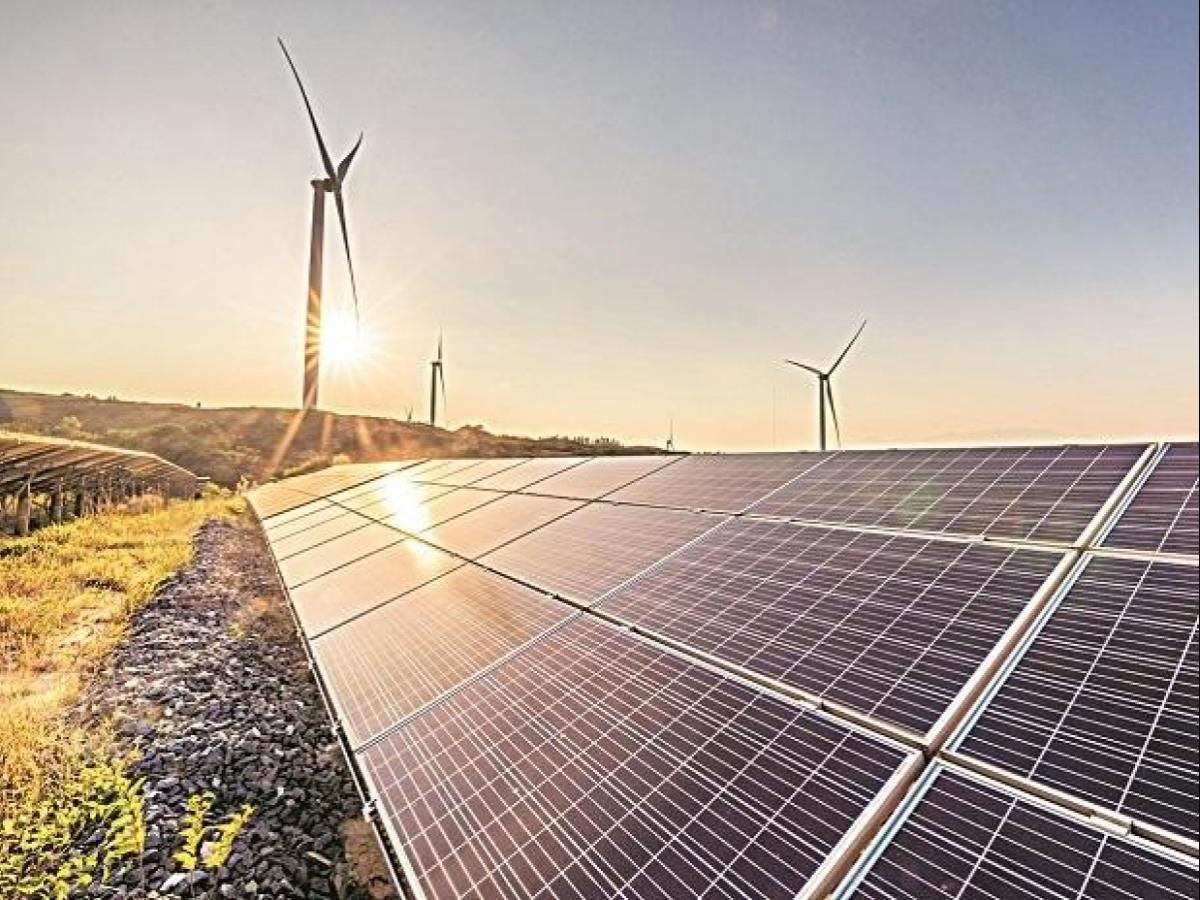 Stay tuned for more from Brandsynario!