Back when we were enrolled in schools and colleges, we used to study that Pakistan has to exports waste because there is just too much of it. And the countries importing it would employ it in various uses. But now, it seems that instead of exporting it at minimal rates, we have realized that we can make better use of it.
FPCCI on Waste Utilization
The Federation of Pakistan Chambers of Commerce and Industry (FPCCI) president has hinted that the concept of generating energy through waste will soon be introduced in Pakistan. Mian Nasser Hyatt Maggo also said that all the associated ministries would be taught about this technology was this to be employed. This happened during the meeting with the delegation of the Pakistan Plastic Manufacturers Association on Tuesday. He mentioned how Pakistan was getting more used to the idea of waste recycling and Chinese innovation.
Moreover, he said that Pakistan should delve into non-traditional goods now because "Pakistan's exports are concentrated in only a few products and a handful of markets."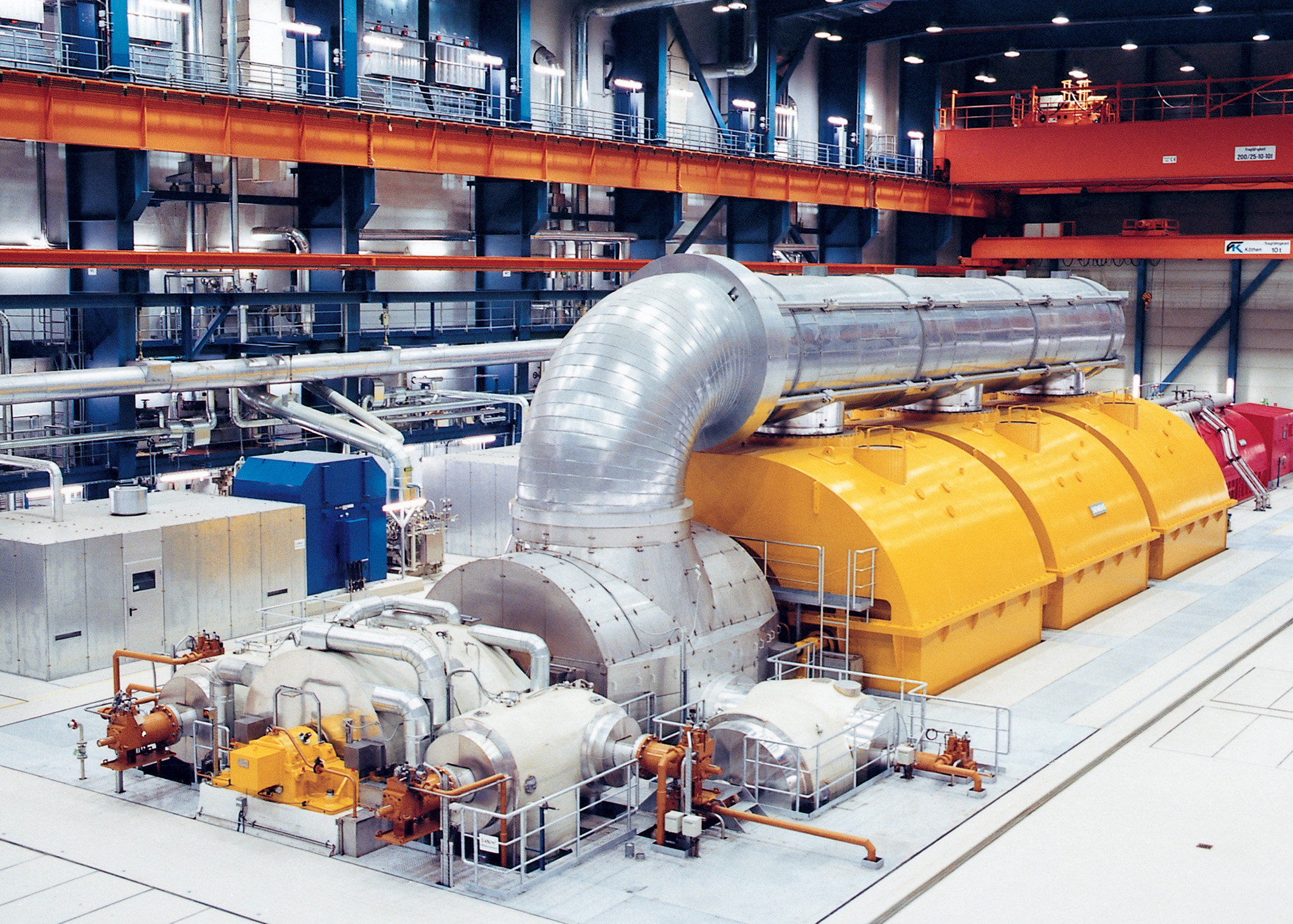 FPCCI – the rest of the meeting
FPCCI also stated that this also means that rules and regulations of doing business need to ease up because they directly affect the country's exports. Meanwhile, the Pakistan Plastic Manufacturers Association delegation added that they have been very active in introducing Pakistan's plastic internationally. And this contribution is important for the economic development of Pakistan.
Currently, due to taxation by the Federal Board of Revenue and Sindh Revenue Board leads to double taxation on the industry. And this negatively affects the revenues. Moreover, it's not just the problems in doing business internationally but also doing business with different Pakistan cities.
So the meeting ended with hoping to ease up the business operations and the introduction of energy generation from waste. Hopefully, this will lead to better utilization of wastes. And our government and the people, both, will get more invested in waste disposal.
Stay tuned to Brandsynario for the latest news and updates!