If you have been a pro gamer, you might know the importance of gaming equipment and furniture. While IKEA covers a massive range of furniture and accessories for home and office use, they are now stepping into the gaming world as they collaborate with ASUS. The Swedish company is all set to launch an exclusive range of chairs, desks and gaming accessories. The "gaming range" collection is coming out next month.
IKEA'S New Collection 
The collection includes more than 30 Ikea gaming products in total, arranged across six product families. However, only one of these product families, Uppspel, contains products designed in collaboration with ASUS. The rest are Ikea originals with designs "based on the insights and knowledge gained from the collaboration to meet the various needs of gamers," the retailer says.
The accessories include a range of gaming chairs and tables and accessories, including a customised pegboard for gamers. More accessories include headset stands, mug holders, ring lights and mousepads.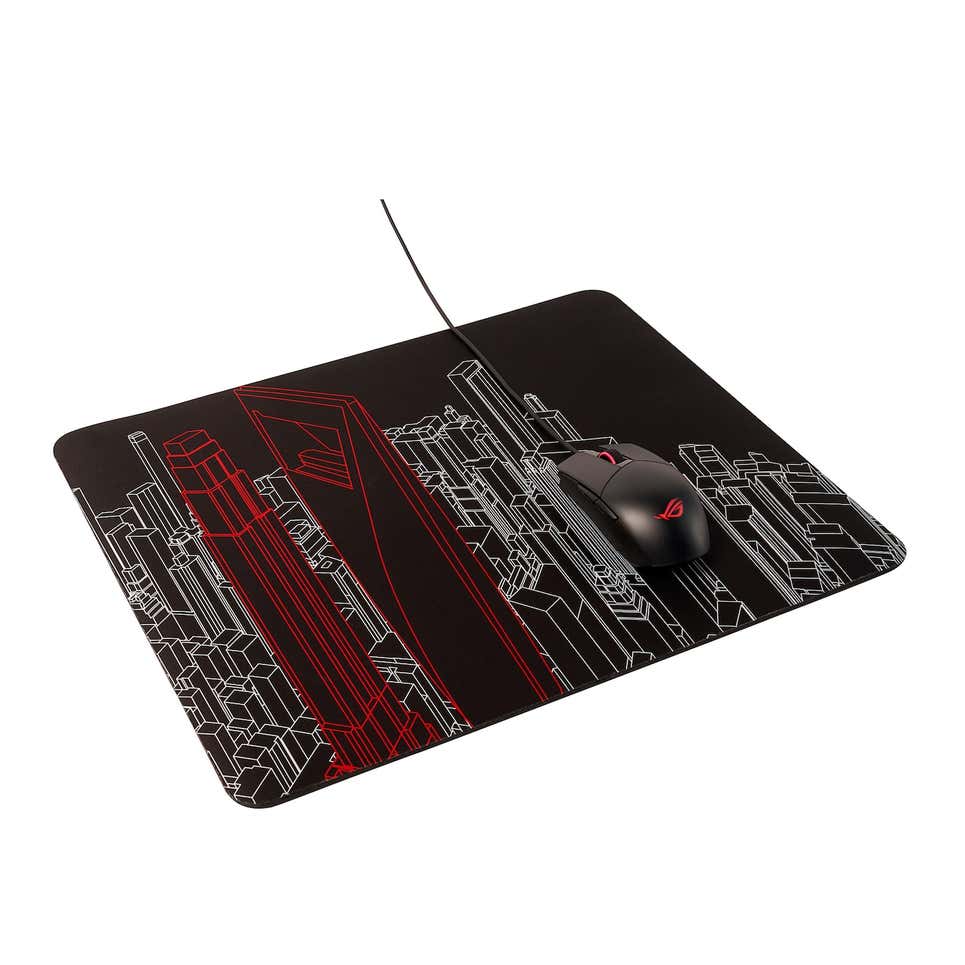 Pricing starts at $6.49 for the most affordable item, a mouse pad with a polyester top layer, and goes all the way up to $599 for an adjustable gaming desk.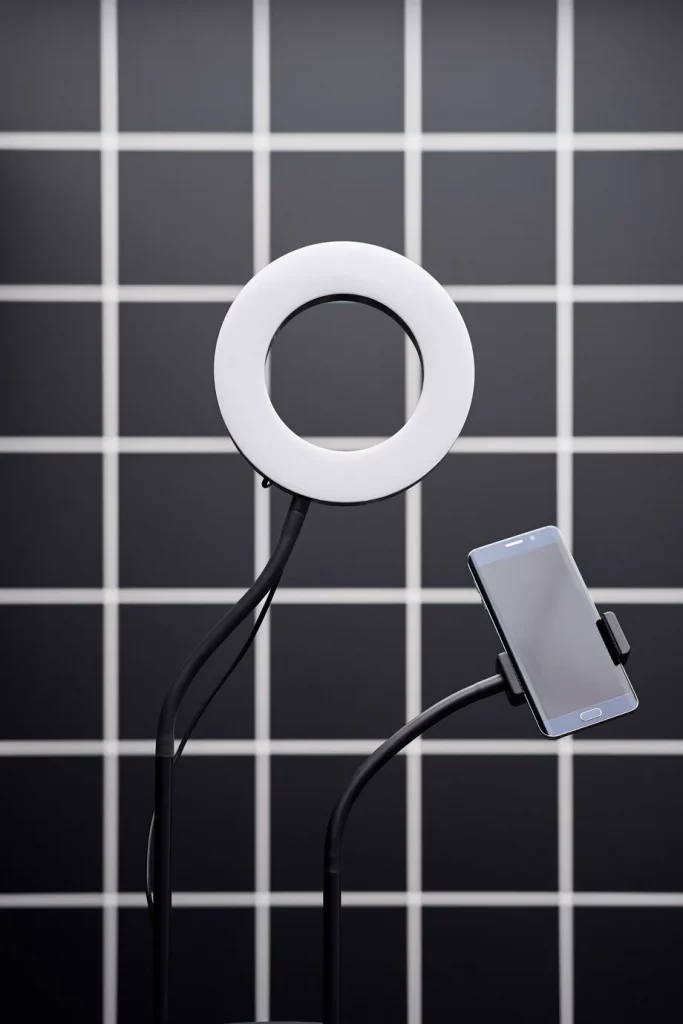 Read More: IKEA Is Now Selling Renewable Energy To Households
The First Look 
The first look at the collection shows the furniture pieces which are somewhat similar to their previous groups. However, they are given an upgrade to black colour to make them look sleeker.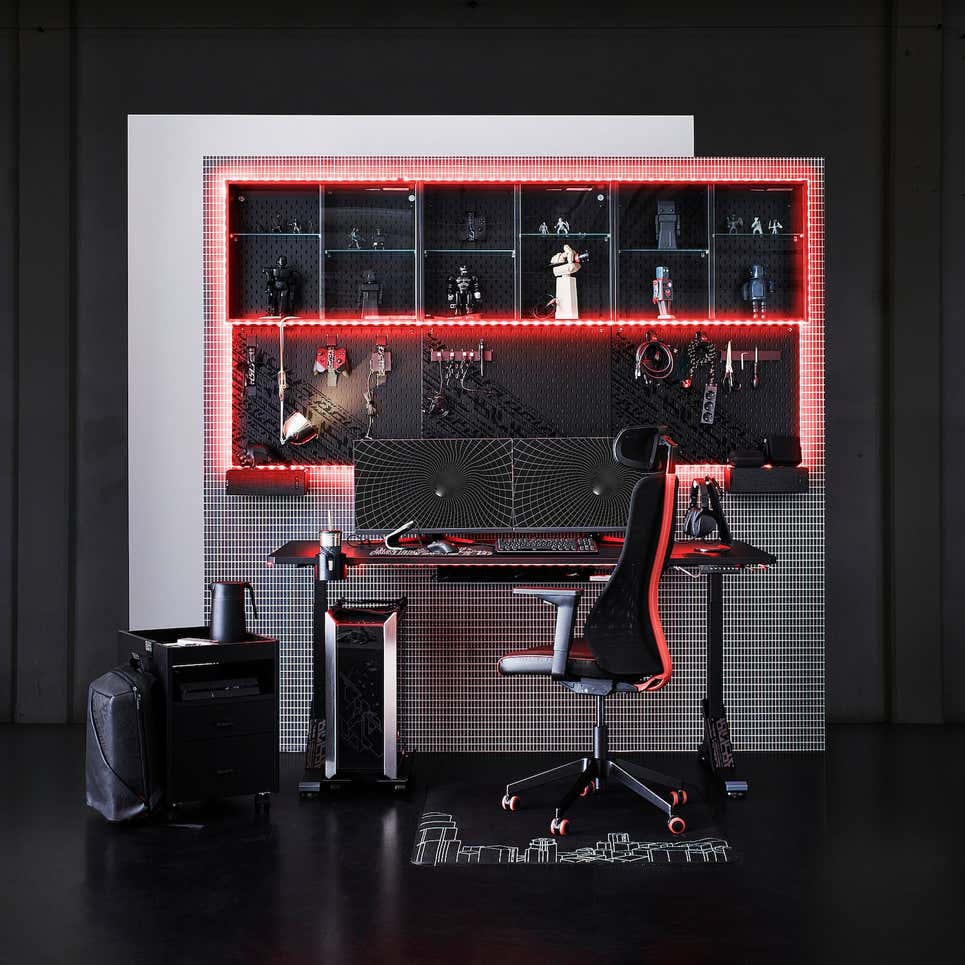 At the same time, some of the products also come in white and beige colour schemes to make the space look more neutral.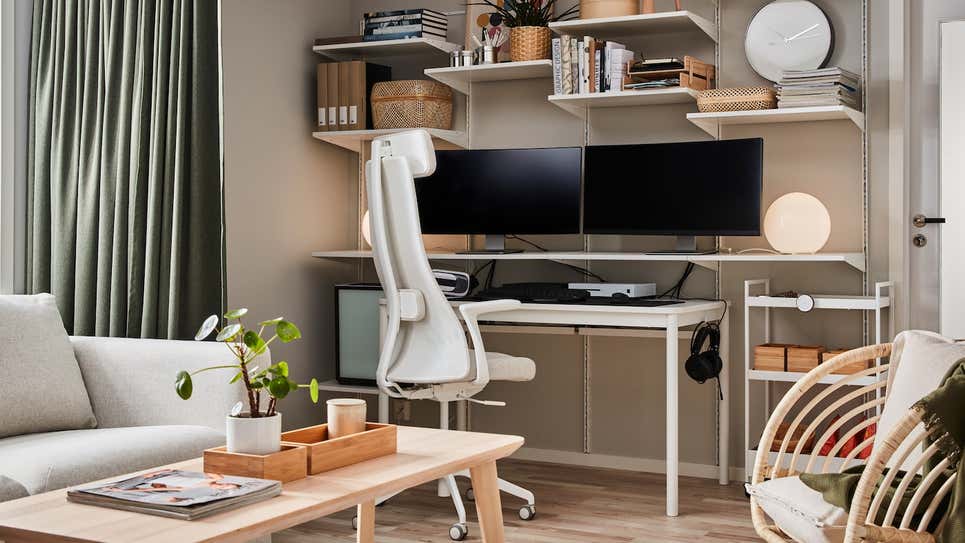 IKEA'S Statement 
The business leader for workspaces at IKEA Ewa Richert, says;
"For IKEA, this is about attracting gamers who aren't happy with the company's existing offer of home furnishings."
Further adding, "We want to reach three billion people by 2025."
Read More: IKEA Wins The Internet After Launching 'Christiano' Water Bottle
Sofia Wiktorsson is the product design developer at IKEA. She is keen to stress that IKEA's teams learned "everything" from ROG regarding gaming.
"This is a new area for us, and the knowledge we have is limited," she said.
"Our partnership with someone who has the expertise, who has the network of the real gamers to professional gamers, and the fan base – that was crucial for us."
Stay tuned to Bransynario for the latest news and updates.