Last week Christiano Ronaldo and Coca-cola both made the headlines regarding the cola controversy when Ronaldo replaced the bottle of soda with water. Hence, he encouraged people to drink water instead of soft drinks while saying "agua" (water in English). The result of this was Coca-cola losing billions of dollars and the value in shares.
IKEA Leads The Controversy 
Now, a significant home accessory and furniture brand IKEA Canada is taking its marketing to another level by selling a water bottle named after the footballer. The furnishing giant is selling the bottle under the name of "Christiano" for $1.99. The bottle is sustainable, which means it can be reused for water purposes only, as the label states.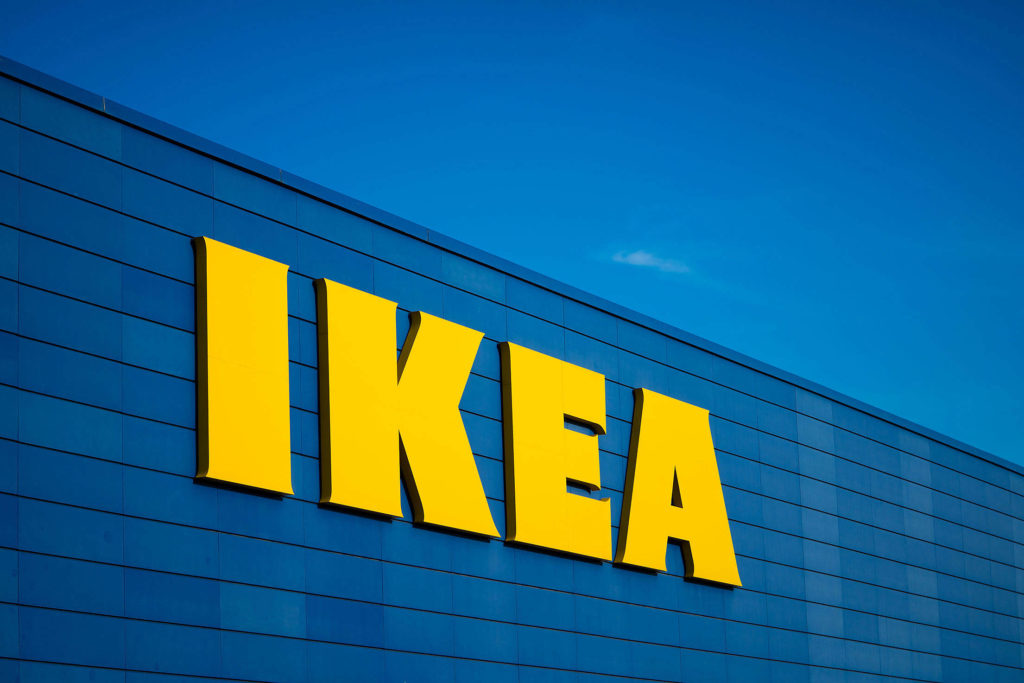 Social Media Post
The message was not clear enough; the IKEA handles also tags the footballer under the hashtag #euro2020. The post captions, "Drink water, sustainably."
The Swedish retailer made sure to label the bottle 'for water only' to support Ronaldo's disdain towards high-sugar beverages.
Ikea's branding of the bottles drew praise from many, with one of their followers saying: "Give your marketing team a raise."
Drink water, sustainably @cristiano #Euro2020 pic.twitter.com/ReRpbWNTIz

— IKEA Canada (@IKEACanada) June 18, 2021
Using Viral Incidents For Marketing 
As if the controversy has not caused enough headache for the Coca-Cola PR team, dragging it into another marketing gimmick seems a little too far-fetched.
Brands always find a way to capitalize on a viral situation. Ikea's reactive marketing team has been swift to prove that they have Ronaldo's back.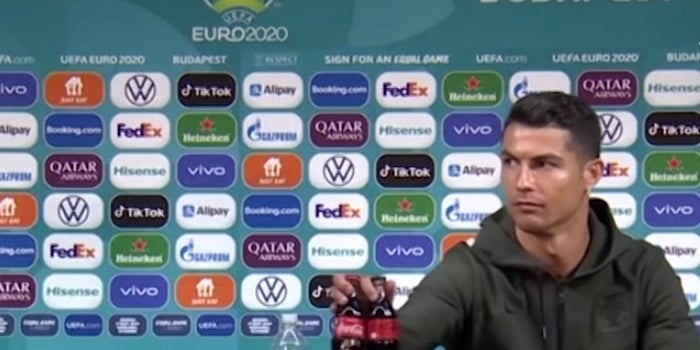 The Swedish retailer also made good use of its marketing strategies previously while revealing how some of its rugs were used as props during the Game of Thrones climactic conclusion when interest was at its peak.
This only shows some serious brainstormers are leading their marketing department. Hence, they make sure to use viral's and pop culture to their advantage.
Stay tuned to Brandsynario for the latest news and updates.