Not many people are able to create a flawless parody of things. Parodies not only give us a jolly laugh, they show exactly how innovative people can be. When Mark Zuckerberg thought to create the metaverse, he must have thought there will be memes and parody. After all, these days, anything can be made into a meme and become viral. In fact, quite a lot of stuff does and we are grateful for it. Similarly, it seems that someone has made a parody of the promotional video of the metaverse. We had hoped it was hilarious but it was so much more hilarious!
A tourism body in Iceland came up with this idea and showed it to the world. At first, it seems quite serious and all but then it escalates into something of a joke! Yes, you can guarantee that you are going to come out of it laughing, no matter how much you loved the original promotional video. Not only are the dialogues, in that video, of gold quality, but visual effects as well!
Check out the video
Mark Zuckerberg Parody Everywhere
Since the release, the video has become quite viral and has even been the subject of even more memes. Can you believe the genius level of our public? They took something that was a parody and made memes of even that! If you see the video above, you can see that it has amassed quite a lot of following.
Read more: What Is Metaverse? Everything You Need To Know About It
The video is so accurate that you might keep them side by side and watch. We dare you to find differences between the two, save the comedic ones. The internet has gone crazy over it and we cannot stop watching it.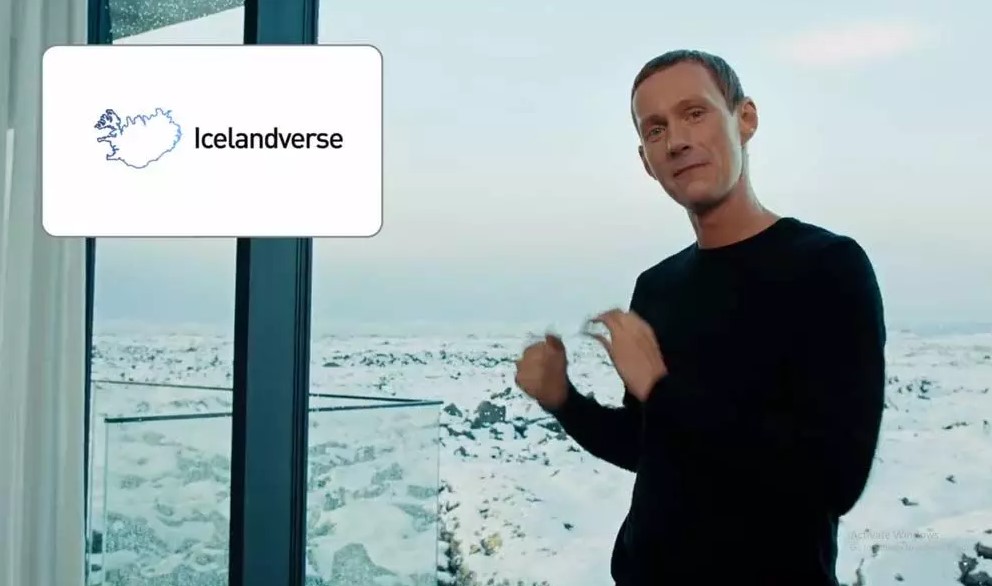 The Metaverse
While we do think this could be a cool concept, we know that more parodies are sure to appear. In fact, the Icelandic tourism body might not be the only one following in on this trend. Who knows, maybe some of the known personalities are able to conjure up something. We wouldn't mind renowned YouTuber, Ryan Higa, to come up with something like that. After all, he has done it before with various things.
Read more: Is Nintendo Planning Its Next Console? Here's What You Need To Know
That said, we do anticipate Mark Zuckerberg bringing this metaverse to life.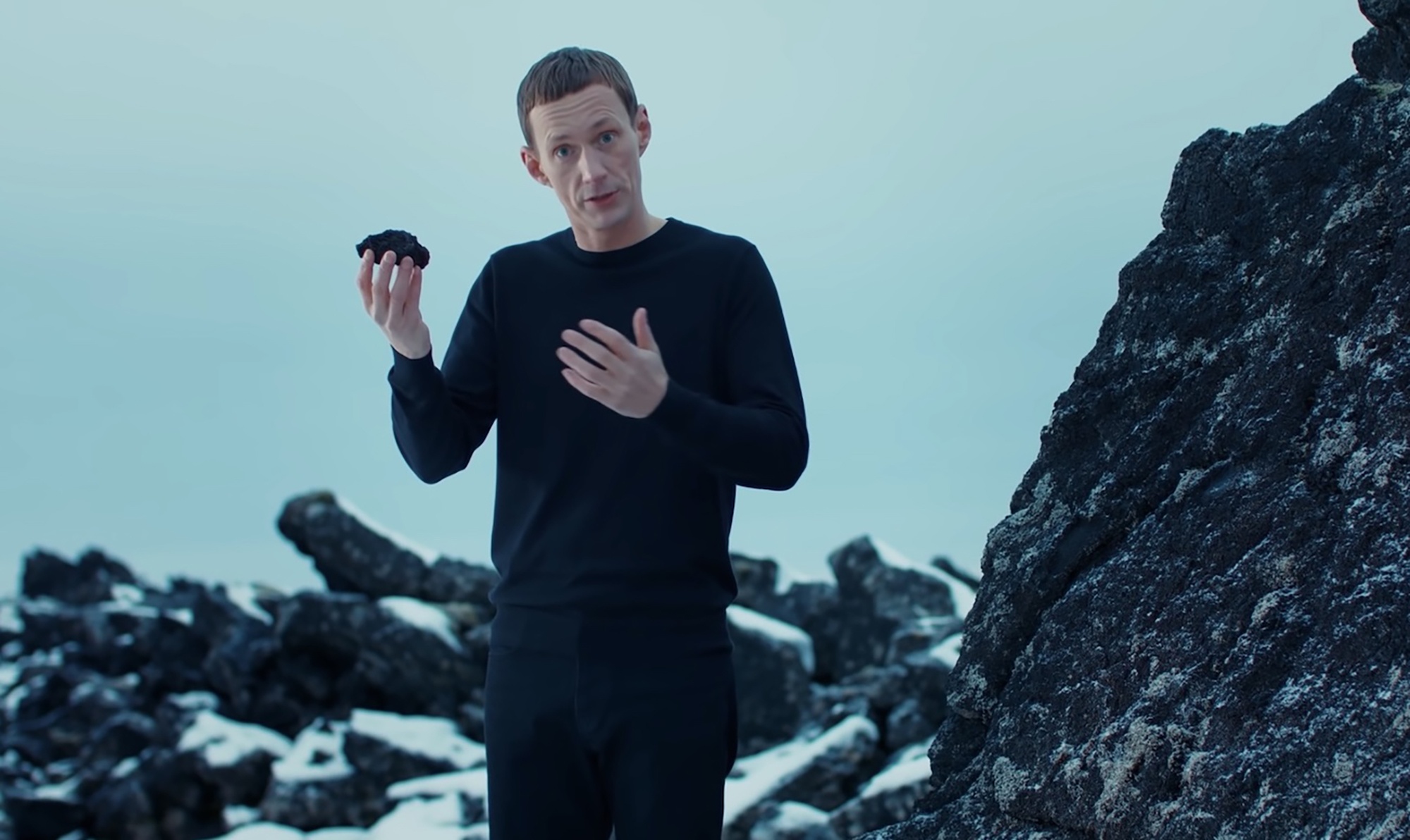 Stay tuned for more from Brandsynario!