Sahiba Rambo, formerly known as Sahiba Afzal, is a veteran Pakistani actress who has made her career in the industry and is still known to all. However, she left her career midway after she married "John Rambo" and since then mainly does interviews. She was recently on Nida Yasar's morning show where she said something controversial. People are divided on it, here's what it was:
Read more: The Inspiring Story Of Rabia Bano – The Girl Who Was…
What Did She Say?
Sahiba Rambo has two sons of her own. She and her family graced the morning show and looked like one big happy family. However, could it be that this happy family was only possible because she has two sons rather than daughters? When speaking about her kids, Sahiba Rambo said something really strange. She thanked God for not giving her daughters!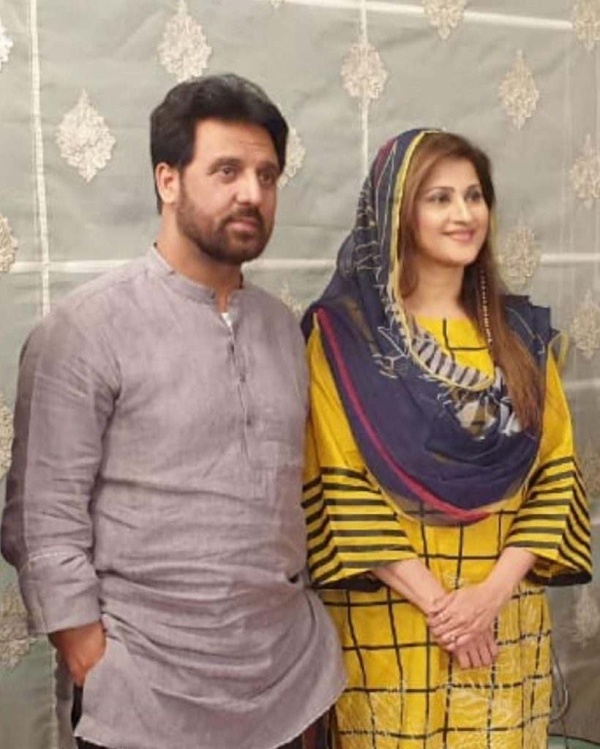 Her justification was that daughters have it really hard in this society. She added that first, they have to listen to their parents, and then they have to listen to their in-laws or husband. Have a look:
View this post on Instagram
What Do People Think?
Her husband stepped into what she was saying at the right time. He pointed out that Sahiba Rambo is doing everything she would like in her life. She married with her choice, she lives by her choice. What has she not done that is not her choice? To this, she just laughed and said yes, but one needs to put in a lot more effort as a girl. She believes if you're a guy you can do whatever you like hence, she's happy with sons.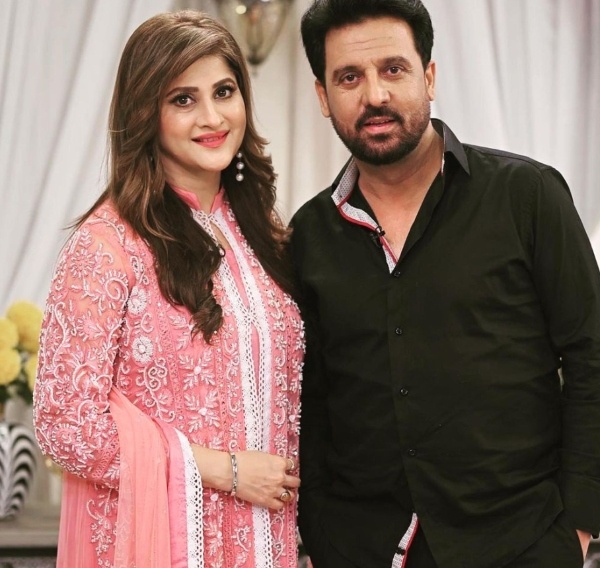 People are divided over whether this was plain misguided or whether it had some truth to it. People think it was wrong of her to say that it is not a blessing to have daughters. Others think that instead of wishing for there to be no daughters, she should make her sons educated and nice enough to not make other daughters' lives the same.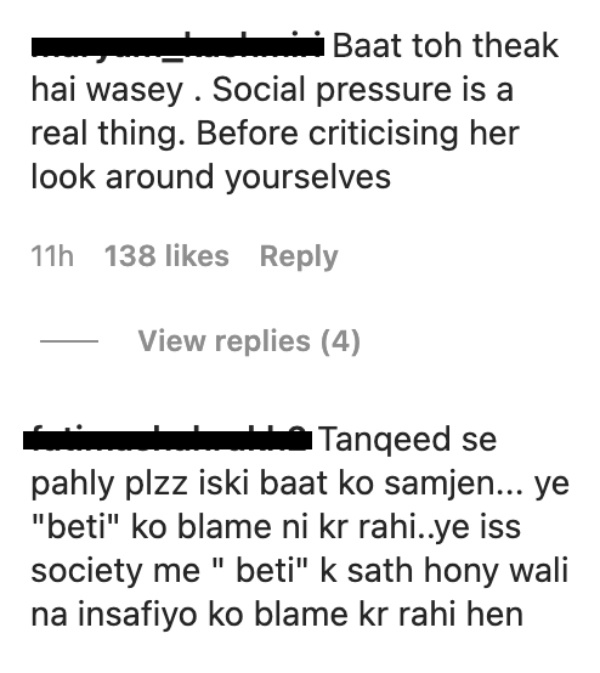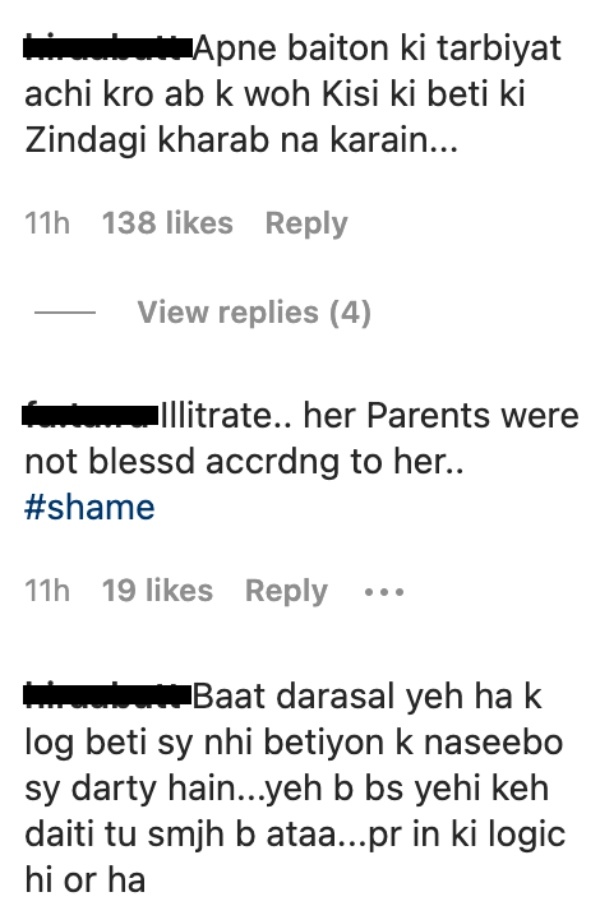 Is There Truth To This?
There could be truth to what Sahiba Rambo is saying however, that does not mean that not having daughters is the solution. By saying this on national television she is also perpetuating the same ideal. Why not fight against this thinking and reject it in front of everyone?
Read more: Shahveer Jafry & Wife Criticized For PDA Filled Photos In Ramadan
Stay tuned to Brandsynario for the latest news and updates.