Bilquis Edhi, the honorable woman who led a foundation in her name and continued to serve her husband, Abdul Sattar Edhi's legacy as well, recently passed away. The humanitarian was a mother to hundreds and thousands of children in every way possible. This story that is now becoming viral only proves that the couple was an astounding example of humanity in people. Here's what one of their children is doing!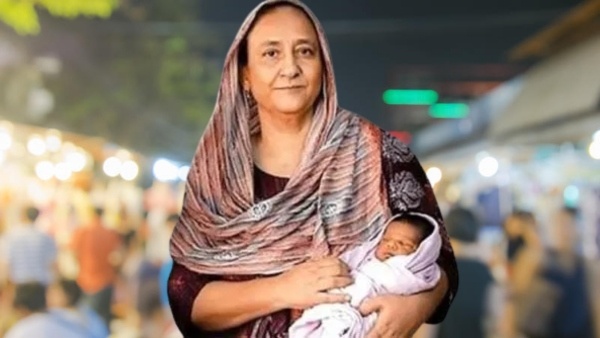 Read more: Here's Why Emirates Is All Set To Release Its Own NFTS
Taking Care of Orphans
The couple and Bilquis Edhi especially were renowned for leading the orphanage. They take in children from everywhere in the country and treat them as their own. Raising them under their supervision and trying to find them a shot at a better life. One such child that came to them this way was Rabia Bano. Bano was left in the swing at the orphanage and Bilquis Edhi took her under her wing.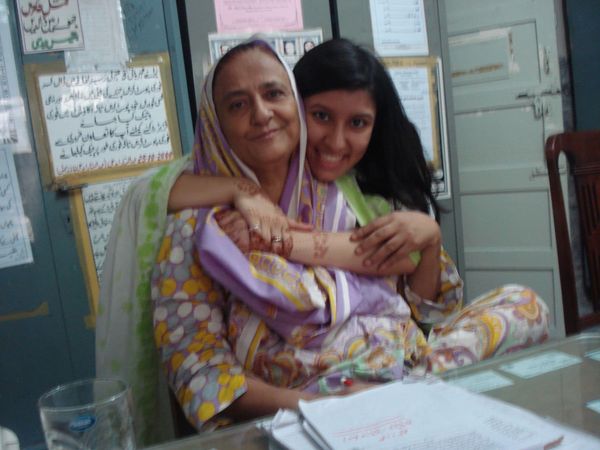 Bilquis Edhi also actually gave Rabia Bano this name and tried her best to get the little girl adopted. Reports suggest that she was adopted later but her early mother was none other than Bilquis Edhi.
What's She Doing Now?
28 years later, Rabia Bano has not only successfully shifted to the US, but she has also completed her education there in the best way possible. After completing her education, she interned at esteemed places like even Congress! Today, she works at Nike, one of the world's biggest companies out there. Rabia Bano got where she is with a Masters in Cybersecurity and Data Privacy Law.
The LinkedIn Post
This story came to the eyes and ears of the general public through a LinkedIn letter that Rabia Bibi wrote to Bilquis Edhi. She called herself an "Edhi Baby" which may be the name of all the children the couple raised. In the letter, Rabia calls Bilquis Edhi her "barri amma" and mentions that her loss makes her feel orphaned again. They were her parents in the truest sense and they have left behind all their good deeds, their efforts, and spirits in all those they raised.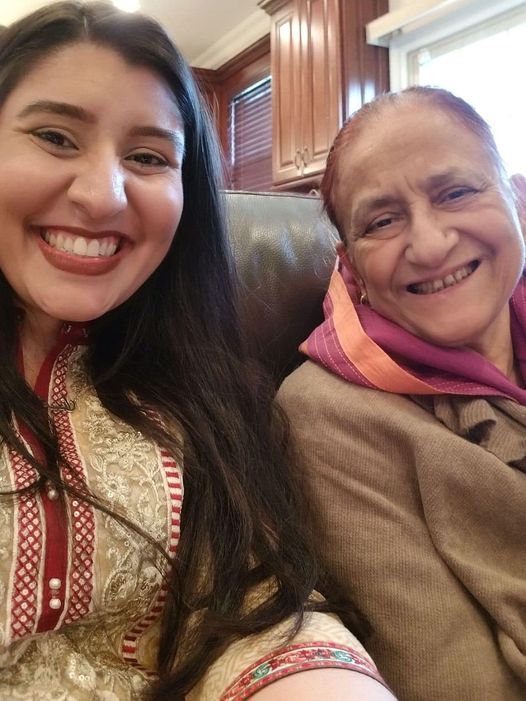 Here's to witnessing a lifetime of service end and hopefully continue in small ways.
Read more: This Cooking Oil Ad Is Being Criticized For Normalizing Body Shaming
Stay tuned to Brandsynario for the latest news and updates.