The ongoing coronavirus pandemic has given rise to out of the box creativity in terms of advertising. We are now in a marketing era as never seen before, as entire advertisements are being shot at home in isolation. Vodafone UK's youth brand VOXI's latest ad, "I am Endless" is filmed, edited and produced entirely from home in just 16 days!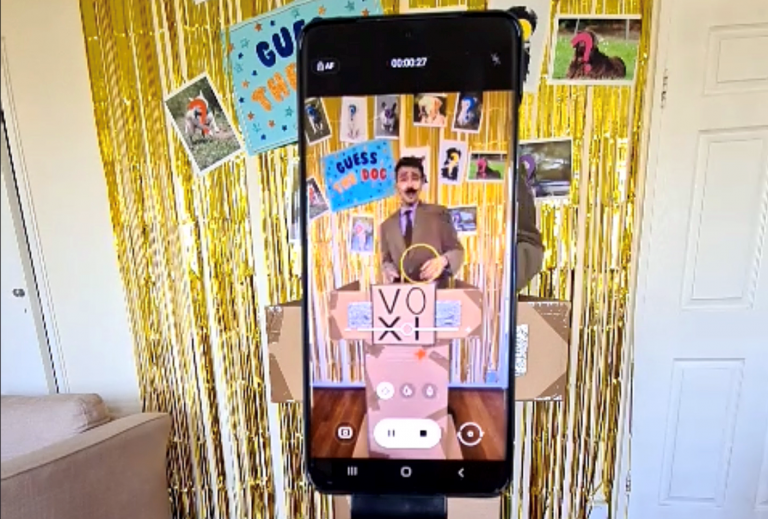 What is the 'I am Endless' Ad About?
The campaign portrays what can be achieved by merely using mobile and broadband technologies. This fun to watch video shows a teenager connecting with his friends and family during the coronavirus lockdown. The production is shot entirely using his Samsung S20 smartphone, using its 4k front and rear cameras for the visuals and internal microphones for the audio.
While watching the ad, one can surely relate to what the actor is going through. He is seen baking, video calling his grandparents, and having a virtual dance party with his friends. Haven't we all been there at some point during this quarantine?
Watch Vodafone Voxi's Latest Ad, "I am Endless" here:
Here's How The Latest Voxi Ad 'I am Endless' Was Made:
This ad took 16 days to compile, and Vodafone has just released a video on the entire process. From day 1 to day 16, you can watch how the ad was created—the teams communicated with each other through video calling app, Zoom.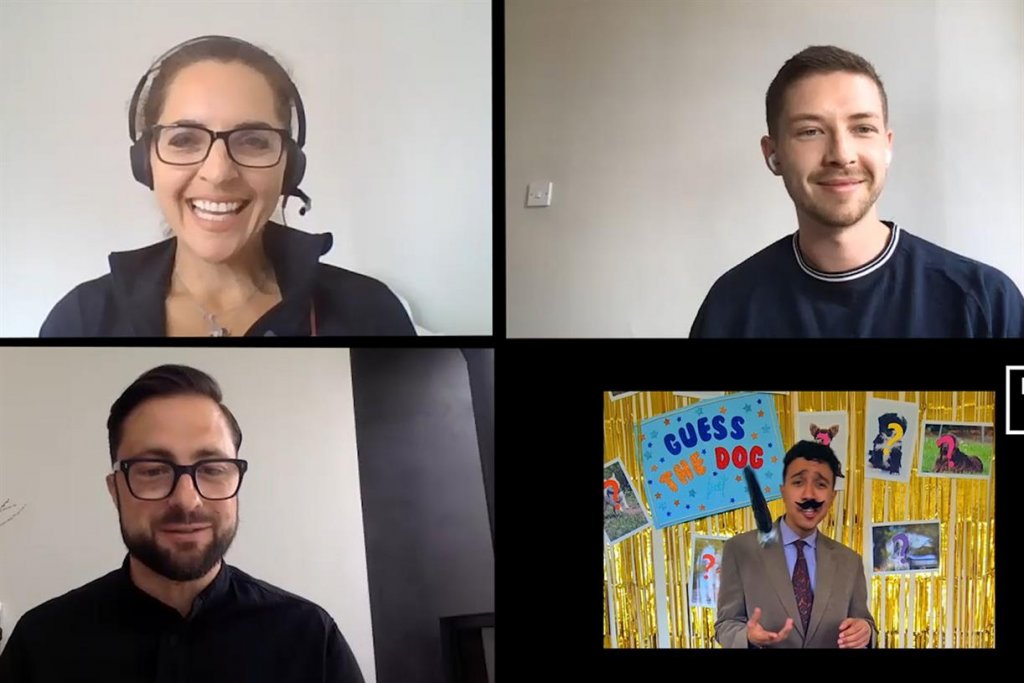 Ad agency, Ogilvy, was about two weeks away from launching a campaign for Voxi when the lockdown began. Jon Tapper, head of advertising at Ogilvy, said:
"Lots of the strategic and creative work had been done in building a new brand platform for Voxi, about how a young person was using social media to get the most out of the world around them, and obviously overnight that world had changed, so that was the pivot point." 
Watch the Video Below to See How Ogilvy and Vodafone Created the Ad in 16 Days!
Responding to the new VOXI ad, Stephen Woodford, Chief Executive of Advertising Association, UK, said:
"The UK advertising sector is unique for its blend of strategic, creative, technical, and production skills, and this is a brilliant example of all of that in action. At the heart of our industry is a strong entrepreneurial spirit to make things happen. Congratulations to all of the talented people involved in bringing this new ad to our screens."
What did you think of Voxi's latest ad? Let us know in the comments below.