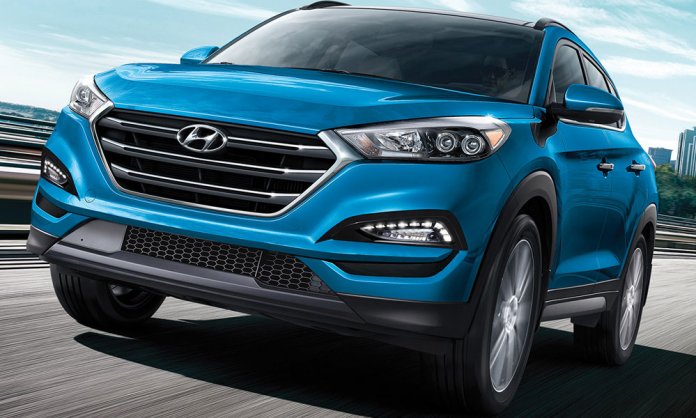 Hyundai is back in action in Pakistan with Nishat Mills! Earlier in December, the manufacturer announced that it will dispatch not 1 or 2 but 4 models.
On 20th December, Hyundai and Nishat mutually held an occasion to unveil 3 of the models they are bringing to the country.
The revealed models were Hyundai Tucson, H-1 Van, and H-100 Pickup.
Hyundai H-1 Van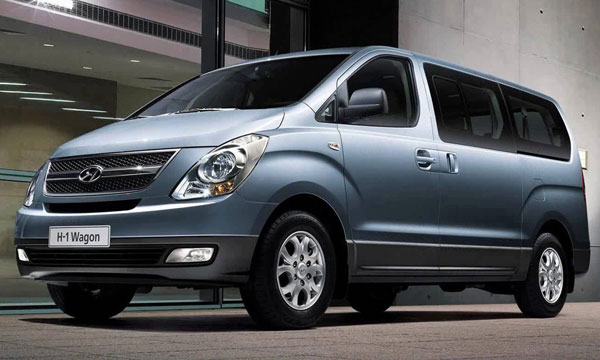 The H-1 has been awarded "Australia's best cars awards" in the people mover category by the Australian automobile association for two years in a row.
The van comes with twin swing gate at the rear while the wagon is equipped with standard hatch-style door. Drivers can use the interior space more practically with the seat variation feature.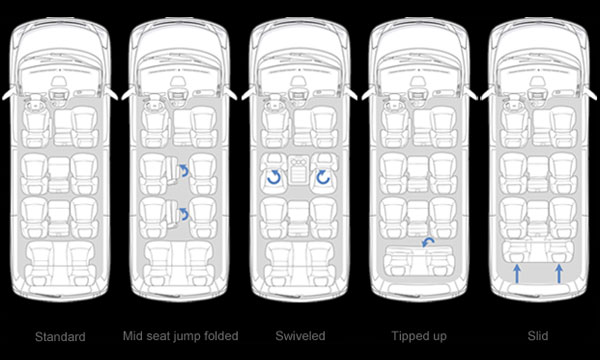 Clever design allows the seats to be tipped up, slid or reclined. Whatever the circumstances, there's certain to be a combination to suit your requirements. (Application of this seating combination may vary according to countries).
BEWARE: Fake Images of United Auto's Upcoming Car is Circulating the Internet!
Hyundai Shezore H-100 Pickup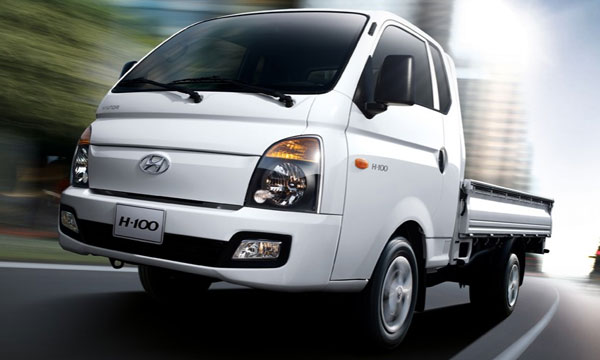 The trunk is only 775mm high for more convenient cargo loading and unloading. It offers 130 ps and 26.0kg·m torque! The eco-friendly engine re-circulates exhaust gases back to the engine to reduce nitrous oxide pollutants.
It has a shorter braking distance because of the powerful braking performances of 15-inch brakes and 8+9 inch booster. The H-100 was designed to set new standards for light trucks we mean it. The list of features surpasses even some well-equipped private cars, and
some have never, ever been available in this class before.
Hyundai Tucson 2018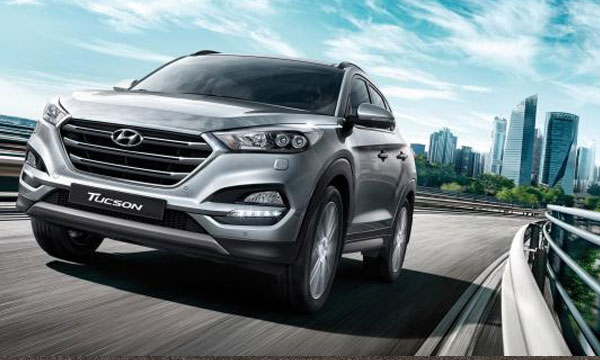 Tucson is a front wheel drive hybrid. The main gen Tucson was propelled in 2004.
In addition to the older version, we find these attractive new additions to the Hyundai Tuscon:
Tucson is 4475 mm long, 1849 mm wide and 1660 mm tall.
The hybrid has a wheelbase of 2670 mm.
Sunroof that reaches out from front to back.
Driven tail lights
Raised spoiler and chrome debilitate tips
Toyota Indus Shoots the Price-Tag for Selective Corolla Variants
Like the outside, the inside is likewise to a great degree engaging. It highlights bleeding edge innovations to give the vehicle a modern look.
CD/DVD player with infotainment
LED touch screen.
Remote control access to the sound framework
Push start
Remote controlling
Remote trunk and windows openers
The reputed cost of Tucson is said to associate with Rs 2.8 million.