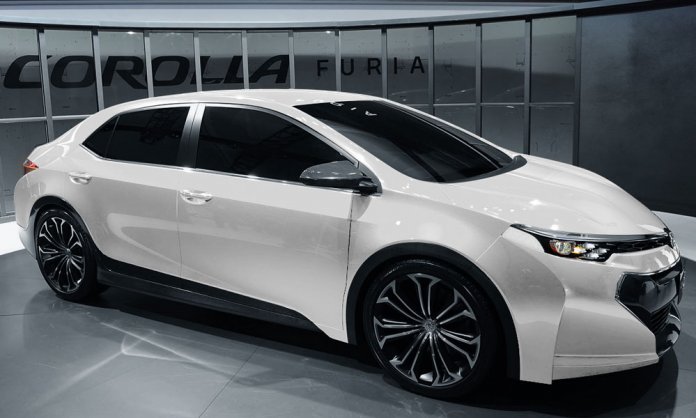 1,878 views
Toyota also commonly known as Indus Motors has a large following and demand in Pakistan.
The automotive manufacturer is one of the top 3 sellers in the country because of the high-demand for its Corolla.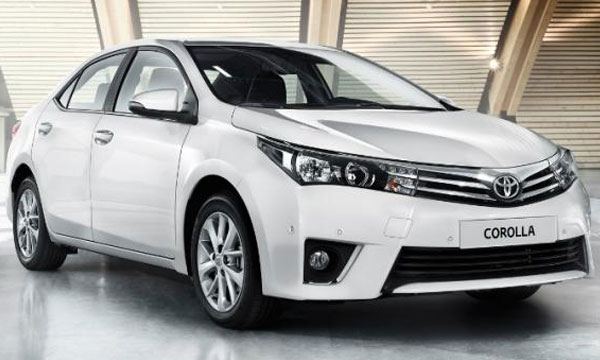 While on one hand, the company has faced difficulties in meeting the demand of Corolla lovers, they have increased the price of selective variants. Unfortunately, the brand has been 'pressurized' to do so.
Reason Behind Price Hike
The increase in exchange rates results in an increase in prices of imported parts. Companies in Pakistan do not make and assemble all the parts needed for their models, thus they import, and with the increase in the price, it means that car prices automatically increase.
New Toyota Corolla Prices
Toyota has revealed a new list of prices for the selective Corolla variants as following;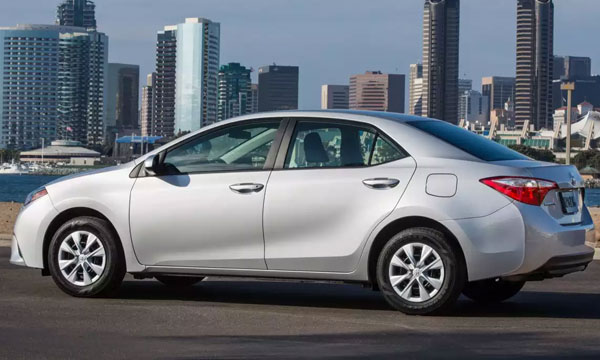 XLi Current Price: 17,59,000 New Price: 18,19,000
GLi Current Price: 18,89,000 New Price: 19,49,000
GLi A/T Current Price: 19,64,000 New Price: 20,24,000
1.6 Altis Current Price: 21,49,000 New Price: 21,99,000
These new prices will be effective from January 2018. As of now, the higher-end variants are of the same price, the reason is still unknown. However, this can be alarming as the continuous increases in prices discourage buyers who then tend to go for alternatives.